Whether you're a startup or established enterprise, it can be easy to make marketing mistakes that stunt business growth – or even doom your company to failure. Fortunately, common marketing mistakes can be corrected. The following details five marketing mistakes you're making today – and how to fix them.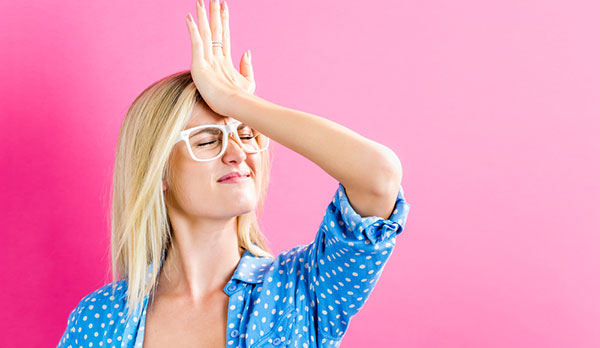 1. Ignoring your local market
The mistake: Many startups and small businesses ignore their local markets, about if they sell digital products and services such as graphic design, web development, or copywriting. This is particularly true in smaller markets. The thought process is that the local market is limited, so you're better off marketing to a wider audience.
Though expanding your reach is a good practice, local markets – even smaller ones – have plenty of willing customers. Moreover, it can be more cost-effective to target your local market (especially if it's ignored by competitors). Consider this: outdoor signage attracts 85 percent of startup business customers, and it's the only form of traditional advertising that is growing.
The fix: Devote part of your marketing strategy to your local market, which can present plenty of hidden opportunities for business growth. Print vinyl banners to place in high-traffic areas, send EDDM postcards to every resident in your ZIP code, and print posters and flyers for prominent placement to help your business get noticed. Chances are, you'll be pleasantly surprised by how many customers are hiding right in your backyard.
2. Complacency
The mistake: If your business is doing well, it can be easy to get complacent about your marketing. After all, you have a reliable strategy that works. However, constantly-evolving market trends and new marketing channels can help your company grow; while failing to seek new opportunities can ring the death knell for any business.
The fix: Work exploratory marketing into your budget so you can consistently hunt for new growth opportunities. For example, a hot, new social media platform might be packed with potential customers; or, you might discover your competitors are ignoring direct-mail marketing – which presents an excellent opportunity for you to reach customers without competition.
In fact, researchers say a multi-channel approach is best, as evidenced by a Harvard Business School study that showed how retailers who market in multiple channels are more profitable than those who do not.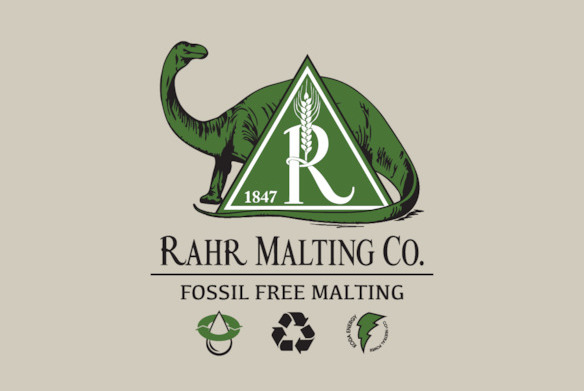 Postcard for BSG CraftBrewing designed by Nicole Devine and Dan Kearny for the Craft Brewers Conference and Brew Expo in Denver, Colorado
3. Failing to set marketing goals
The mistake: What are your marketing goals? If you can't name them, then your campaigns are likely underperforming. Having marketing goals empowers you to make decisions designed to achieve those goals: from deciding whether to print postcards or direct-mail catalogs to what your special offer should be and when to deploy your marketing campaign.
The fix: Develop specific marketing goals so you can make better decisions and measure success. For example, you might launch a direct-mail marketing campaign with the goal of earning 100 new leads or print a catalog with the goal of making 1,000 sales.
Consider this: when marketers set goals, they're 429 percent more likely to report success.
4. Not marketing to existing customers
The mistake: It's easy to adopt the mindset that you need new customers to grow, and while attracting new customers is certainly a crucial part of your marketing strategy, it shouldn't be the only part.
According to Entrepreneur.com, you have a 60 to 70 percent chance of selling to an existing customer versus a 5 to 20 percent chance of selling to a new prospect. Not only that, but the cost to acquire a new customer is 6 to 7 times greater than to retain an existing customer.
The fix: Focus on selling new products and services to your existing customers. It's a fantastic way to maximize marketing efficiency: you'll reduce overall investment while you increase ROI. For example, if you want to make a push for business growth, you might print direct-mail postcards with a special offer and send it to your house list instead of a new mailing list.
This isn't to say you shouldn't try to get new customers. Of course you should; however, you shouldn't ignore the untapped sales your existing customer base can offer – for less cost, less effort, and greater profitability.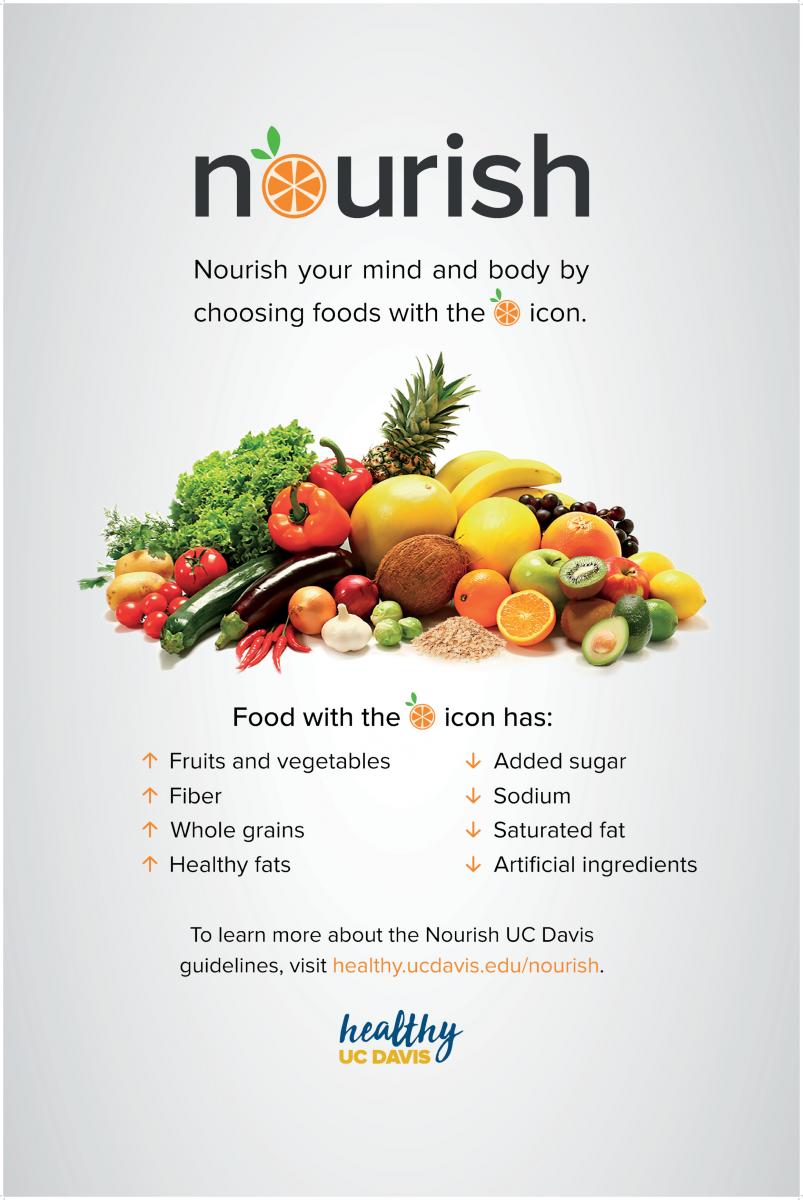 Poster for Nourish UC Davis designed by student Taylor Zhou
5. Ignoring print marketing
The mistake: The low investment required for many digital marketing opportunities can lure you away from print marketing. And while digital marketing certainly has its merits, print marketing provides better ROI across the board.
The fix: Invest in print marketing, which can present excellent opportunities to reach customers where your competitors aren't. Not only that, but you'll enjoy a better return. Consider these print marketing statistics:
There's no question print marketing can and should be a part of your overall marketing strategy; in fact, print is one of the most powerful marketing channels you can harness. Maximize your marketing ROI with discount printing services today!