Postcards, catalogs, and banners are all fall marketing staples, and even though you should definitely take advantage of their ability to attract customers you should also be on the lookout for opportunities to reach customers where your competitors aren't. Boost sales with the following five powerful fall marketing tools!
Both retail and service-based companies can use window clings to draw customers into their storefronts and motivate impulse purchases. If you operate a shop, position large, brightly colored window clings to promote your special offers to passers-by. Window clings are attention-getting, repositionable, and cost-effective, so you can leverage them to market your deals to hundreds or even thousands of customers each week.
Bookmarks probably aren't the first marketing tools that come to mind, but for some companies they can lead to direct sales. Publishers can print bookmarks to promote their latest books. Businesses that cater to school-aged children can print fun bookmarks that also promote their brands and products. Retailers that target college students can print bookmarks with special coupons or coupon codes to motivate response. The fall back-to-school season is a perfect time for bookmark marketing.

Door hangers aren't just for warm weather marketing; in fact, when the weather cools it might be easier to recruit volunteers to help you distribute door hangers to market your products, services, or political campaign prior to November polling. Door hangers practically guarantee your promotions will be noticed, and offer customers tangible marketing tools that can influence sales.

Yard signs are a common sight in the fall as politicians and political causes vie for votes. But yard signs aren't just for politics. Fall is a great time of year to promote your products and services with yard signs. Your yard sign promotions will break up the routine visual landscape of political causes and help emblazon your brand, products, and services in customers' memories.

Magnet printing is a great way to keep your brand in front of customers for the entire year. Consider printing magnets featuring the local high school sports schedule or other important dates your customers will reference weekly. Add in special promotions or coupon codes to motivate purchases year-round!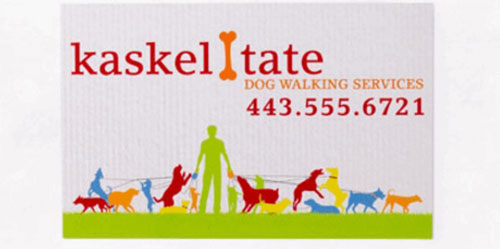 Ready to augment your fall marketing campaign with these powerful tools? Maximize your return on investment with high-quality, low-priced printing.