If you're hosting a summer festival, you know the key to success is to attract a large audience prepared to spend good money to enjoy a great time. This is true whether you're hosting a music festival, a foodie fest, a craft beer or wine show, a car show, community festival, nonprofit fundraiser, or any other type of summer festival. The following details five proven ways to market your summer festival this year.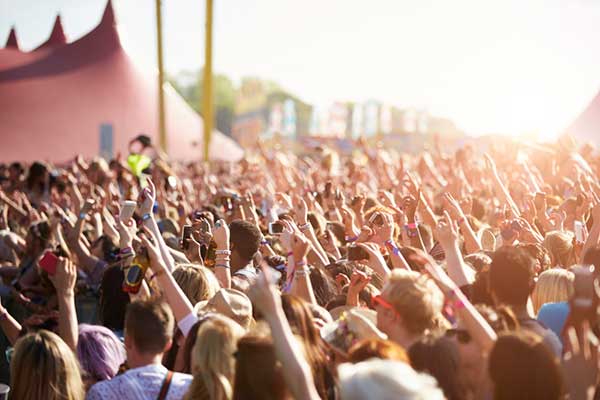 1. Print marketing
There's no doubt digital marketing strategies can play a major role in your event, but don't overlook the power of print marketing. First, flyers and short-run posters make it easy to blanket local areas and targeted hotspots with information about your event.
Second, consider direct-mail marketing: postcards, tickets, brochures, and the like. They're more effective for event promotion than you might think. Festival-goers are craving an experience; and even though the experience is social, the enjoyment of said experience is personal.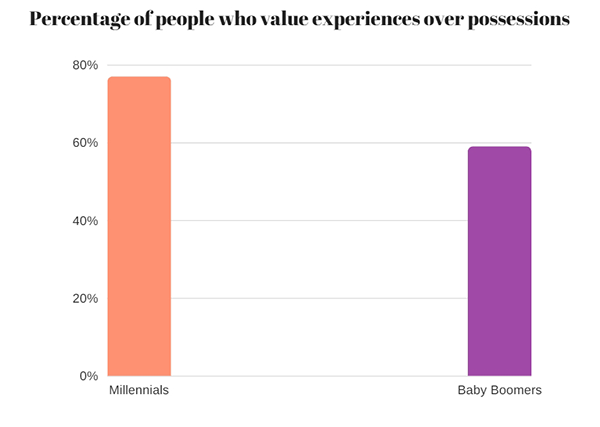 When it comes to marketing, 70 percent of Americans say direct-mail is more personal than the Internet. Thus, if you want to promote the idea that your festival will give your audience an experience, direct mail is an effective way to foster that concept. Get creative with your print marketing and develop materials that help you convey the personalized experience each guest will enjoy.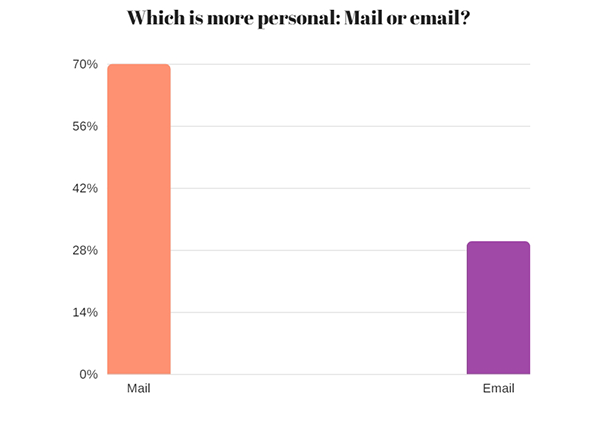 2. Social media
Social media is another powerful way to promote your summer festival. Facebook events let you gauge interest with actions such as "going" and "interested." More importantly, social sites such as Facebook and Instagram make it easy to share your event – and 83 percent of people say they trust such recommendations from friends and family.
Facebook advertising is another option to explore, especially since it offers relatively low costs per clicks, impressions, and actions (chart data via Salesforce).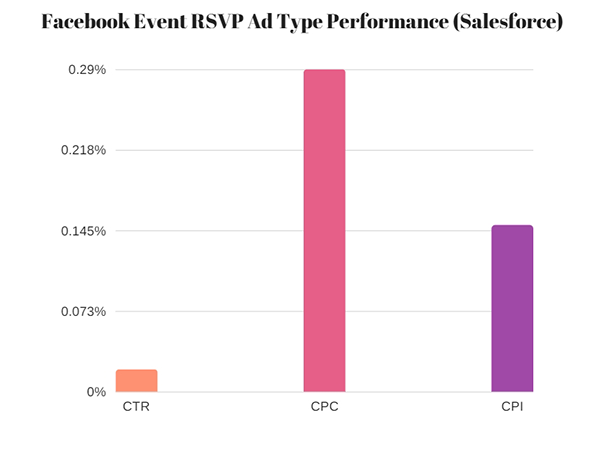 Be sure to showcase the experience festival-goers can expect. Hosting a foodie fest? Show off the dishes that will be served. A craft beer festival? Get some shots of the beer and tell the story about how it's brewed. A music festival? Interview bands. A community festival? Get shots of the rides and attractions to share. Your vendors will be happy to provide these.
3. Partner with others
Identify potential partners who can help you promote your event. Radio stations, television stations, blogs, and newspapers are all great candidates. Many events give free tickets to radio deejays to give away, which results in free or reduce-priced on-air promotion. The same concept can be applied to other media outlets.
You can also partner with relevant businesses: sponsors who will be attending your event have a vested interest in promoting it, so make sure they have all the digital and print collateral they need to put your event in front of their audiences.
Also consider partners who can benefit after your festival; for example, your tickets might feature coupons for an online store or local restaurant on the back. You offer the coupons for free; in return, your partner helps you promote your event to their audience.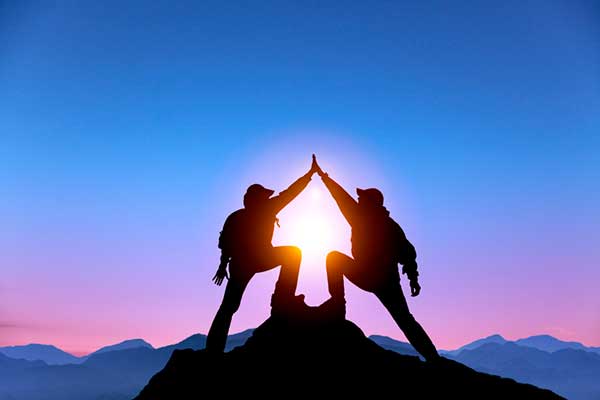 4. Understand your audience – and prioritize spend
Sure, it'd be great to attract everyone to your event, but that's not realistic. Moreover, attempting to do so will dilute your marketing budget and decrease its efficiency.
Consider these music festival statistics from Eventbrite:
Hardcore "festies" spend 78 percent more on tickets than average music festival fans
69 percent of hardcore festies say their friends rely on them for music festival information
Hardcore festies are 42 percent more likely to post on social media while at music festivals
The point is, when you concentrate your investment on a well-defined audience, they'll do much of the work for you and recruit their peers to attend your festival.
5. Think ahead
When should you start thinking about how you'll promote next year's event? Now! Your current festival is the single best source to obtain material that can help you market next year. Think of ways you can convey the experience you offer by:
Taking high-quality photos during your event
Taking videos (and maybe even drone footage) during your event
Livestreaming your event on social media, which can bring people out now and used in your marketing materials next year
Make it super-easy for your attendees to share these photos before, during, and after your festival – Eventbrite reports that 99 percent of millennials will recommend food they found at a festival, and 84 percent of food festival-goers will share pics of the food they find. In addition, 30 percent of people who watch a livestream of an event will attend the following year.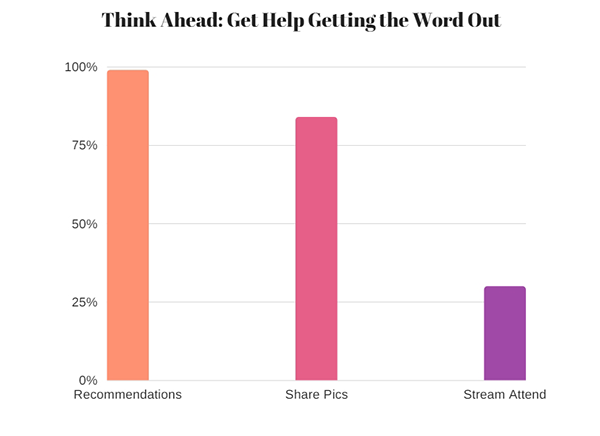 Ready to boost attendance at your summer festival this year and beyond? Get started by choosing your festival marketing tools today!