You know Thanksgiving is the kickoff to the biggest sales season of the year, and you also know you need to beat out heavy competition to win your share of the holiday sales bonanza. The effort is worth it, especially as holiday sales continue to climb – last year, nearly 155 million people shopped over Thanksgiving weekend, and in 2017 holiday sales are expected to increase by as much as 4 percent over 2016. 
As a small business, it can be tough to beat out big-box stores – those than can sell for minimal profit or even loss due to high-volume sales – which is why you probably focus on unique, boutique, and quality products and services (the stuff the big-box stores can't offer). Department stores and discount stores get the bulk of Thanksgiving weekend sales, but there's still plenty of opportunity for smaller businesses.
If you want to maximize your Thanksgiving profits, you need to take advantage of every opportunity to get noticed and attract customers. Start with the following five simple, yet powerful, Thanksgiving printing and marketing tips for small businesses.
1. Attract impulse purchases
If you're located in a busy retail area such as a mall or downtown shopping district, you can boost sales by attracting impulse purchases. Print window clings that promote your special deals to get passers-by in your shop; then, use hang tag printing to promote individual products and influence on-the-spot purchasing decisions.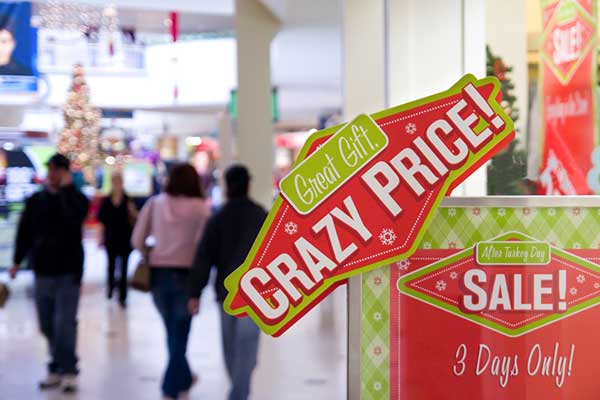 2. Mass market for cheap
You don't need to invest tens of thousands of dollars to get maximum exposure for your Thanksgiving marketing campaigns. With strategic placement, you can use printed vinyl banners to market to the masses for cheap. Or, print business flyers that promote your specials to targeted customers in strategic locations. If your shop is in a mall, consider printing short-run posters to direct customers to your Thanksgiving and Black Friday deals.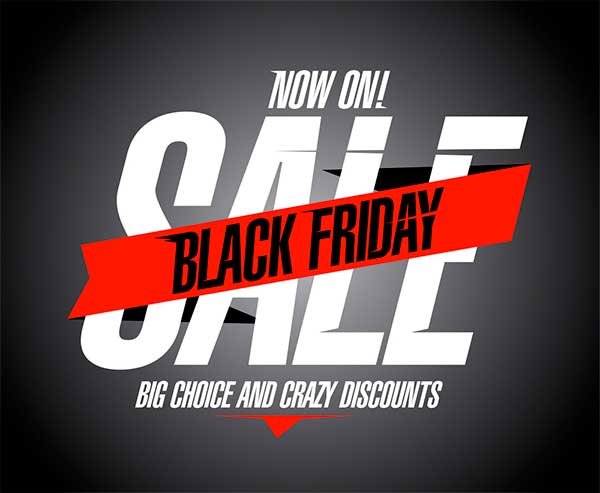 3. Reach customers where your competitors aren't
Seek out opportunities your competitors are missing. One excellent Thanksgiving marketing channel is direct-mail, especially when you consider that direct-mail boasts a 5.3 percent response rate for house lists and 2.9 percent response rate for prospect lists. Add in the fact that direct-mail marketing is expected to decrease by 19 percent over the next year, and it's easy to see why printing postcards and holiday catalogs represents a strong opportunity to reach customers where your competitors aren't. Even better, you can design your own Thanksgiving postcards with our free online postcard templates.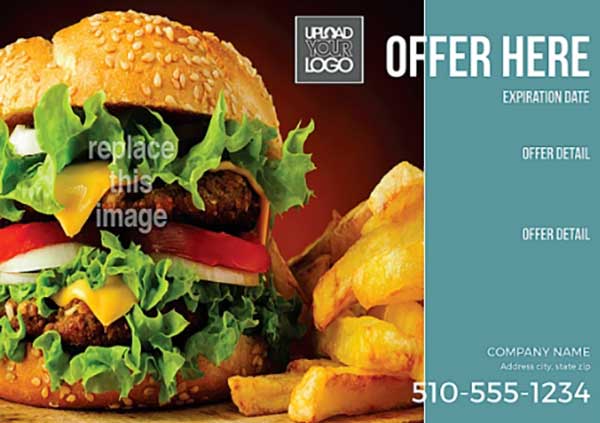 4. Thank your customers
It is Thanksgiving, after all, so what better time of year to thank your customers for their business? Print thank you cards and add handwritten notes to thank your best customers for choosing you. You might consider adding in an incentive, such as a freebie when they complete their holiday shopping with you. Another effective way to thank customers is to introduce a loyalty rewards card that helps them earn discounts and freebies for repeat purchases. You can even design your own thank you card online with free thank you card templates and our online design tool.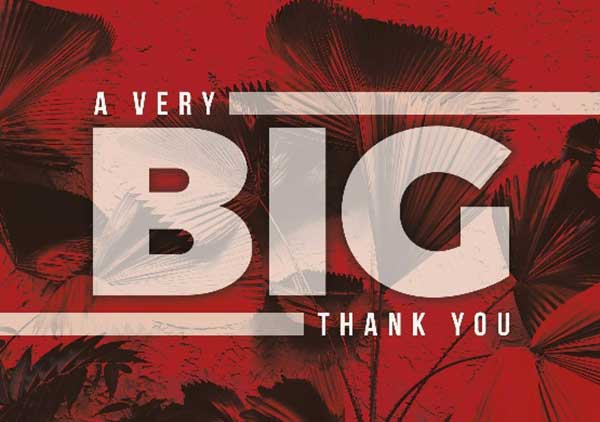 5. Help your customers
Of course, your products and services help your customers by letting them fulfill their desires or solving their problems. However, you can establish your company as the authority in your industry – and attract more Thanksgiving business – by going the extra mile to be helpful. One great idea is to print booklets that offer advice your customers want: how to throw the perfect Thanksgiving party, a Thanksgiving or holiday cookbook, how to host a holiday dinner, how to buy the perfect gift, etc. Another idea is to send a special Thanksgiving newsletter via direct-mail packed with helpful hints, tips, and tricks for the holiday season.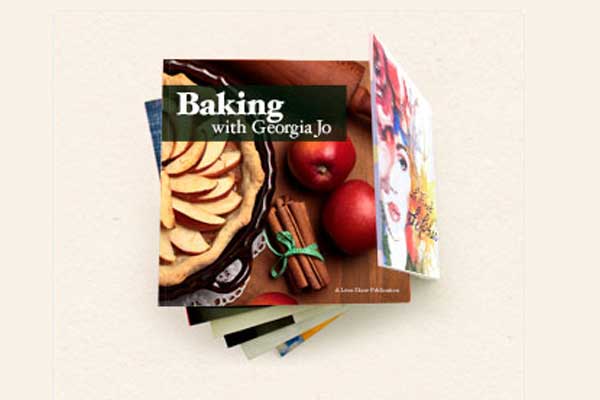 Ready to boost Thanksgiving business with these printing and marketing tips? Do it for less – and maximize your ROI – with premium, discount printing services.