Want to increase summer sales for your local business? Outdoor marketing is a powerful strategy that works; in fact, research by marketing expert Brandon Gaille says that outdoor signage is responsible for 50 percent of new customers for startups – and it's even cheaper than newspaper and TV advertising.
Cost per 1,000 views
Signage: $0.02
Newspaper ad: $2.81
TV ad: $9.82
The writing is literally on the wall: outdoor marketing works for local businesses. And it can be even more effective when the weather warms since customers flock to outdoor spaces. Make sure you don't miss out on sales opportunities by taking advantage of the following five summer outdoor marketing tools every local business needs.
1. Banners
Print banners and place them in high-traffic areas and strategic locations where your local audience will see them. Banner printing is perfect for maximizing your exposure, especially since you can print large format banners (up to 100 feet wide!).
Make sure you choose the right banner material: smooth vinyl is a common choice that works well in a variety of outdoor environments, while mesh vinyl banners are best for windy conditions. If you want an eco-friendly option, go with biodegradable vinyl. You can also print canvas banners, though they're not ideal for extreme weather conditions.

Vinyl banner for RockLove Jewelry and The History Channel's "Vikings" for New York Comic Con
2. Wall graphics
Turn the side of your store (or any building in town) into a massive billboard for your business with wall graphic printing. Wall graphics are backed with an adhesive that allows you to easily remove and replace them when your promotions are over. Choose between gloss or matte finishes to match your branding and the tone of your marketing message.
3. Window clings
If your storefront gets a lot of foot traffic, you can turn window shoppers into paying customers with window cling printing. Window clings are excellent tools for promoting your special summer sales. Print large window clings in bright, vibrant, attention-getting colors to help your deals get noticed, and include a call to action to come in your store to take advantage of your offers.
4. Car door magnets
Want ubiquitous branding this summer? Car door magnets can help! Print car door magnets and place them on your company and personal vehicles. You might even be able to get friends, family, and employees to place car door magnets on their vehicles to get even more exposure from your marketing. Car door magnets market your business everywhere you go and help you put your brand where other marketing materials can't go. The more miles you drive, the more effective car door magnets are – and they even work for you when you're parked on the street!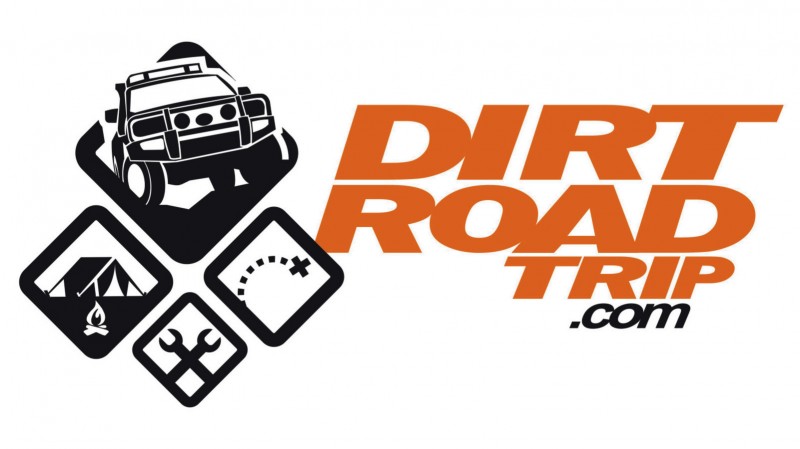 Car door magnet for Dirt Road Trip
5. Yard signs
Perfect for service-based businesses, B2B companies, and retailers, yard signs can be placed all over town to promote your brand and your summer sales. Contractors print yard signs to show off their work, while retailers and B2B businesses can strategically place yard signs where they'll be seen by targeted audiences. Yard signs are cheap to print, too, so you can blanket your town, so your brand is impossible to ignore this summer.
Ready to increase summer sales with an outdoor marketing strategy? Maximize your return on investment with discount outdoor marketing printing services!