When it comes to Easter marketing themes, you're limited to choosing between the bright pastels of Easter eggs, newly-hatched chicks, and the Easter Bunny or a religious theme that celebrates the resurrection of Jesus. Or are you? You can't change the nature of the holiday itself, but with a bit of research you can come up with unique Easter themes for your design and marketing materials that will help set your company apart from your competitors. To that end, here are five unusual Easter traditions you may not have heard of and are worth considering this year.
If Mother Nature has a formal name, it might Eostre, the Anglo-Saxon Goddess of Spring. Even though this theme touches on religion, it's a religion that is largely lost among modern civilizations and could serve your company well if you're promoting life, health, happiness, and even a green agenda. Many scholars believe the modern Easter name is derived from Eostre, but you can bank your campaign on a Mother Nature theme.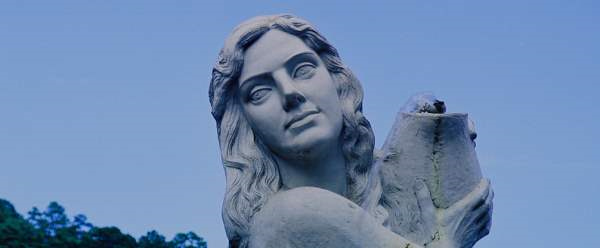 Image credit Bernie McCann via Flickr Creative Commons license
Spring is a popular season for weddings, and a Polish tradition called Smingus-Dyngus states that girls who get soaked with water on Easter Monday will marry within the years. As such, boys take to the streets with squirt guns and even water buckets searching for others to drench. If you're in the wedding industry, you might take advantage of this tradition in your marketing materials: you don't have to get sprayed in the face with water to have a beautiful wedding.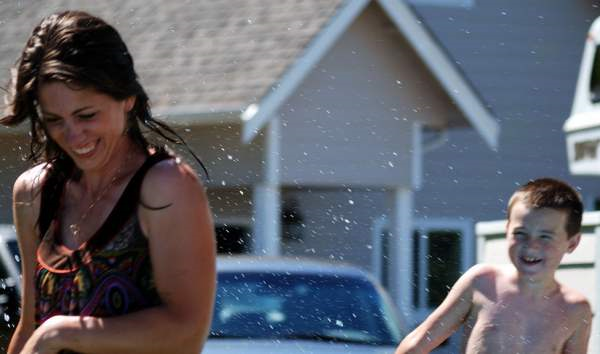 Image credit Dennis Hamilton via Flickr Creative Commons license
Crime novels are supremely popular at Eastertime in Norway, so much so that publishers plan book releases just for the holiday. You can take advantage of this unique theme by printing your own crime thriller-themed booklets that promote your products and services. Have fun with it, and you can attract an entire new audience that's eager to buy.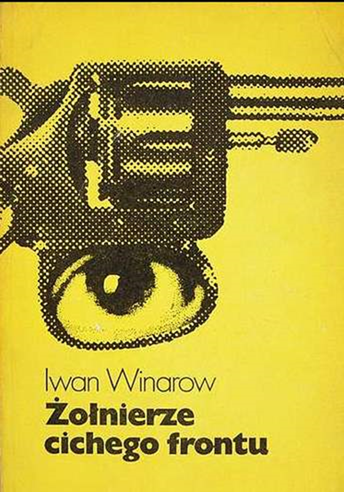 Image credit Will via Flickr Creative Commons license
You've probably heard of the Mexican holiday Day of the Dead, but in Verges, Spain, an Easter procession is held every year that features the Dance of the Dead with skeletons as central figures. If your company sells offbeat or event macabre products and services (such as via retail horror catalogs and online shops), you might want to incorporate this long-held tradition into your marketing materials.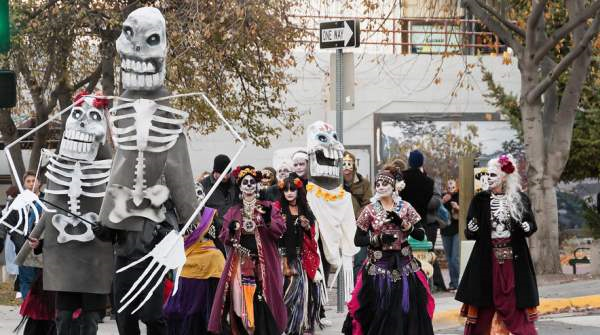 Image credit SheltieBoy via Flickr Creative Commons license
In Hungerford, Berkshire, England, men parade through town and give women oranges in exchange for kisses. You don't have to kiss your customers, but you could get some great PR this Easter by holding a charity food drive that rewards customers for bringing in non-perishable items to donate to food banks. What unique Easter marketing themes have you used in the past? Were they successful, or do you think marketers should stick to pastel eggs and bunnies? Let us know in the comments!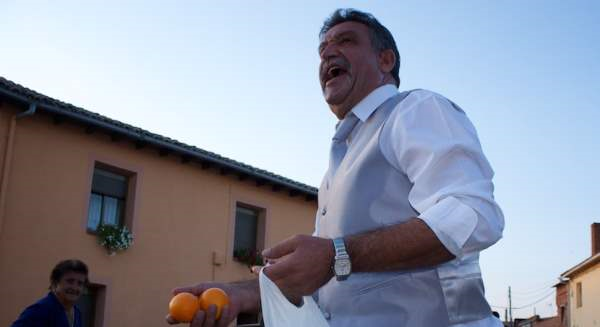 Image credit Jonathan Pincas via Flickr Creative Commons license