Hang tag printing should be a core component of your marketing strategy – especially if you're a retailer who wants to increase impulse purchases and boost sales in-store. In fact, if you're not using hang tags to market your products you could be missing out on plenty of profits. Consider these in-store marketing statistics:
 Hang tags can help you motivate more impulse purchase and personalize the shopping experience, leading to more sales and increased profits. The following details five ways to turn hang tags into powerful profit boosters.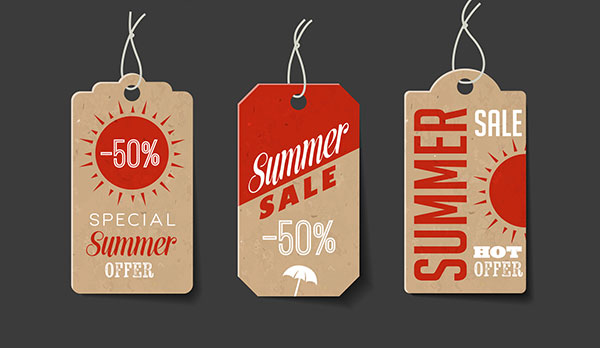 1. Print hang tags to promote special deals
Sales prices are the No. 1 reason why customers make impulse purchases, and hang tags are perfect ways to promote your special deals. You can print large, colorful hang tags with oversized fonts featuring discounts (think 20% OFF or SAVE $25). If they're not product-specific, you can reuse them, too, minimizing your overall investment and maximizing your ROI.
2. Personalize your pitch
Customers want more personalization – and they'll clearly buy more if their shopping experience is more personalized. Hang tags can help you do that. Here's how:
Know your customers and their personas: What motivates them? What problems do they have?
Match customer personas to your products: how does each product fit into your customers' lives?
Print hang tags that bridge your products to your customers
Let's say you run a golf pro shop and you want to sell more golf clubs. You might print a series of hang tags that help match a golfer type to clubs: beginner golfers should use Club A because it offers more control, experienced golfers should use Club B because it enhances velocity, intermediate golfers should use Club C because it offers a balance between control and velocity.
The idea is to use hang tags to help customers envision the benefits of your products on a personal level.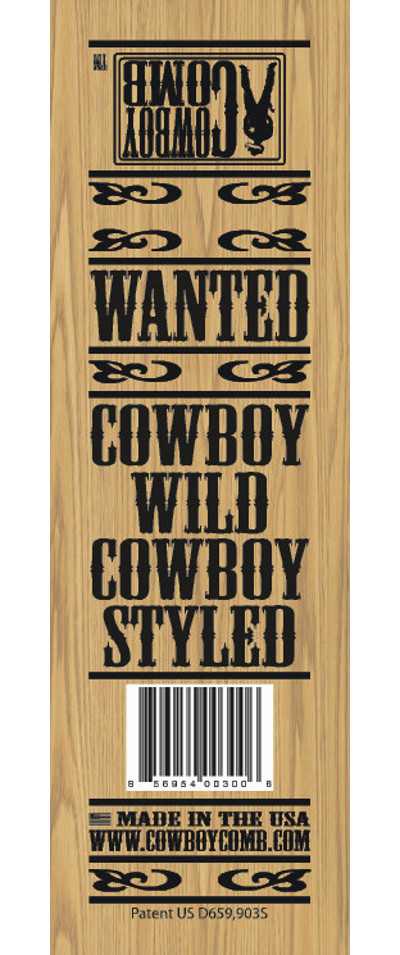 3. Help customers learn more – then sweeten the deal
In-store displays can only do so much, and even store staff members aren't always as knowledgeable as they could be about your products. This is another opportunity to use hang tags to influence sales.
Add interactive features, such as QR codes or simple URLs, to your hang tags so customers can learn more about your products on the spot. Want to showcase that golf club in action? Create a video that highlights its benefits, and promote it on your hang tags.
You can even take it a step further: promise an instant coupon code if customers watch the video. It's a great way to create desire through a combination of print and digital media, then sweeten the deal with a one-time, "right now" deal many customers can't refuse.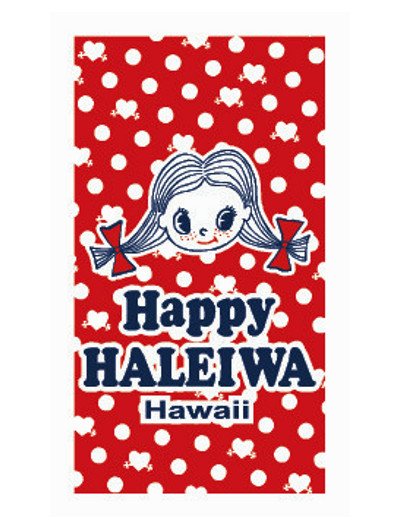 Hang tag for Happy Haleiwa Hawaii
4. Showcase complementary products
Hang tags can also help you sell complementary products. Using our golf club example, a hang tag might promote the club on one side, then promote the products it works best with on the other.
Again, it's a good idea to sweeten the deal to motivate more sales. For example, customers who buy the golf club can get an instant discount on golf balls made by the same brand. You might even offer a discount on golf shoes, shirts, gloves, and other products when customers purchase the club.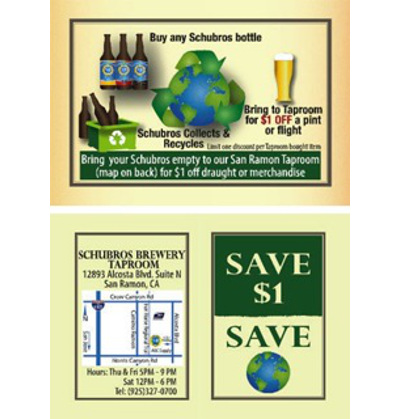 5. Reward customers
If you have a VIP or rewards/loyalty program, hang tags can be excellent tools that encourage customers to sign up. Use them to promote an instant discount when they join your program; or, let them take the hang tags home with a URL to sign up online and receive weekly discounts via email.
Your marketing efforts don't stop the second a customer walks in your door. In fact, that's the time to double-down on your marketing. Hang tags are affordable print marketing tools that can help you boost profits with minimal effort. Get started with discount hang tag printing today!