Window clings can be powerful marketing tools, especially when you incorporate them in strategic and creative ways to  create desire and motivate customers to make purchases. The following lists five window cling marketing ideas others have proven to be effective at boosting sales.
1.  Big sale/discount window clings
One of the most effective uses of window clings is to place them on your retail storefront windows to advertise a big discount sale. You can promote store-wide savings or individual products. Product images, large fonts and numerals (such as "50% OFF" and "ONLY 99 CENTS") combined with bright, attention-getting colors will help draw customers in. Adding time-limited declarations will motivate the greatest response in the least amount of time, such as "Today Only!"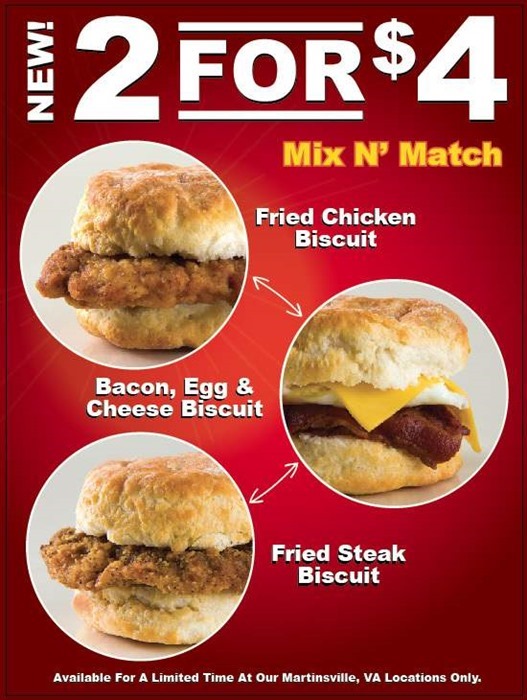 Image credit James Clark via Behance.net
2.  Branding window clings
If you don't have a storefront but you instead sell products inside retailer-owned locations or on consignment, you can print window clings to promote those specific products. Product images, along with any special sales or discounts, are good tools for promotion. This is a tactic often employed by companies that sell products in gas stations and convenience stores.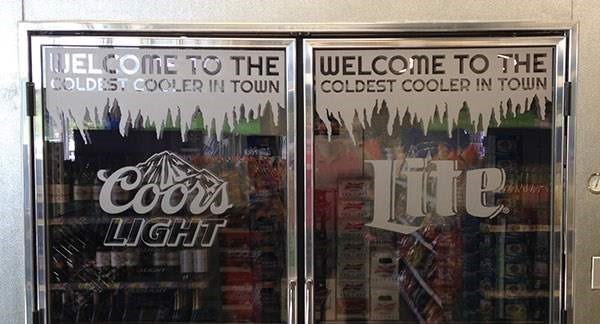 Image credit Donovan Brigham via Behance.net
3.  Funny window clings
Sometimes you want your products to be remembered, even if they're not sold in a nearby storefront. Funny window clings are excellent at commanding attention and making your brand and products memorable, especially if they're unique and unexpected.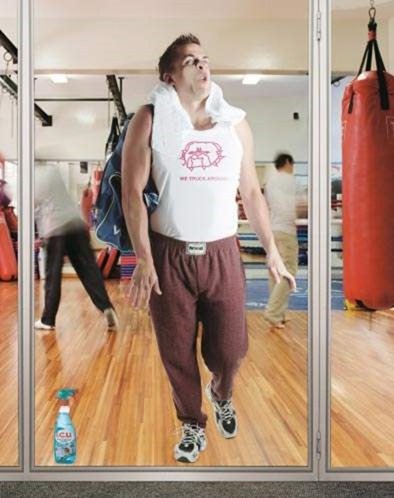 Image credit ICU Window Cleaner via TBWA/Hunt/Lascaris South Africa on AdArena
4.  "Lead-the-way" window clings
The window clings covered so far refer to those that are statically charged and can be placed on any window; however, another type of window clings, called adhesive-backed window clings, can be placed anywhere: windows, walls, doors and floors. These types of clings are perfect for leading the way to special sales racks, because you can print them as direction signs on walls or even "footprints" on floors. They can be repositioned up to five times before the adhesive begins to break down, so you can use them to lead customers to different sales up to five times.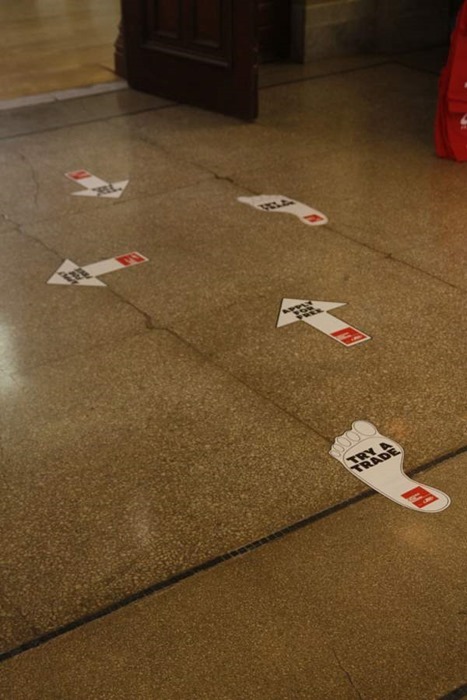 Image credit Level 2 Sportswear
5.  Digital window clings
Finally, you can use window clings to promote your website, social media pages (such as Facebook and Twitter), or even make them interactive with QR codes that lead to web properties and mobile app downloads. These types of window clings can be placed anywhere your target customer base is likely to notice them.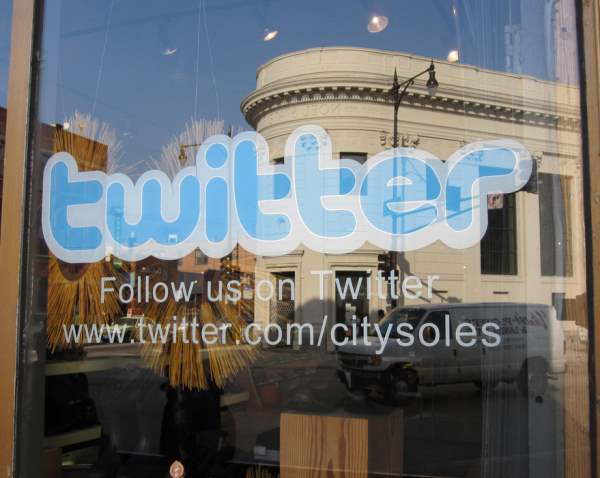 Image credit the GO Librarians
As you can see, window clings are versatile marketing tools that can help you promote your products in a variety of different ways and locations. Consider how window clings can help you boost business, then start planning your window cling marketing campaign today.