You know you need a strong marketing strategy to grow your business, but many small businesses can find it difficult to plan marketing campaigns, keep track of who's doing what, and ultimately measure results. Free marketing planning tools can help you:
Map out marketing strategies in advance
Assign marketing tasks to team members
Budget for successful marketing campaigns
Collaborate with team members and solve problems
Identify inefficiencies and resolve them
Identify untapped opportunities and take advantage of them
Develop comprehensive, multi-channel marketing campaigns
Track your campaign success
Free marketing planning tools give you a bird's eye view of your marketing strategy, yet also make it easy to review the nitty gritty details of any individual task.
Whether you're developing a single direct-mail postcard marketing campaign or creating a year-long, multi-channel marketing strategy, you can stay organized and boost efficiency with the following seven free marketing planning tools.
Part spreadsheet, part database, Airtable is a flexible online application designed to organize and streamline workflows, including marketing planning. The free version comes with grid, calendar, gallery, and Kanban views; and allows you to create forms for data entry.
You can use Airtable to map out marketing campaigns to the minute and get a worldview of your entire marketing strategy. Assign tasks, set deadlines, and organize marketing projects according to any parameter you'd like to set. The platform is incredibly flexible, so it can be adapted to your internal processes (rather than forcing you to adopt any pre-defined process).
The free version features:
Unlimited bases (tables), with up to 1,200 records and 2GB of attachments per base
Real-time collaboration and commenting
Web, desktop, iOS, and Android apps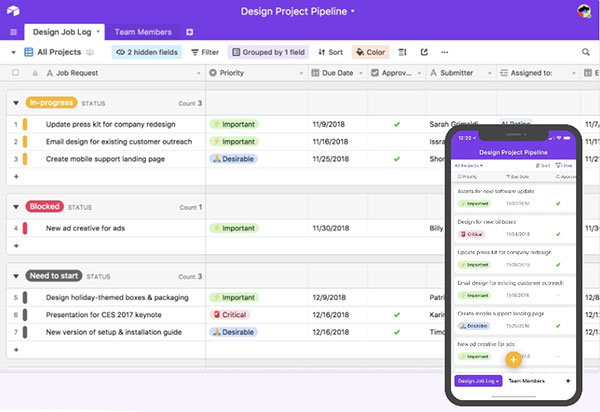 One of the most popular collaboration platforms, Wrike makes it easy to track detailed marketing activities nested in broader marketing campaigns. It can be used to coordinate projects across teams, develop campaign assets, and manage entire marketing campaigns.
Marketing features include intake forms, proofing and approval for images and video, workload management, project templates, document versioning, time tracking, budgeting, and even reporting.
The free version features:
Board and spreadsheet views
Task management
File sharing
Activity streams
Integration with Google Drive, Microsoft Office, Dropbox, and more
2GB of storage
Up to 5 users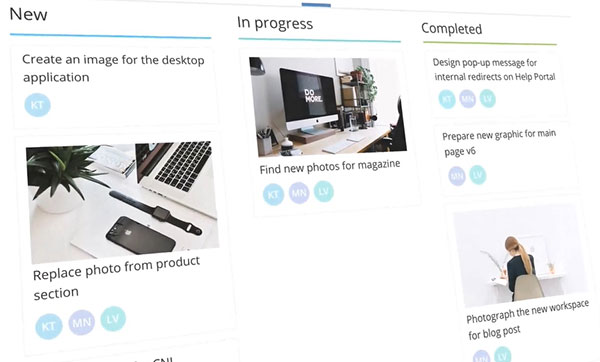 Atomized is a powerful platform that connects your marketing apps, content, and team members all in one place. It integrates with a variety of third-party tools, including Dropbox, AWS, Slack, Google Drive, Basecamp, Marketto, Zapier, HootSuite, MailChimp, Twitter, and more.
The result is total visibility across all your marketing channels, with the ability to plan, organize, and collaborate on your marketing campaigns. Atomized takes cloud-based workflow management to the next level so you can market more efficiently.
The free version features:
Up to 3 users
1 campaign
1 GB storage
Organizing, visualizing, and planning tools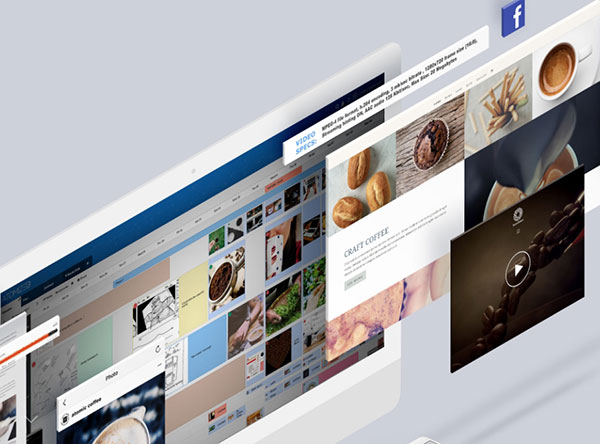 Asana is a simple, yet powerful, collaboration tool that makes it easy to track marketing projects from start to finish. You can use it to segment campaign processes and assign tasks to team members, then track campaign progress.
Communicate directly with team members, set the status of any task, and check off activities as they're completed.
The free version features:
Unlimited tasks, projects, and conversations
Up to 15 users
Basic dashboard and search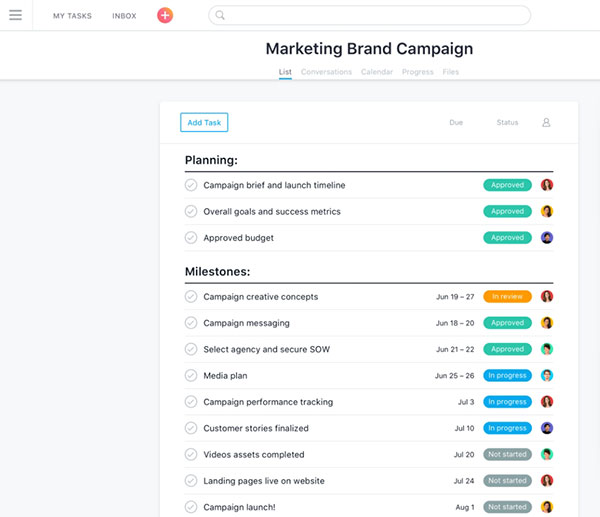 Trello is a visual productivity platform that nests cards inside lists to help you manage, organize, and plan your marketing efforts. Cards are individual tasks that can be assigned to multiple team members and include additional information, attachments, checklists, and anything else your team needs to know about a given task.
The cards are nested in lists, which are then nested in boards – but don't worry, it's not complicated. This hierarchy makes it simple to maintain marketing organization and move marketing intiatives through your custom process. Trello integrates with third-party apps such as Slack; plus, there are plenty of "Power-Ups" designed to enhance functionality.
The free version features:
Unlimited boards, lists, cards, members, checklists, and attachments
One Power-Up per board
Attachments up to 10MB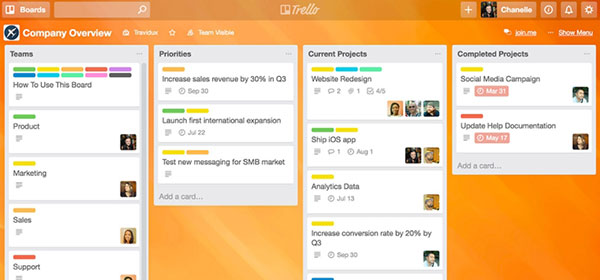 Redbooth is a project management tool that's perfect for planning and executing marketing campaigns. It features team workspaces for collaboration, project templates, file sharing, productivity reports, and more. You can create visual timelines and turn emails into action items for enhanced efficiency.
Redbooth integrates with Dropbox, Google Drive, Box, Slack, Gmail, Evernote, and other popular third-party apps.
The free version features:
Up to 2 workspaces with 2GB of file storage
Task assignment
Subtasks
Gantt carts and reporting
Unlimited comments and conversations
Integrations with Google Drive, Slack, and Dropbox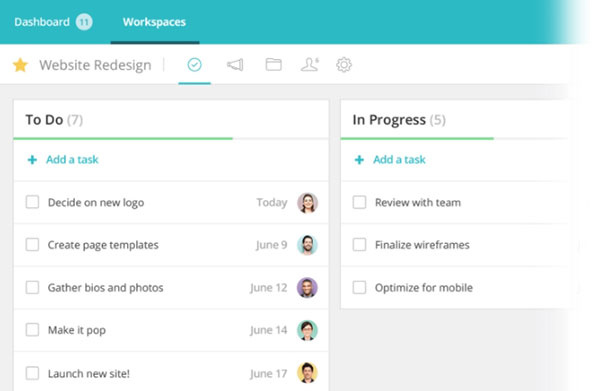 Unlike the other tools listed here, MarketingPlanNow isn't a productivity platform. Instead, it's a tool designed to help you build a strategic marketing plan based on a proven step-by-step process.
The free tool walks you through steps such as:
Market analysis
Competitive analysis
SWOT analysis
Market segmentation
Marketing mix
Sales forecasting
Marketing action plan and budgeting
Control procedures
And more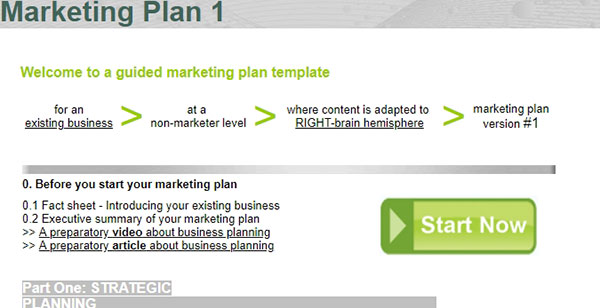 Once you've created your marketing plan, you can take the next step in enhanced efficiency and maximize ROI with premium, discount printing services!