As a marketer you task yourself with keeping up-to-date with the latest technologies, trends and – most importantly – your customers. You're also very busy, which means having the ability to study marketing ideas and connect with customers on-the-go is important. Apps geared toward marketers can help you efficiently do both, especially since they make it possible to quickly connect to resources from your phone anywhere, anytime throughout the day. The following lists seven of my favorite apps for marketers and why you should use them.
This app connects you to five different channels of content centered around the latest marketing trends and marketing research statistics supplied by Ad-ology Research and other marketing research firms. Make strategic marketing decisions based on current and real market-based information with this free app.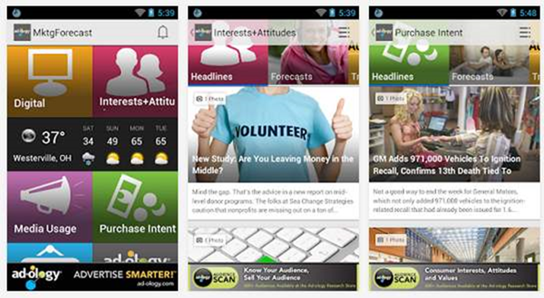 Are you a social media marketing master? Not without this app, you're not. Buffer is a free app that lets you post and monitor your social media accounts from a single platform. Supported social media sites include Facebook, Twitter, LinkedIn and Google+.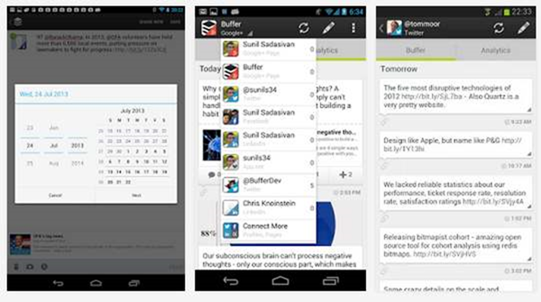 Customer relationship guru Jim Palmer offers a suite of educational tools designed to help make you a better marketer, online and off. Download the free app and learn from marketing experts through blog posts, podcasts and videos. Perfect for the beginning marketer and even seasoned veterans who have a few tricks to learn.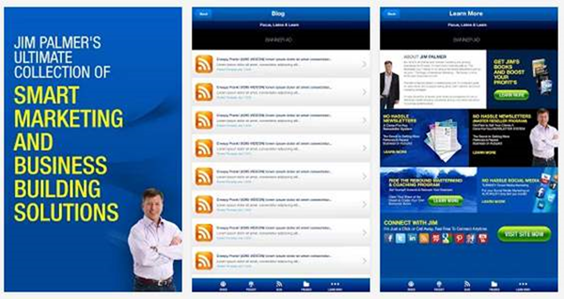 What this app lacks in original content it makes up for by efficiently organizing blog posts and YouTube videos in a sensible format for learning the basics of guerrilla marketing. It also offers inspiration for developing your own guerrilla marketing campaigns.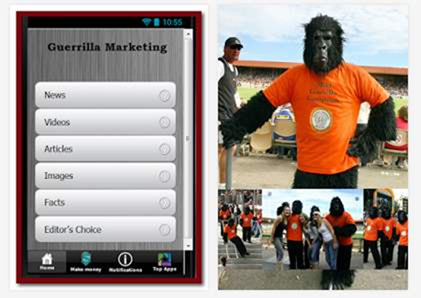 You might not be in sales, but you still have to effectively network and trade business cards. CamCard Free makes it easy to turn business cards into smartphone contacts by scanning and collecting important contact information. Simply scan a business card and let CamCard Free do the rest!

This Udemy course, adapted into a mobile app, covers the basics of "zero cost marketing." Though I don't think you can ever truly market your business for free (you pay with your time and effort, if not money), the course presents a lot of groundbreaking ideas that can inspire you to become a more effective marketer. Just think: what if you took some of these ideas and injected investment into them?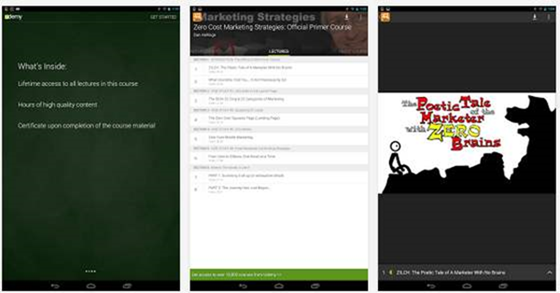 You're not a graphic designer, but it can definitely be helpful to frame your vision in a wireframe before asking the design team to make it happen. After all, you know where headlines, Johnson boxes, your call to action and "buy now" buttons are most effectively placed. That's where Mocking Pal comes in: You can quickly develop a simple wireframe in minutes, then send it to your design team to ensure everyone is on the same page.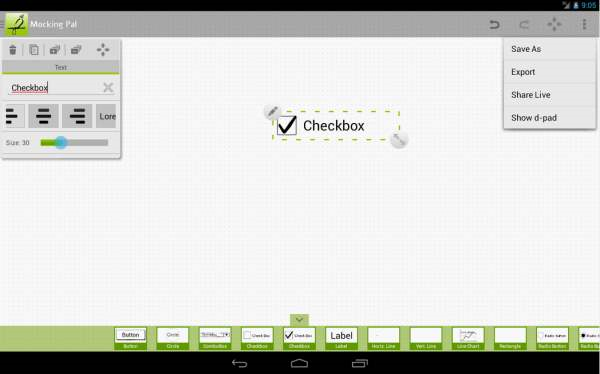 What's your favorite app for marketers?