Halloween is one of our favorite holidays, and few annual events offer graphic designers as much creative latitude as Halloween advertising. It's everywhere, from the Internet to newspapers, magazines and billboards to radio and television. One popular and effective Halloween marketing medium is posters; and in the spirit of great advertising I'd like to share eight great Halloween poster designs in this post. Which is your favorite?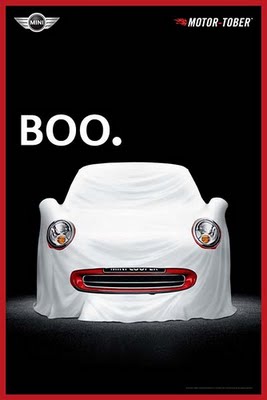 The popular car clad in an ever-popular white sheet ghost costume.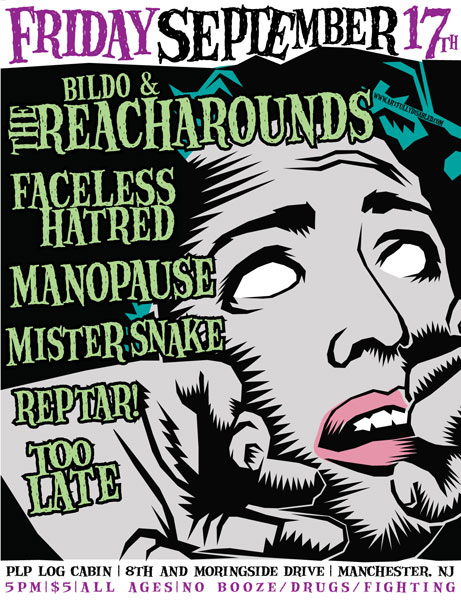 This poster is advertising a few bands, and I like it because it reminds me of the old illustrated scary movie posters.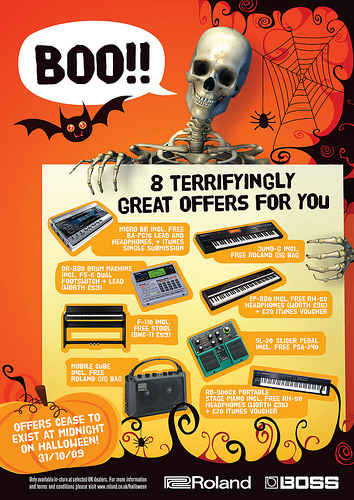 This is a simple poster, but I wanted to include it to demonstrate how attention-getting anything that has to do with Halloween or the macabre is.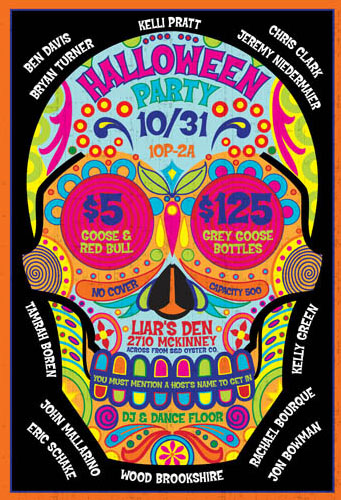 I love the way this graphic design incorporates elements of psychedelia with the macabre.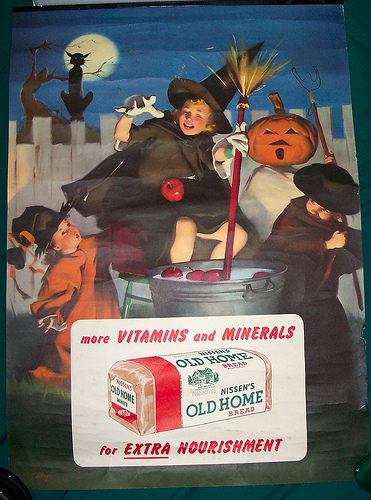 This is a vintage poster for Old Home Bread, but it has a Norman Rockwellian vibe that makes me feel nice and comfortable.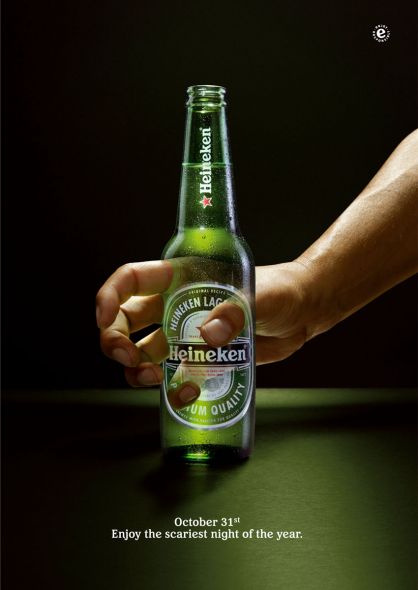 This ghostly bottle must be frustrating for Halloween party-goers!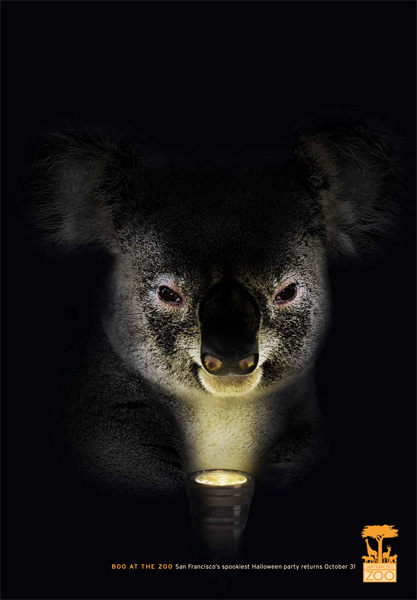 This clever poster advertises San Francisco Zoo's sleepovers.
Guinness Goes Bump in the Dark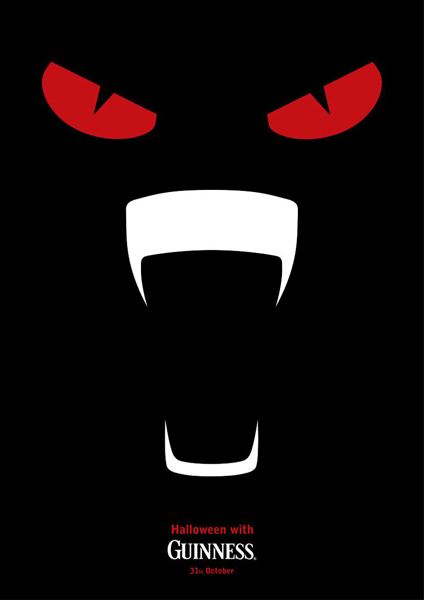 This is my favorite poster here; clean, easy to understand, and definitely creepy enough to immediately command your attention!