Starting a small business is one of the most exciting endeavors you will ever pursue, but it can also be one of the scariest. Owning your own small business carries the potential of great reward, but also carries risk. You can minimize your risk with intelligent planning and by taking advantage of free business startup tools designed to help you rapidly help you grow your business and achieve success. Give your new company a boost with the following 10 best free business startup tools.
Enloop allows you create a comprehensive startup business plan for free, and it helps forecast your success. Enloop also offers paid plans for more features.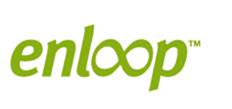 Track your business and personal finances from a single, intuitive, free application.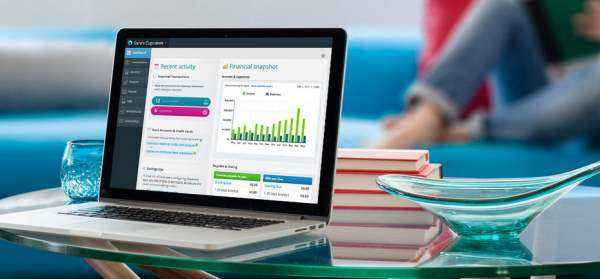 Trello is a free application that lets you track pretty much anything. It's great for idea collaboration and project management. Paid plans with additional features are also available.

As a startup, you need contracts but you might not be able to afford to have an attorney create every one. Docracy is an enormous open collection of legal documents you can use for free. The service even allows you to negotiate and sign documents for free.

Check for the availability of a startup business name across domains, trademarks and social media from a single search.

Launchrock lets you set up a pre-launch landing page to gauge interest and collect customer sign-ups before you take your startup live. You can use it to determine how well a given product or service will perform.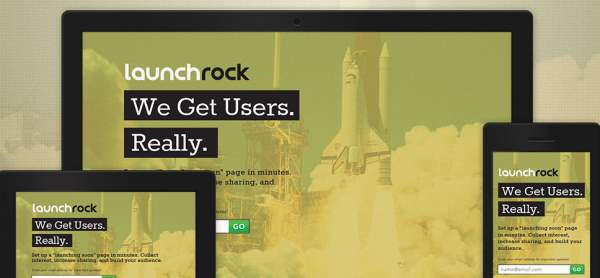 Are you seeking feedback from early adapters? Betalist lets you feature your startup for free, and for $39 you can speed the process up.

This free and valuable course takes you through the process of building a successful startup – absolutely free.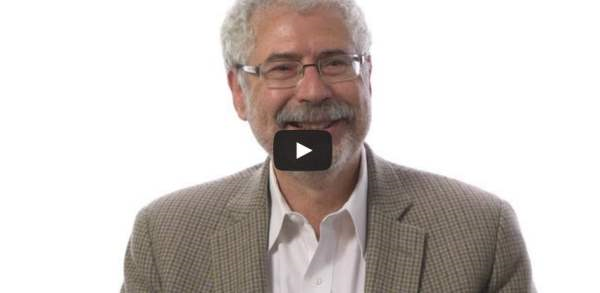 BizSpark is a suite of free Microsoft tools and services to help startup businesses achieve success.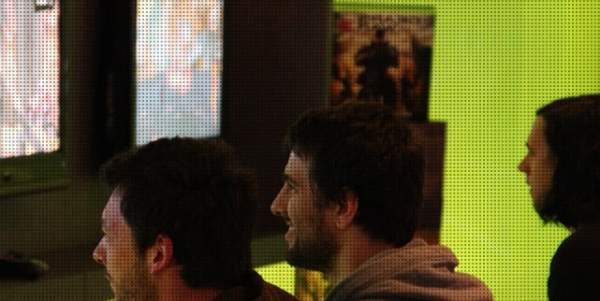 Click Test helps you determine how effective your website is by determining where users are most likely to click. It's a paid service, but you can earn free tests by submitting feedback on other websites.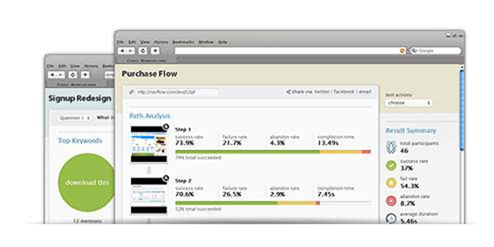 What are your favorite free business startup tools?