Booklet printing can prove to be one of your most valuable marketing tools, no matter how large or small your business is.  When you print and distribute creative booklets to your target customer base, you can add value to their lives, brand your company, and even include direct sales calls to action that respectively lend solidarity with your customers, increase awareness of your brand and motivate a sales surge.  If you're not sure how to get started with booklet marketing, consider the following 5 booklet marketing ideas you can profit with in 2013.
1.  How-To Guide
A reference booklet can be a powerful addition to your marketing arsenal.  Showing customers how to do things the right way adds value to their lives, lends credibility to your business and allows you to showcase your products.  A pet store that specializes in saltwater aquariums might print a booklet that walks customers through aquarium set-up, showcasing its products all the while.  An SEO firm might print booklets that show customers how to optimize their websites; and let them know that if they need help or do not have time to do it themselves, the firm can step in and do it for them.

2.  Tell A Story
Every good salesperson knows that stories sell.  Stories are memorable, and customers relate to them.  Use your booklet to tell an exciting story about your products or services, complete with compelling images.  Let's say, for example, you sell mountain climbing gear.  Your booklet could relate a story of an Everest expedition team that uses your gear.  The story would be compelling to your customers, and it would highlight the usefulness and integrity of your products.  Of course, you don't have to climb mountains to employ this booklet marketing strategy; any business can tell an amazing story when you are involved in your customers' lives.

3.  Testimonials
You can create a booklet filled with customer testimonials.  Ask customers to share their stories and photos relevant to your product use.  A company that sells muscle-building supplements might follow a few customers to showcase their results, then include their testimonials and before-and-after photos, for example.  A tax preparer might highlight testimonials from happy clients who have saved thousands of dollars in taxes by taking advantage of their services.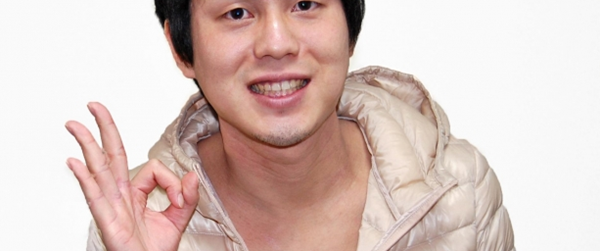 4.  Self-Improvement Challenge
Print a booklet that issues a self-improvement challenge, includes helpful hints and tips, and also serves as a log for tracking progress.  Weight loss, goal-setting, organization and other self-improvement industries can employ this strategy.  If you sell a weight loss program, for example, your booklet might issue a challenge to lose 10 pounds in 6 weeks, then walk customers through the day-by-day exercises, meals and products (from you) they'll need to achieve their goal.  They can then log their progress in your booklet.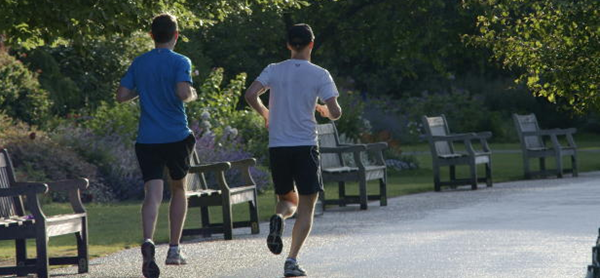 5.  Maintenance and Home Improvement Schedule
Vehicle and home maintenance are two things many people should track, but do not.  This creates an excellent booklet marketing opportunity.  Give customers booklets, complete with your branding, with reminders for what automotive or home maintenance needs to be performed, and when, then allow them to log maintenance activities for future reference.  Your booklet will become a valuable marketing tool for vehicle and homeowners when they want to sell at a later date.  You can even include coupons to generate direct sales; for example, a mechanic might print a vehicle maintenance booklet that includes a coupon for an oil change.