You probably know the holiday season is the busiest (and most profitable) time of year for many businesses, with total holiday sales reaching $692 billion. But, do you know it's critical to start your holiday marketing campaign as early as possible? In fact, 40 percent of total holiday spend occurs in the four weeks leading up to Black Friday. That means $267 billion is spent before the big Black Friday sales are even launched!
The following details how you can boost December business with an early bird marketing strategy.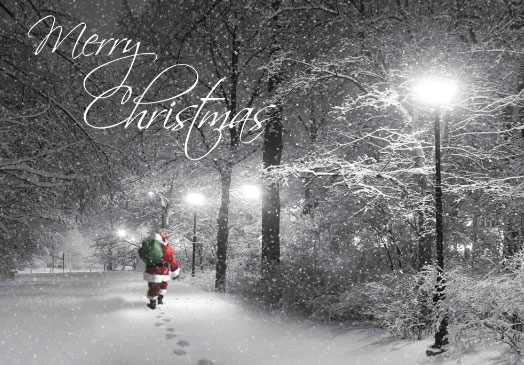 You'll land the sales your competitors miss
An early bird holiday marketing strategy allows you to cash on early shopper sales. While your competitors are still busy planning their Black Friday and December marketing campaigns, you can sit back and let the sales come to you, since your marketing campaign has been ready for weeks.
You can print catalogs and direct-mail postcards early and get them out the door before your competitors do. Or, create early bird discounts and tell customers how to beat the crowds and still get a great deal by printing banners, flyers, and posters and placing them in strategic locations.
You can even print custom holiday cards and send them to your best customers along with a VIP early bird Christmas sale special (design your own holiday cards online with free holiday card templates and PsPrint's online design tool).
When you adopt an early bird holiday marketing strategy, your sales machine is in place long before your competitors', and you'll reap the rewards of holiday sales from early bird shoppers.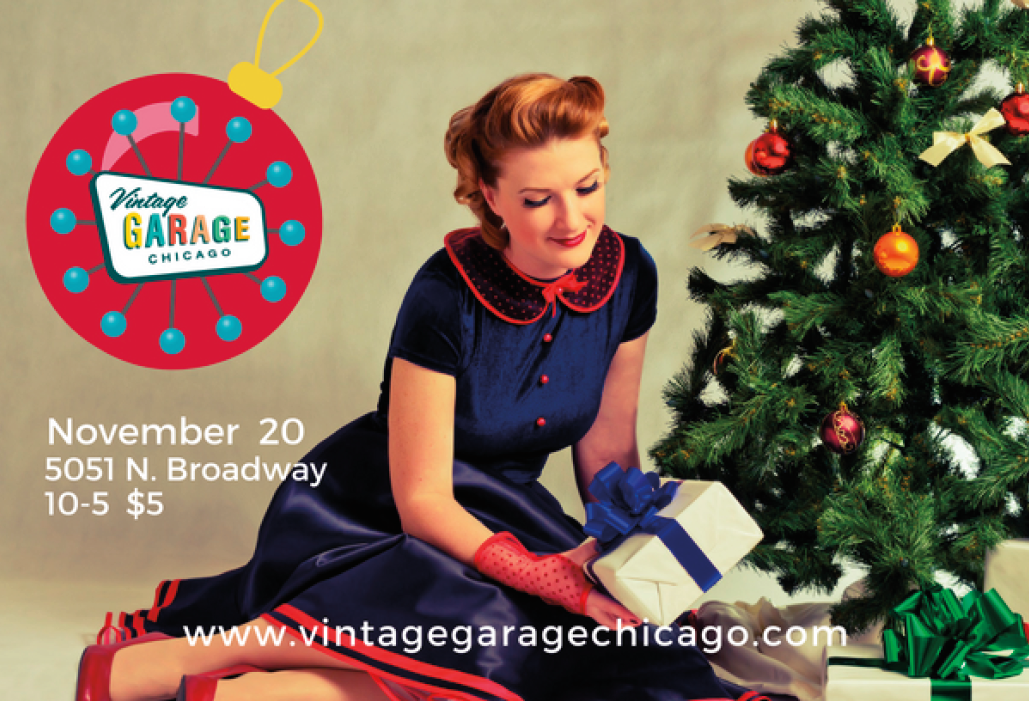 Invitation for Vintage Garage Chicago
Your business will operate more efficiently
Wrap up your December marketing plans now, and you'll be free to focus on operating your business during the busy shopping season – instead of scrambling to pull together a campaign.
That means you'll be able to interface with customers, ensure your retail shop or website has an attractive presentation, keep an eye on sales figures, streamline efficiencies, solve problems, and identify new and last-minute opportunities to boost sales even more.
For example, you might find that one of your products is an unexpected holiday hit. Since your primary marketing has already been taken care of, you'll have the time to create a special marketing campaign designed to boost sales of that product: perhaps an Every Door Direct Mail (EDDM) postcard or a printed vinyl banner strategically placed outside your shopping mall.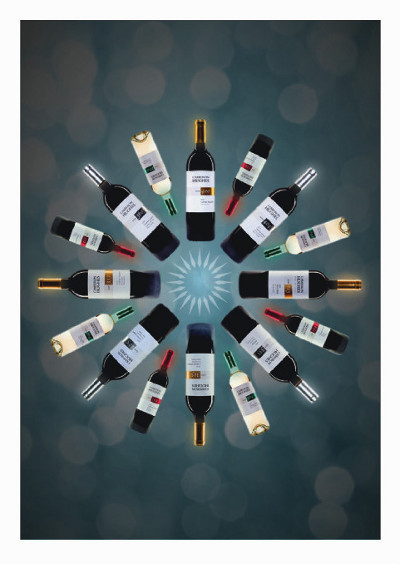 Greeting card for Cameron Hughes Wine
You'll enjoy a happy holiday season
With your marketing covered and your business operating as efficiently as possible, you might even find time to celebrate the holidays with family and friends. Add in the additional profits you'll earn from an intelligent print marketing campaign, and an early bird holiday marketing strategy could make this year's holidays your best ever!
Whether you print calendars to promote your business year-round, create catalogs to promote your retail holiday sales or send direct-mail postcards to every person in town, getting an early start on your holiday marketing can pay huge dividends.
Ready to boost December sales with an early bird holiday marketing campaign? Do it for less and maximize holiday profits with premium discount printing services today!