Looking for some awesome Easter marketing ideas for your small business? Try one of these gems.
Stage a protest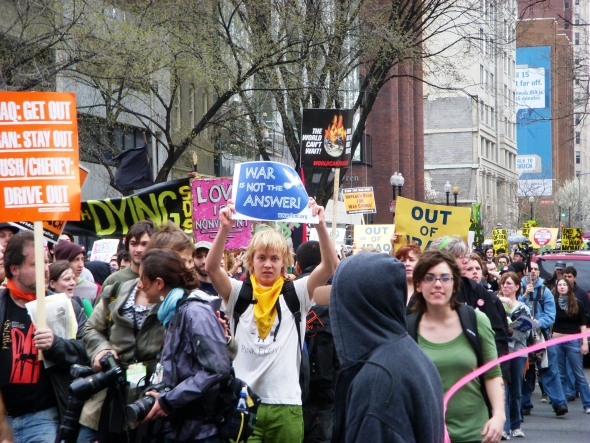 Stage a ridiculous protest. You might, for example, assemble a "mob" of "competitors" who protest your incredible customer service, low prices, quality products or any other great attributes. Invite customers to join the protest with a directmail postcard campaign and posters or flyers.
Host a weird contest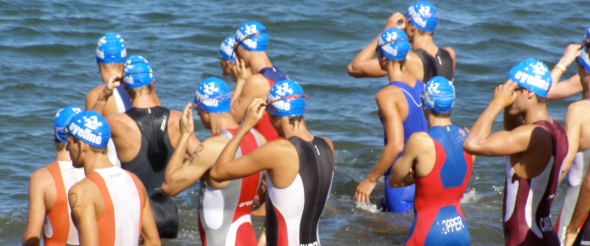 Challenge customers to compete against one another in an egg drop contest, best bunny contest, Easter trivia game or anything else you can think of that has to do with Easter. Use postcards, posters, flyers and PR – along with a great grand prize – to get customers to your door for the big event. Match it with sales to get customers buying.
Formally challenge a competitor to a duel

Send postcards to customers, hang posters and flyers, and tell your local media that you're formally calling a competitor out and challenging him or a her to a duel. See if your competitor responds, and if so, follow through. Better yet, make it a charity event and have the community place bets on the winner. You might want to stick to squirt guns (or paintball guns).
Host a bunny race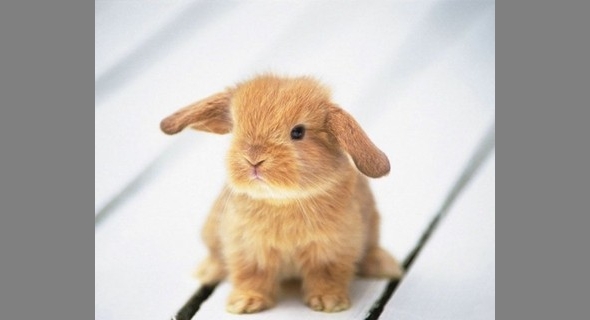 Similar to the aforementioned charity event, you can have bunnies brought in to race each other with customer betting money gifted to an Easter-related charity. Have the Easter Bunny on hand for the kids, grill a few hot dogs, and you can make a fun family event that leads to major PR and sales. Promote with invitations, posters and flyers.
Launch a ridiculous website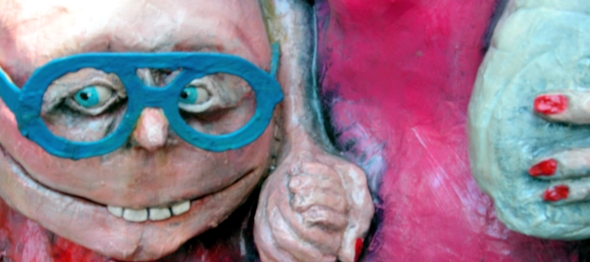 Launch a ridiculous or hilarious website, such as the "Easter Bunny Replacement" voting card in which customers vote for the Easter Bunny's replacement after retirement. Again, collection donations for E.B.'s retirement as a charity effort, or award customers for voting. Announce the voting and results with a press release for great PR, and promote your new website with business cards, flyers, posters and postcards.