We'd all like to know which postcard campaigns are the most effective. What designs work best? What copy motivates action? How much is too much, or too little? What offers do customers respond to? What will give me the highest return on investment?
Ultimately, the answers to those questions depend on your company and, more importantly, your customers. There are no one-size-fits-all solution that crosses all industries, though there are some basic strategies that seem to work in any given situation: attention-getting headline, offer, benefits and call to action. Presentations, however, can have great variance.
Unfortunately, the companies who know what work – who know their customers and industries to a "T" – are understandably reluctant to share that information. They don't want to publish their return on investment for any given campaign. To do so would amount to marketing suicide: How do you beat competitors when you give away all the secrets that give you an advantage?
At the same time, however, it isn't difficult to determine what works for a given industry and targeted customer base. All you have to know is which companies are successful and find examples of their postcard marketing campaigns. Though you can't know for sure whether a given campaign tanked or yielded huge return on investment, by following successful companies' postcard marketing strategies you can begin to understand what is working because they'll use the same strategies over and over again.
The following examples of creative postcards are those that I believe to have yielded high returns, for no better reason than they were postcards issued by some of the top franchises in the United States. Franchises have years – even decades – of experience with similar customer bases in a variety of locations, so they can be counted on to know what works.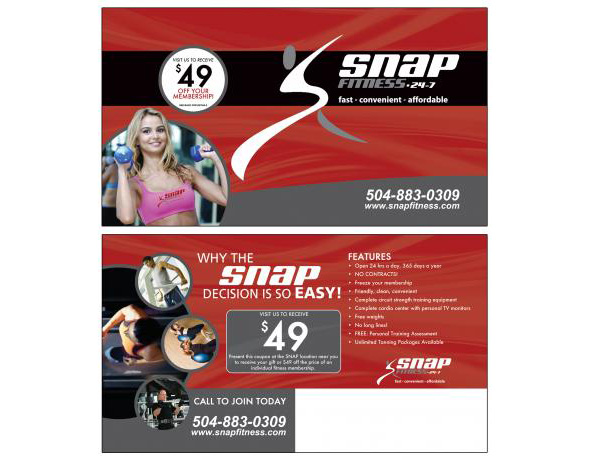 This relatively new franchise has exploded, opening locations in 48 states since the company was founded in 2003. Notice how this postcard has a large features (benefits) list, a unique special offer and a call to action.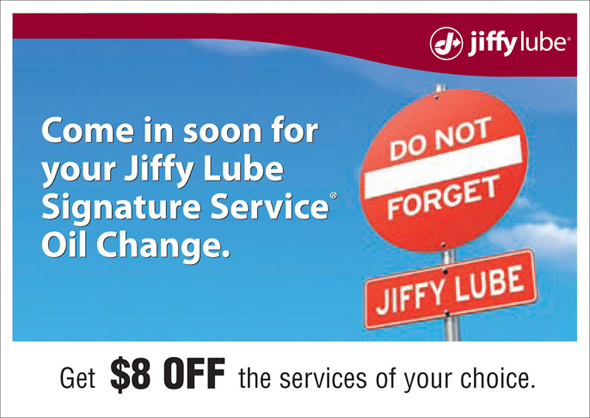 An example of a simple postcard, Jiffy Lube is established most people know what they do. This postcard markets one product – the signature oil change – yet offers discounts on any service. Clean, quick and simple, this postcard would likely be used by anyone wanting an oil change – which is most American drivers.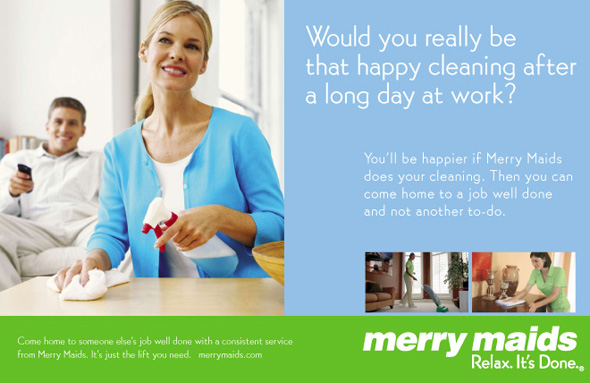 This postcard for the ServiceMaster-owned house cleaning brand does not have a monetary offer. Instead, it plays on the benefits of having a house cleaner to its target audience – and it does this very well by demonstrating the customer will have more free time and an increased quality of life by using the service.