Do you make a concerted effort to increase customer loyalty? If not, you're missing a critical component of long-term business success. Consider these customer loyalty statistics:
These customer loyalty facts are telling: not only do loyal customers fuel businesses, many of your competitors probably aren't doing much to influence customer loyalty. That presents an excellent opportunity for you to focus on customer loyalty strategies that boost profits.
Use the following tips to influence lifelong customer loyalty that will help your business grow.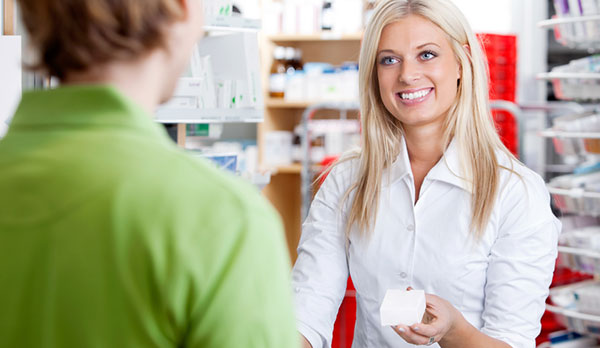 Focus on the customer experience
Experience your business from the customer viewpoint. Are you doing everything you can to make buying from you convenient, easy, fun and rewarding?
Creating a rewarding experience begins with instilling a company culture that caters to your customers. Staff should be accessible, educated, friendly and helpful. Work to solve customer problems and add real value to their lives with expert advice. Make it easy for customers to find solutions, and they'll come to you when they need help.
You should also seek customer advice, find opportunities to turn negative reviews into positive experiences, and showcase customers who gave good advice to demonstrate that you not only listen, but you also work to improve the customer experience. Understand this: 57 percent of customers say they'd stop buying from a brand if a negative review went unaddressed, while 14 percent of those who receive replies to their feedback return to buy more.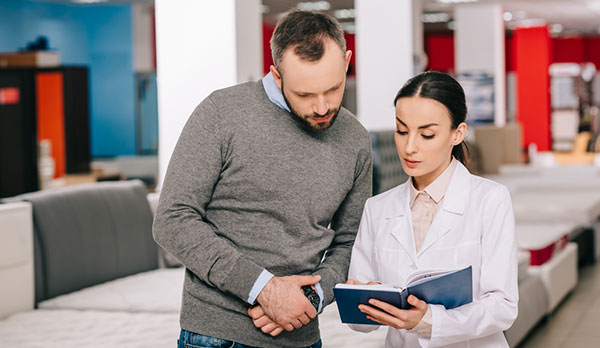 Care about what your customers want
What do your customers value? Sure, they want high-quality products and good pricing, but influencing customer loyalty takes more than that. You also need to show customers you care about them. Make sure customer service is easy to reach. Be willing to accept returns and exchanges. Offer helpful advice – and be willing to give up a sale if it's in your customers' best interest.
The bottom line? Care about your customers, and make sure they know it. Caring about your customers is perhaps the best way to influence customer loyalty. Consider this: 68 percent of customers leave a company because they don't feel the company cares about them – compared to just 14 percent who leave because they're dissatisfied with the company's service.
Ingrain yourself into customer culture
Be part of your customers' culture, not a sidebar to their lives. This means going above and beyond being a simple place to shop or eat. Understand what motives them, then seek ways to be part of their passions.
For example, you might host or sponsor an event your customers are interested in. Think about how Red Bull sponsors X-Game events for its audience. Events are also excellent opportunities for distributing promotional stickers and other materials.
Keep in mind: 56 percent of customers feel more loyal to brands that "get them."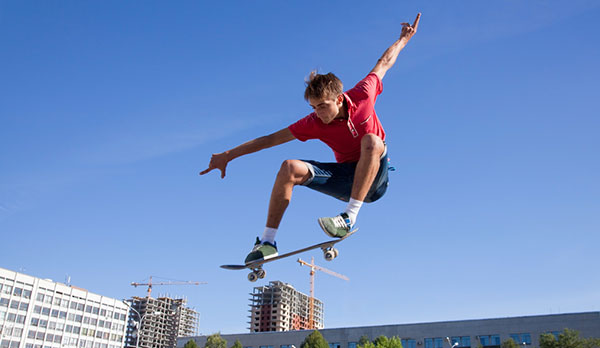 Be socially responsible
Customers are savvier than you might think, and they vet who they spend their money with. Social responsibility can go a long way toward influencing customer loyalty.
For example, 61 percent of customers want brands to take a stance on social issues. Not only that, but 70 percent of millennials say they would buy less from brands that don't pay their employees well, and 69 percent would buy less if they found out a brand has unethical labor practices.
Again, inspiring loyalty goes beyond products and pricing.
Start a loyalty program and reward customers
Loyalty programs are excellent ways to influence customer loyalty: 77 percent of customers participate in retail loyalty programs, and loyalty program memberships increased by 15 percent between 2015 and 2017 – a total of 3.8 billion memberships in the United States.
Print loyalty rewards cards to give to your members, or invest in a loyalty program app. Make sure your incentives are rewarding to your customers: unique sales, VIP service, free upgrades, and discounts drive loyalty program success.
Customer rewards don't begin and end with your loyalty program, either: You can enhance the customer experience by sending them personalized greeting cards on special occasions, following up to make sure they're enjoying their purchases, and sending personalized gifts on occasion to thank them for their business. Show your customers appreciation, and they'll reward you with their loyalty.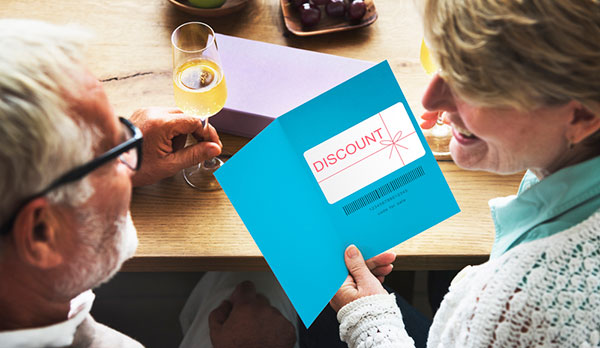 Ready to make positive changes that influence customer loyalty and help you grow your business? If you want to print loyalty cards, send greeting cards, or print brochures to market your rewards program, be sure to maximize your ROI with discount printing services!