One of the best customer retention strategies in the world is to show customers how much you appreciate them. People naturally want to buy from other people who value their relationship, and will not buy from those who take them for granted. Demonstrating customer appreciation is easy and, in many cases, can even be free. You don't need to wine and dine your customers to show them you care; instead, implement the following free ways to show customer appreciation into your overall marketing strategy.
1.  Make a phone call
After you've made a sale, or even if you failed to make a sale, make a follow-up phone call to see if your customer is happy with the purchase or if they have any questions. If you didn't make a sale, you can still follow up to see if your customer was able to find what they were looking for – and then take the opportunity to ask what was more attractive about the option they picked over yours. Personally reaching out shows you care about your customers' satisfaction, regardless of whether they've recently bought from you, and lays the foundation for future sales.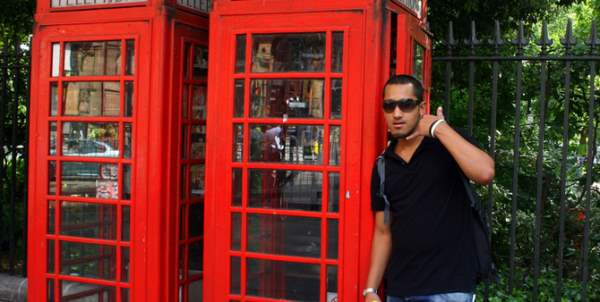 Photo credit Abir Anwar via Flickr Creative Commons license
2.  Reciprocal business
If you're a B2B company, always try to buy from your customers. I'm not saying you should unnecessarily spend money, but if you're going to make a purchase anyway it doesn't cost you any more to buy it from your customers. They'll appreciate the reciprocal business, and they'll return the favor.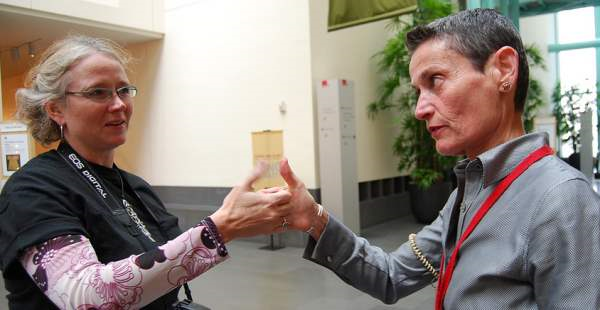 Photo credit Jennifer Yin via Flickr Creative Commons license
3.  Thank them publicly
Your blog, newsletter, email blasts, and social media accounts such as Facebook and Twitter present excellent opportunities to thank your customers publicly. Discuss the problem you were able to help solve, express your gratitude for being able to solve it, and wish your customers the best.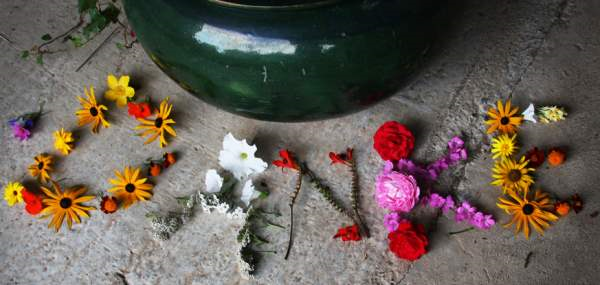 Photo credit Cornelia Kopp via Flickr Creative Commons license
4.  Fix problems fast
If a customer has a problem, fix it now. Not tomorrow. Not this afternoon. Right now, as in immediately. Being attentive to customer concerns is one of the best ways to show respect; putting off customer problems and failing to satisfactorily resolve them in a timely manner demonstrates a lack of appreciation.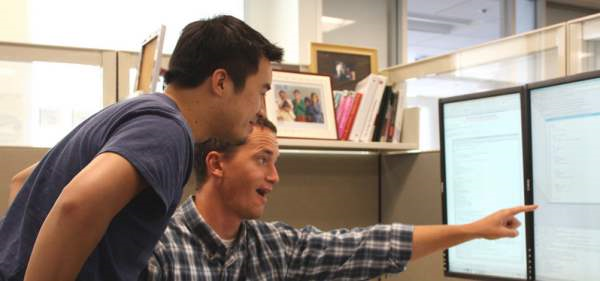 Photo credit Nathan Naze via Flickr Creative Commons license
5.  Be courteous – and train your staff to be courteous
Smile. Shake hands. Be friendly, outgoing and courteous. Strive to help your customers, rather than simply make a sale. Train your staff to behave the same way. When customers come to you, they should feel safe and comfortable. They should trust you and your staff. Being courteous is the first step toward establishing trust.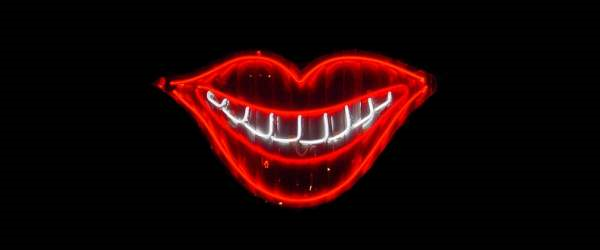 Photo credit Joyousjoyem-Blessings via Flickr Creative Commons license
6.  Remember them
Remember who your customers are and what their goals are. Take time to get to know your customers, so that when a customer calls you know their name is Bob, their wife is Mary, and their two kids (John and Sally) play tee ball. Understand what Bob's goals are so you can play your role in helping him achieve them. When an opportunity presents itself, give Bob a call to tell him about it. You can't care about someone you don't know, and someone who doesn't know you won't be loyal.

Photo credit Stefano Mortellaro via Flickr Creative Commons license
What are your favorite free customer appreciation tips?