Looking for ways to gain a competitive edge with your marketing? Finding unique marketing placement opportunities is a terrific way to do it. Placing your marketing message in front of audiences where they least expect it – and where your competitors don't go – can differentiate your brand from the competition, lend staying power in customers' memories, and ultimately help you win the marketing war when customers are ready to buy. This July, you can gain independence – and steal sales – from your competitors by going where they won't. Here are some ideas for doing it (just be sure to get permission first!).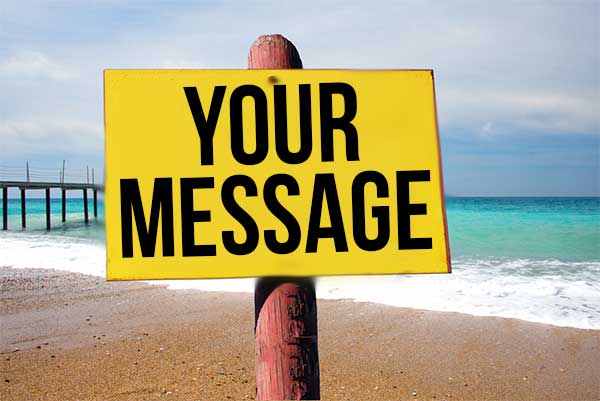 1. Vending machines
Vending machines present several opportunities for unique marketing placement: on the sides, on the hinged doors you place your hands into, on the glass fronts, and even on the products themselves. Get permission from a vending machine company to put your marketing tools on machines in prime locations, then print stickers to fit.
2. Public pools
Summer is a hot time for public pools, which are popular attractions for local families. Print stickers or banners to place in public pool areas: on walls and fences, for example, or even on changing room lockers.
3. Interior surfaces
Study the interiors of places your customers frequent, then develop a marketing campaign that utilizes interior features and surfaces to lend more meaning to your marketing. The ceiling above a dentist's chair is an excellent spot for toothpaste marketing, for example, and mirrors in a public restroom are great for promoting hair care and skin care products.
Other interior surfaces to consider include floors, restroom stalls, stairwells, light switches and elevator doors. Print wall graphics or stickers to place your marketing message in any of these locations.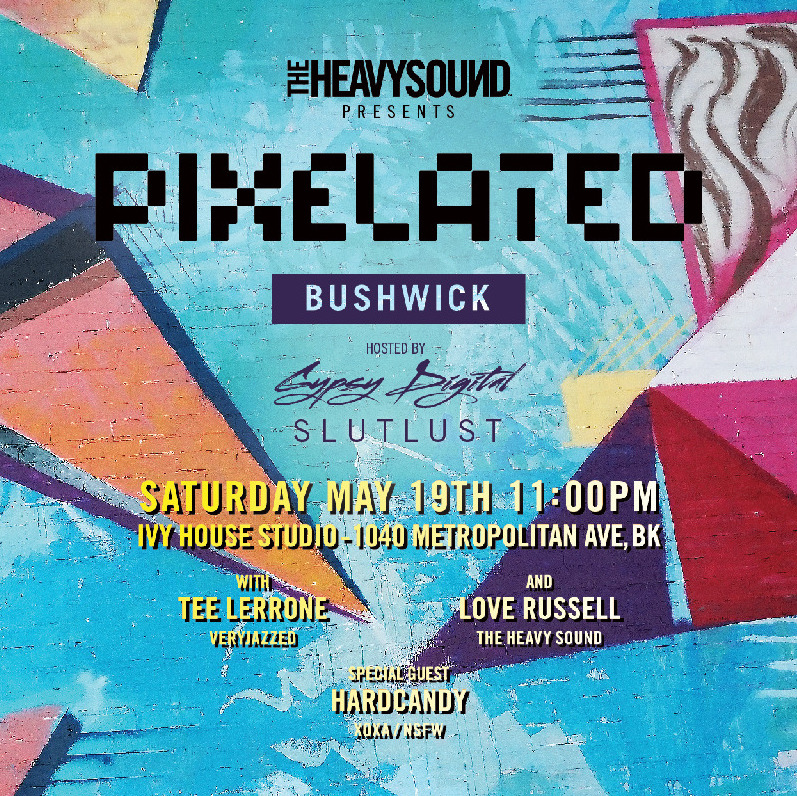 Flyers for Pixelated Party in Brooklyn, New York 
4. Shopping carts
What better place to reach customers who are ready to buy than to place your stickers on shopping carts in stores where your products are sold? By the time customers get to your product's aisle, their minds are already made up – so you don't need to compete against competitors at the shelf level.
5. In shipped or packaged products
Work out a deal with a non-competing business that shares your target audience to insert flyers, stickers, brochures, booklets, and other marketing tools into the packages they ship or sell on store shelves. When your audience opens their purchase, they'll be greeted with your message – and since they already trust your partner, and your partner trusts you, they'll also be more apt to purchase from you instead of your competitors.
6. Public areas
Public areas such as parks and beaches present excellent opportunities for unique marketing placement. Print stickers to place on utility poles and park benches. Print yard signs or banners to stick in the sand on a beach (a great location for marketing, since your branding can't be missed against the backdrop of sand and water).
Partner with transportation providers to place car door magnets on taxis, buses, and other vehicles. Check to see if your local utility department will let you put magnets on their garbage trucks and vehicle fleet (for a fee, of course, or a promise to donate a portion of proceeds to a community fund).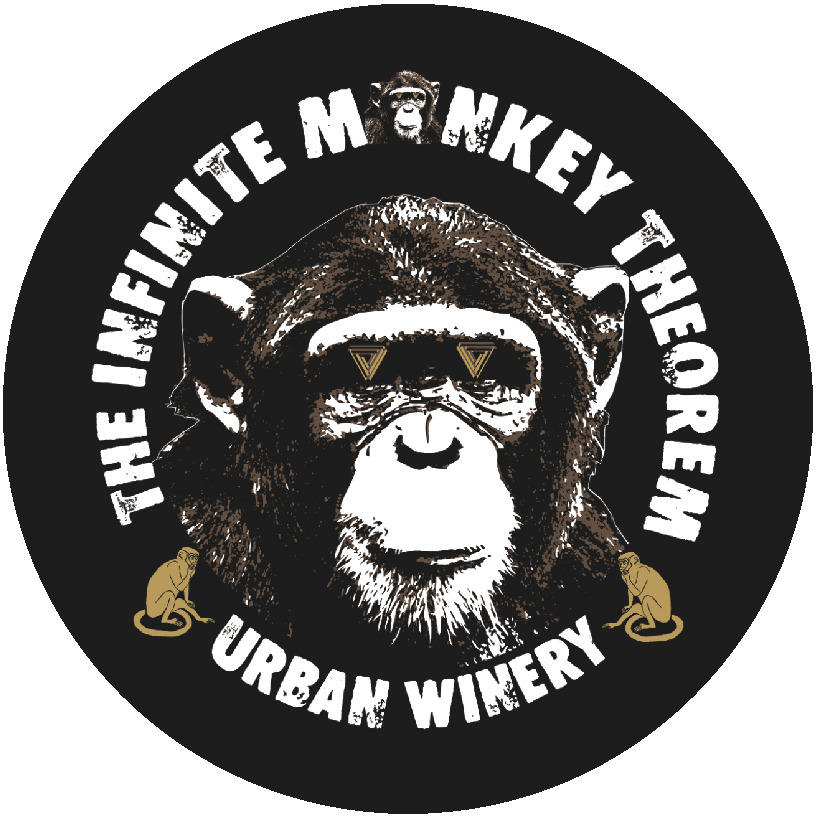 Die-cut sticker for The Infinite Monkey Theorem
7. Grocery stores
A lot of companies take their marketing into grocery stores, but you can get creative by working with grocers to place your stickers on fruits, eggs, and product packaging – or, work directly with the product makers themselves. One example: a website that promotes healthy living recipes might print stickers that advertise its recipes and place them on produce.
8. On stage
Local festivals are popular places for marketing, but you can make yours stand out by partnering with performers to get your message out. Pay bands a fee to toss your flyers to the audience from the stage – a perfect addition to your on-stage banner marketing.
9. On rides
As noted, festivals and carnivals are great places to market your products and services. Setting up a festival booth is a great way to get exposure, but you can double your impact by partnering with the ride company to print magnets and place them on their rides. Imagine your logo on every ferris wheel car!
10. Near competitor locations
Finally, you can make sure your competitors' customers are exposed to your branding, products, services, and special deals by printing banners or wall graphics to place near their locations.  This is a particularly powerful strategy if you promise to beat any competitor's pricing or have another unique selling proposition that sets you apart from the competition.
Ready to take your marketing to places your competitors do not, so you can get the sales they can't? Maximize your return on investment with premium discount printing!