Truly knowing your customers lends insights you can use to better understand their needs and desires, which lets you offer better products, services, and marketing that ultimately leads to increased sales and profits. Despite this, an IBM study found that 80 percent of consumers say brands really do not know them.
In the investment world, the Know Your Customer (KYC) process – whereby institutions strive to understand individual customers' risk tolerances, financial positions, and investment knowledge – is critical to success. In that arena, failing to know your customers can be disastrous: a Thomson Reuters survey found that 13 percent of respondents had switched financial institutions due to a poor KYC experience.
How many customers are you losing because you do not know them well enough? How many new customers are you missing out on because you do not understand them? These are questions every business should be asking.
Know your customers, and you can provide the best products and services, develop strong marketing materials that clearly convey the benefits and solutions they're seeking, foster long-term customer loyalty, and boost sales year over year. You can start to get to know your customers with the following print marketing tools.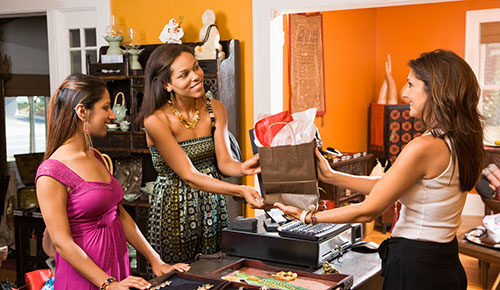 Response cards
You can print postcard-sized response cards on a C1S or velvet cover paper stock (so it can be written on), then place them with every order. Ask customers relevant questions that will help you provide a better service and meet their needs.
Increase response rates by including prepaid business reply postage so customers don't need to purchase stamps to reply. You can also add an incentive for responding; for example, the promise of a discount coupon or freebie to all respondents.
Invitation cards
Consider hosting an event for your customers and printing custom invitation cards to invite them to participate. Not only can you get to know your customers first-hand at your event, you can assign different codes to separate mailings by demographics to help you understand which types of customers like to attend your events. That data can inform future campaigns and enhance marketing efficiency.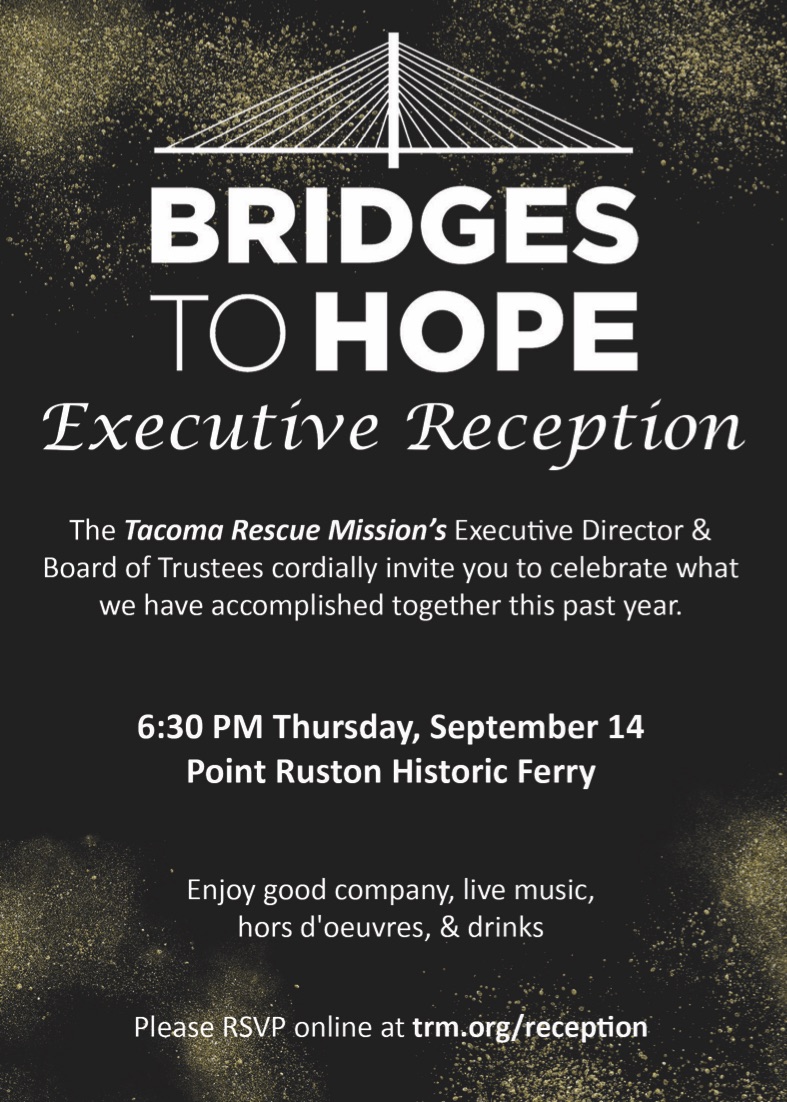 Invitation for Tacoma Rescue Mission's Bridges Of Hope designed by Noah Baskett
ID badges
If you operate a retail store or a service-based business staffed by employees, consider printing ID badges that encourage customers to ask for help. An ID badge that reads "Hi, my name is Jenna! Please ask me for recommendations!" could be all you need to start a dialogue with your customers – and ensure customers don't leave without asking for help.
Business cards
Business cards can do much more than simply list your contact information. Print business cards designed to encourage prospects to follow up. For example, the back of your business card might offer a one-on-one consultation that delivers real value; for example:
What to expect when you call me
We'll have a conversation so I can learn more about your financial goals
I'll recommend an investment strategy tailored exclusively to you – completely free!
Call me at 555-555-5555 to learn how to grow your wealth today!
Table tents
If you operate a restaurant, you can print table tents to use as vehicles for getting to know your customers. One idea is to ask customers to sign up for your email newsletters or social media page right from their tables. Even better, ask them to answer a quick survey using their smartphones. Offer an incentive such as a discount on their next meal to encourage responses.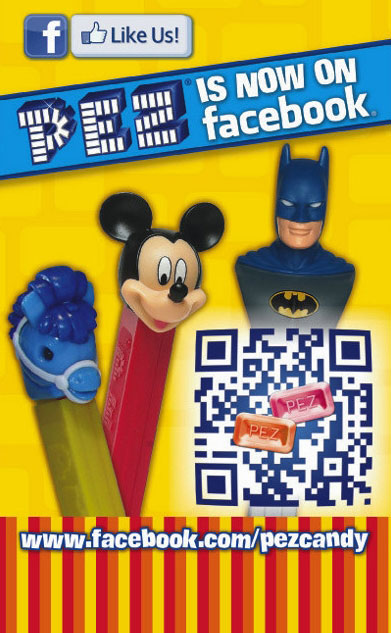 Loyalty/rewards cards
Loyalty/rewards cards can be powerful ways to thank your best customers, and they can also help you get to know them. One idea is to include brief surveys when they sign up. Another way is to actively track what they buy; since your most frequent customers will use your loyalty/rewards cards, this can provide insight into what your best customers buy, when they buy it, how much they spend, and other information you can use to improve your business.
Ready to learn more about your customers so you can improve your business and boost sales? Do it for less with discount printing today!