If you're seeking a marketing strategy that buries the competition and puts your brand, products, or services on the map, banner marketing might not be the first tactic that comes to mind. However, when you consider the pros of banners it becomes easy to see how you can blow away the competition with banner marketing.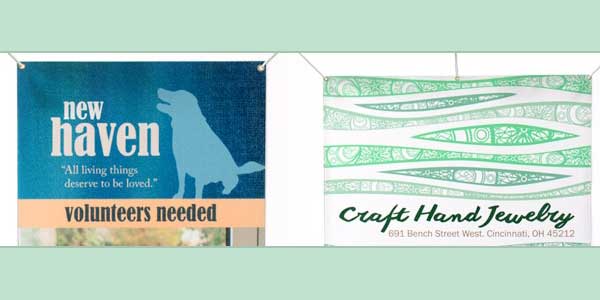 You can reach a massive audience with banners
Banners can help you reach a huge audience when you place them in prominent areas, including:
Busy streets and intersections
Public parks
The sides of buildings
Athletic events, festivals, and concerts
At the entrance to shopping malls
Busy downtown districts
On roadway overpasses and bridges
Schools and college campuses
Business and industrial parks
With the right placement, a single banner can expose your company to thousands of potential customers every single day.
You can reach niche audiences with banners
In addition to mass marketing, banners make it easy to put your marketing in front of well-targeted audiences. Start by identifying the places your customers frequent, then position banners in and around those areas to ensure your customer base takes notice. Ideas include:
Bars and night clubs
Restaurants
Niche festivals, concerts, and athletic competitions
Alongside popular tourist routes
Business conferences, seminars, and trade shows
Inside and around your own storefront
When you understand your customers, it's easy to identify strategic areas to place your banners for maximum exposure.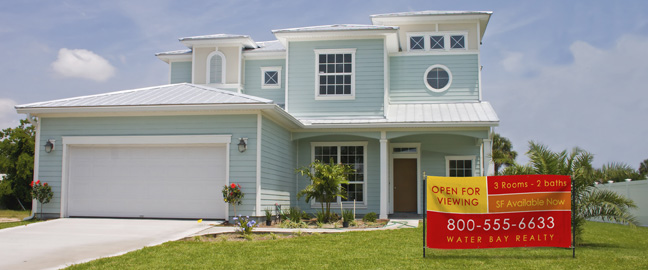 You can get noticed with unique banner placement
Another banner placement strategy is to identify unique, unusual, and unexpected areas where your banner can't be ignored. Ideas include:
Near your competitors' locations – even right across the street or in adjacent lots
On walls in public restrooms
Stairwell ceilings
Over doorways or covering windows
Unexpected banner placement makes your brand stand out and ensures your marketing pitch gets noticed.
Banners are cheaper than you think
If your competitors use banners to market their products and services, chances are they only print one or two banners and place them in the most prominent locations. That's a good strategy, but when you consider how cheap banner printing is you can see how you can blow your competitors away by printing 10 or more banners and placing them in a variety of areas to not only ensure you get noticed, but also create the repetition your audience needs to take the next step in the purchasing process.
For example, you can print 10 4-foot by 8-foot full-color vinyl banners for around $1,500. Let's say you run your banner campaign for 30 days, and each banner gets an average of 500 views per day. That's a total of 15,000 views, and your investment would be around 10 cents per view – far cheaper than a direct-mail marketing campaign.
When you add it all up, banner marketing can help you expose your brand, products, and services to a massive and/or niche audience at a minimal investment. Blow your competition away with your own banner printing today.