Do you ramp up your marketing for Small Business Saturday? If you're a small business in America, you absolutely should. Slated for Nov. 24, 2018, Small Business Saturday presents an excellent opportunity to boost business (some business have even reported a 20 percent increase in sales).
Consider these Small Business Saturday statistics:
There's no doubt people love to support their local businesses, and Small Business Saturday – nestled between Black Friday and Cyber Monday – gives them the opportunity to go holiday shopping with family and friends. More than deals, Small Business Saturday is an experience, and it's one you can cash in on when you use print marketing to promote your small business.
To that end, the following details how to print your way to Small Business Saturday sales.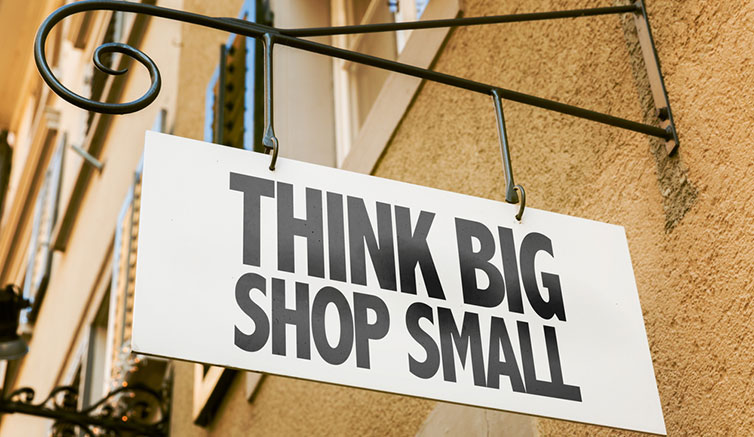 Start marketing early
You want to beat the Black Friday sales by letting people know there's a better way to shop locally on Small Business Saturday. You can do this by printing postcards that promote your Small Business Saturday sales and sending them to a targeted list. Or, print Every Door Direct Mail (EDDM) postcards to target everyone in your ZIP code.
Other ideas including printing invitation cards or custom holiday cards that invite locals to check out your Small Business Saturday deals. You can also print banners, posters, and flyers to place in strategic locations in the weeks preceding the holiday to get the word out early.
Finally, consider printing booklets packed with helpful information your audience can use. Your booklet content can suggest your products and services as perfect solutions for their holiday shopping. Ideas include gift guides, a guide to hosting the perfect holiday party, or even a guide to Small Business Shopping in your downtown.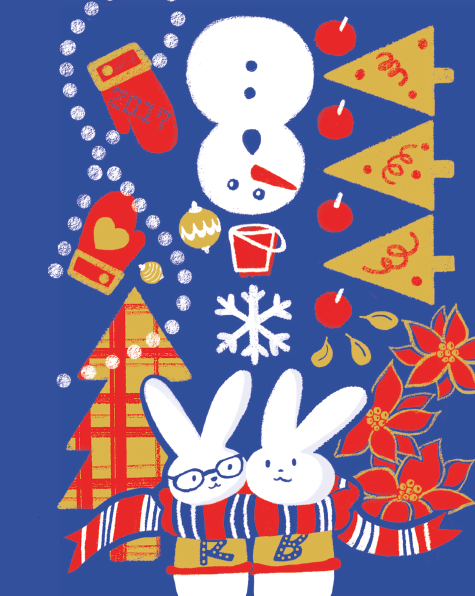 Holiday cards designed by Harumo Sato

Motivate impulse purchases
Shoppers will be out and about hunting for deals on Small Business Saturday, which makes it a perfect day to motivate impulse purchases. Print banners that promote your special offers and place them outside your storefront. Or, print window clings that convert window shoppers into paying customers. You can also print flyers to hand out to passing shoppers.
Once shoppers are in your store, make your bestsellers (or most profitable products) stand out with special Small Business Saturday hang tags. Alternatively, you can print stickers to promote discounts and special offers and place them directly on your products.
Use large dollar or percent off symbols, attractive images, bold text, and contrasting colors to make your hang tags, window clings, and stickers stand out. In this manner, you can use print marketing to draw attention to your products, create desire, and deliver an offer that customers can't refuse.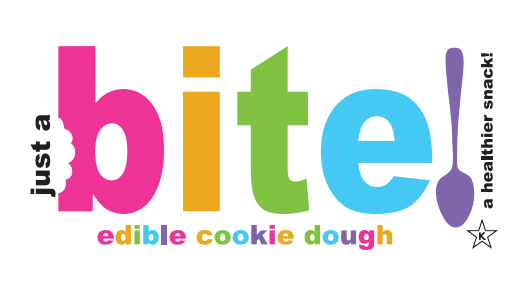 Sticker for Just A Bite designed by Molly Esses of Esses Designs
Promote an experience
Big-box stores are heavy on discounts, but most small business can't compete with that. Instead, use print marketing to promote a different kind of holiday shopping experience.
Consider what you can offer that the big-box stores can't. For example, you can have staff on-hand to help customers find the perfect gifts. And, you can offer a more personalized gift selection.
Other ideas include in-store events, such as a supervised kids play area, free carriage rides from your storefront, or even some hot cocoa to warm up chilly shoppers.
Identify ways way to make your experience more personalized and intimate, then use print marketing initiatives such as invitation card printing to make your customers feel at home on Small Business Saturday.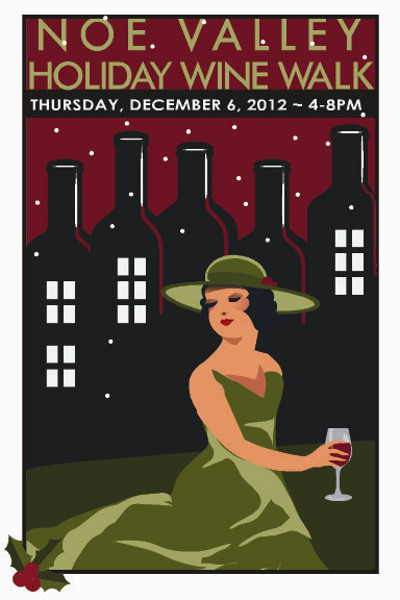 Postcard design by Kyla Kaplan for Noe Valley Holiday Wine Walk
Offer incentives
Think beyond deals and discounts to offer incentives your customers will appreciate. Gift wrapping services save time and hassle, for example, and you can sell custom holiday cards to become a one-stop shop for the ultimate in convenience.
Other ideas include extended hours on Small Business Saturday to make it easy for shift workers to shop after hours, rewards card sign-ups that offer discounts if shoppers return, and free gift exchanges.
Print marketing can help promote your incentives and draw customers in on Small Business Saturday: direct-mailers such as postcards and invitation cards are good options, and you can print flyers, posters, banners, and window clings to motivate the impulse buys.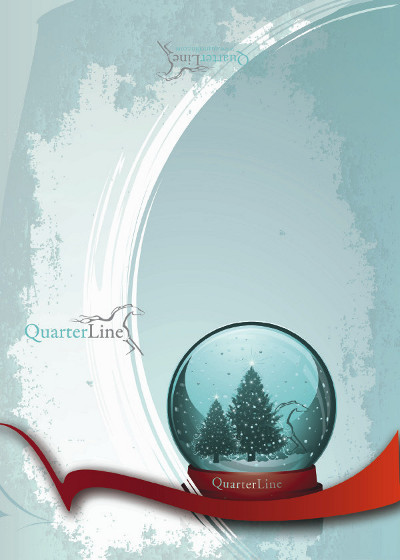 Greeting card design by Agnes Hogan for QuarterLine
Partner with others
Small Business Saturday is a local event, so it makes sense to partner with other businesses to maximize your profit potential. Seek out non-competing businesses that share your audience. For example, a spa might partner with a massage therapist to offer a special holiday pampering package. Both businesses chip in on the marketing – which can either double your reach or minimize your investment – and both sell the package, potentially doubling sales.
Another great idea is to host a downtown holiday shopping event. Each business chips in on the marketing and a series of prizes, then you print booklets or cards that are stamped whenever a shopper visits a store. Shoppers must visit a certain number of stores to enter into a giveaway. It's a fantastic way to promote fellowship among shop owners and increase foot traffic on Small Business Saturday.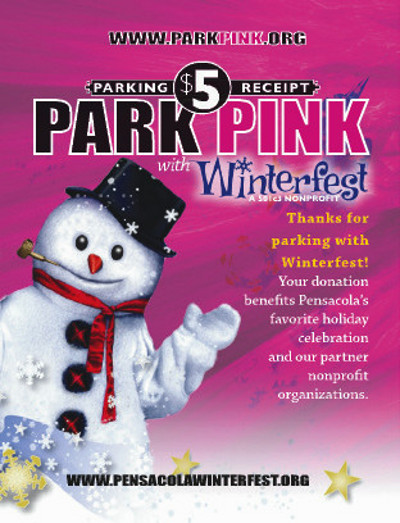 Club card flyer design by Josh Davidson for Park Pink With Winterfest
Ready to leverage the power of print marketing to boost Small Business Saturday sales? Do it for less with discount printing services!