Are your back-to-school marketing campaigns ready to go? If not, you could be missing out on early bird marketing opportunities that can skyrocket your profits this year. Consider this: more than 27 percent of people start back-to-school shopping at least two months before school starts. That makes July a primetime to promote your back-to-school deals!
Early bird shoppers aren't the only reason to start marketing your back-to-school specials now. Savvy marketers know repetition and brand recognition are critical to long-term marketing success. So, even though nearly 47 percent of people start back-to-school shopping three to four weeks before school begins, marketing your deals early will help ensure your products are top-of-mind when they do shop.
When people start shopping is one thing, but when they finish shopping is another. A full 13 percent of people have completed all of their back-to-school shopping by August, and nearly 32 percent have between 26 and 75 percent of their shopping done by August; so, if you don't market early, you're eliminating yourself from even being considered by early bird shoppers!
And those 13 percent of early bird shoppers are meaningful, too. In 2017, back-to-school spending added up to $83.6 billion, 13 percent of which is nearly $11 billion – a massive market you don't want to miss out on. Not only that, but people who finish back-to-school shopping before August spend 16 percent more than those who shop later, so it literally pays to market your back-to-school offers early.
So, how do you get your share of early shoppers with an early bird back-to-school marketing campaign? Here are some ideas.
1. Target back-to-school marketing
Use an in-house mailing list or create a new mailing list comprised of people who match back-to-school shopper demographics. For example, you might find that middle-class women with school-aged children are your earliest shoppers. Create a mailing list that matches, then print direct-mail postcards or catalogs to promote your special early bird deals.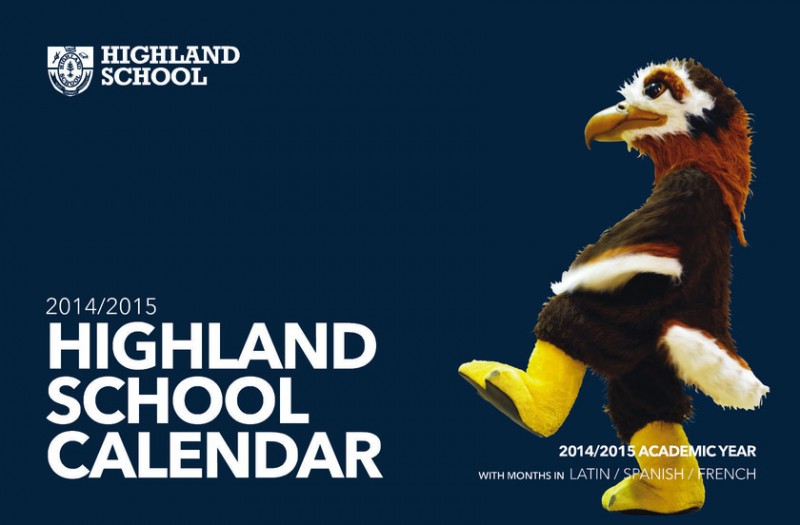 Highland School calendar designed by David Henrickson
2. Market to the masses
Targeted marketing is a powerful way to reach a receptive audience, but you can also reach a massive local audience by printing banners to place in strategic locations. Banner printing is affordable so you can put your back-to-school specials in front of thousands of people for minimal investment.
3. Snag impulse buyers
Print window clings to turn window shoppers into paying customers, especially if you operate a retail store in a high foot traffic area. Print stickers and hang tags to draw attention to in-store deals and use point-of-sale displays to influence last-second purchases at the counter.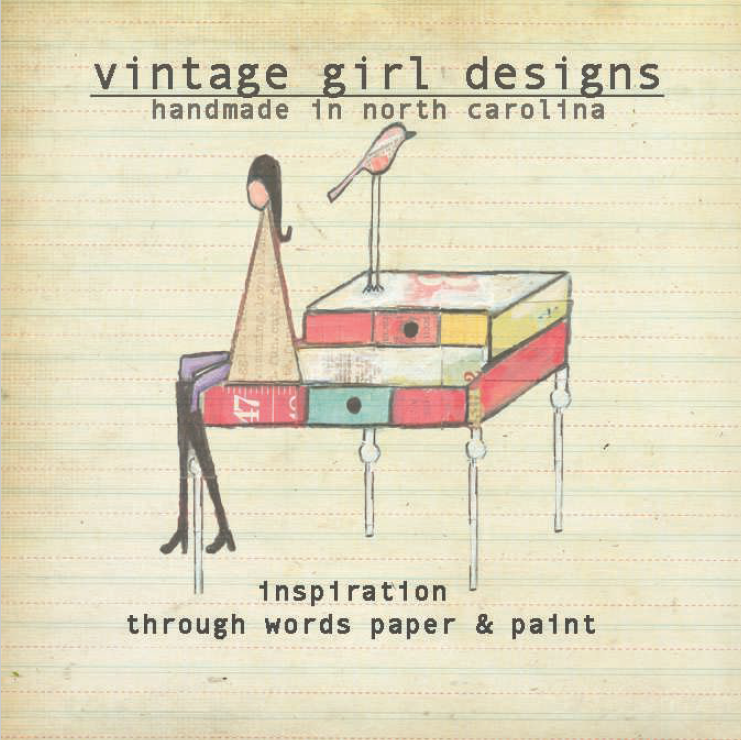 Sticker for Vintage Girl Designs
4. Partner with others
Consider other activities your audience is engaging in this time of year, then seek non-competing partners who cater to that audience and work out deals to put your promotions in front of them.
For example, you might work out a deal with an online retailer who sells summer toys to stuff your brochures in every package they ship. Or, work with a local restaurant to print table tents that feature your promotion on one side, theirs on the other. You might also ask your local municipal pool to hand out coupons for your back-to-school products.
5. Be useful
Consider ways your back-to-school marketing can pull double-duty and add value to your customers' lives. For example, you might print calendars that feature important school dates. Or, print refrigerator magnets that list important dates, school sports schedules, school-related websites and phone numbers, and other helpful back-to-school information.
This is a great idea for targeting both school and college customers: since your calendars and magnets are useful, they will be viewed daily, presenting plenty of opportunities to promote your back-to-school offers (plus year-round advertising).
Ready to maximize profits by getting an early start on your back-to-school marketing? Do it for less with discount printing!