E-commerce is growing, brick-and-mortar is slowing; incomes are increasing, consumer spending is slowing; one firm predicts a 13 percent increase in the S&P 500 by the end of 2018, another predicts a 2 percent increase.
In uncertain economic times, how can you position your business for success in 2018? By creating a bulletproof marketing plan that goes back to basics: reach the right people with the right message at the right time.
To that end, the following lists marketing planning tips for 2018 that will help you boost business the easy way – and perhaps even lead to a record sales year.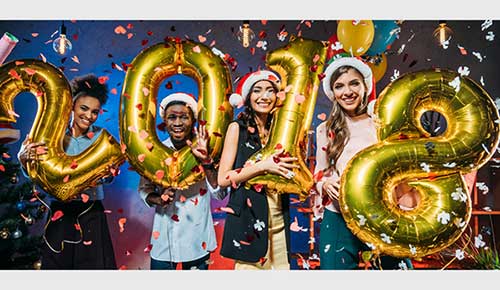 1. Catch up with your customers
Start by touching base with customers to see if their attitudes or demographics have changed, which could be a signal you need to make changes to your branding and marketing philosophies. Surveys, phone calls, and personalized outreach can not only lend valuable insights to incorporate into your marketing campaigns, it can help foster long-term customer loyalty.
2. Create real value
Once you know who your customers are – and what they want – brainstorm ways to create real value for them. Creating value isn't limited to your product or service offering, and it's not contingent on your pricing strategy (although it can be related, depending on customer expectations).
Value can be created through quality products and services, sure, and discount pricing can influence some customers; it can also be created through reliability, excellent customer support, and, often, simple problem-solving.
Take time to understand what your customers value, then find ways to deliver a product that satisfies that throughout the end-to-end customer lifecycle.
3. Target your marketing
You know who your customers are and what they want; now, you need to find out where they are so you can target your marketing accordingly. Well-targeted marketing campaigns maximize ROI by eliminating waste and improving response rates.
You can target your marketing by:
Sending direct-mailers to your house list comprised of past customers
Creating a custom mailing list based on your best customer demographics
Identifying where your customers go for leisure and how they get to work, so you can place targeted posters, flyers, banners, and other marketing tools where they'll see them
Identifying which websites and social platforms they use, so you can purchase targeted advertising or promote targeted content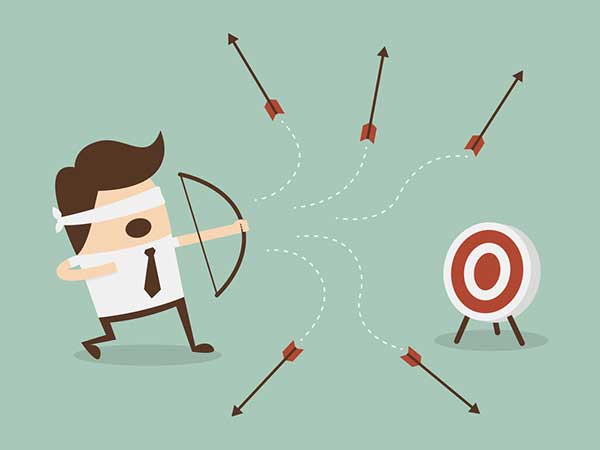 4. Give direct-mail marketing a try
If you don't already engage in direct-mail marketing, it's time to give it a try – or go back to it. Direct-mailers are gaining traction as younger audiences appreciate the tangible nature of printed postcards, sales letters, and other direct-mail marketing tools. Many prefer them over digital marketing, which is so easy to block.
The numbers speak for themselves: direct-mail response rates are 5.3 percent for house lists and 2.9 percent for prospect lists. Compare that to the 0.5 percent you'd get with paid search.
5. Leverage print and digital
This isn't to say you should abandon digital marketing. It certainly has its place. But it does mean you should reconsider how print marketing can help you grow your business in 2018. When you leverage the two together, you can develop multi-channel marketing campaigns that foster repetition, enhance your reputation, and influence sales.
6. Follow up
Every marketing campaign you plan in 2018 should include your follow-up strategy. How will you touch base with prospects once you've distributed your primary marketing tools? You might send a follow-up letter or postcard, plan a phone call, or – if you're working digital and print simultaneously – send an email or Facebook message.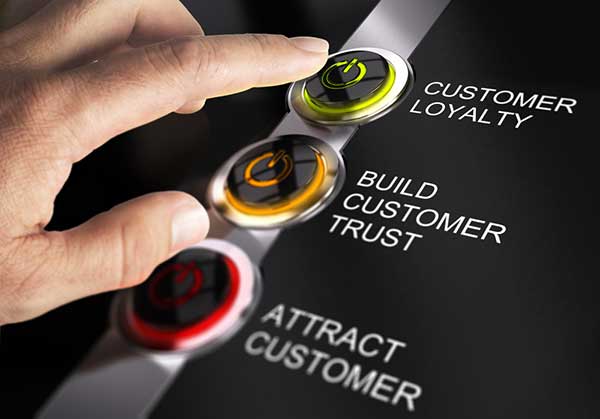 7. Rinse and repeat
Repetition is critical to success. Every marketer knows repetition sells, but many small business owners neglect to incorporate repetition into their overall marketing strategies. One method is to plan a series of postcards, emails, or social posts that promote a special offer, product, or service; another is to repeat your brand, tagline, or value proposition over multiple offers or product/service offerings.
The benefits of repetition are twofold: one, it becomes easy for potential customers to remember your company and your offer; two, you're more likely to reach the right customers at the right time with repetition.
8. Test your marketing campaigns
Today's online marketing tools make it easier than ever to quickly design, print, and mail your own postcards; launch your own digital marketing campaigns; and manage your entire marketing strategy from a couple of dashboards. Convenience can be limiting, however, as it's important to continually A/B test different versions of your campaigns against one another.
Consider this example: Let's say you send a postcard for a gym membership sign-up at $100 per year. You send 10,000 postcards and your response rate is two percent, which means you net 200 customers at a gross profit of $20,000.
Now, let's say you instead take the time to A/B test different versions of that postcard against smaller segments of your mailing list, and find one version yields a three percent response rate. Your gross profit is now $30,000 – a $10,000 difference.
The additional costs associated with testing are marginal compared to the potential gains.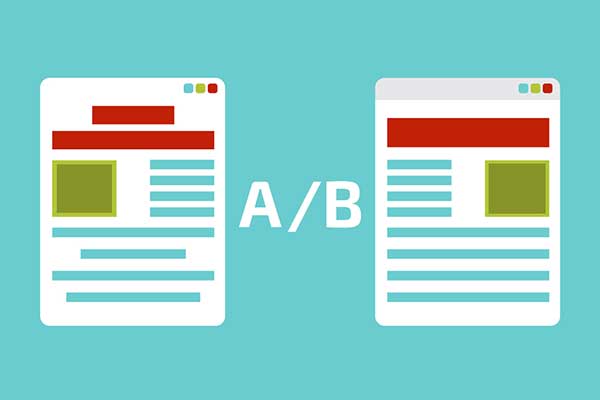 9. Track and measure response
Incorporate tracking mechanisms such as coupons and coupon codes into your marketing campaigns, then measure response. If possible, compare response to other metrics: location, date sent, demographics such as age and gender, etc. The more data you collect, the better you can analyze what works best – and base the next marketing campaign off what you've learned.
This strategy allows you to continually improve your marketing results, so your ROI – and profits – increase over time.
10. Be different
Finally, take time to study the competition. What is their value proposition? How are they promoting themselves? What can you do better and different? Think about how you can differentiate your company from competitors, then make a splash based on the unique advantages that make you a better choice for your customers.
Marketing seems to get more competitive by the day, but you don't need to reinvent the wheel to be a successful marketer. Infuse these tried-and-true marketing best practices into your marketing campaigns, and prepare for a record sales year in 2018.
Don't forget to maximize your ROI with discount printing services.