The 2012 Major League Baseball season is in full swing, and I thought it a good time to touch on the fact that baseball, like all professional sports, is a business. And like any other business, marketing is a key component to baseball's success. Brand marketing is critical; in baseball, fans (customers) are passionate about (identify with) their teams, so conveying an image that is in line with fan expectations yet helps increase a fan base is one of the most important aspects of baseball marketing. With that in mind, let's take a look at the top 8 MLB slogans of 2012. Which is your favorite?
1. San Francisco Giants: "Let's Get Back. Together."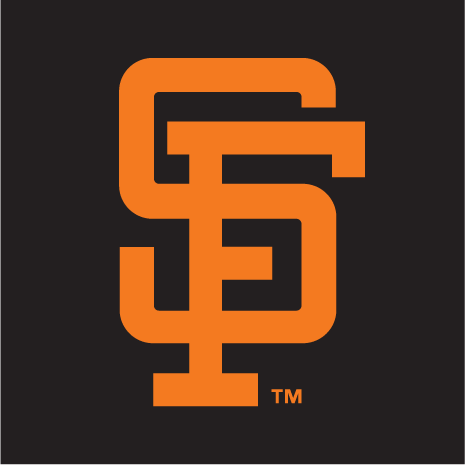 This slogan alludes to the fact that the Giants were reining World Series champs when the season opened last year but failed to make the postseason in 2011. They can get back to the World Series with the fans' help!
2. Washington Nationals: "Natitude"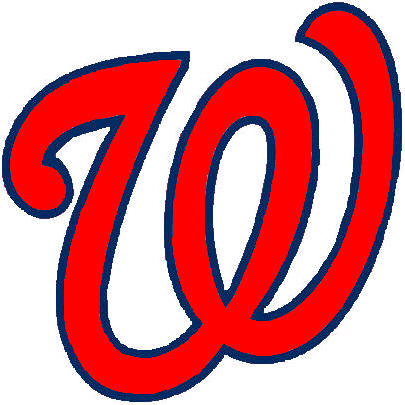 This slogan is obvious, but it's cool, memorable and fun to say. Try it and see.
3. Baltimore Orioles: "This Is Birdland"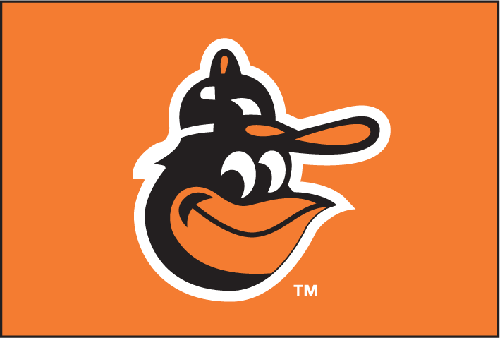 Another cool, modern slogan that's easily committed to memory.
4. St. Louis Cardinals: "2011 World Series Champions"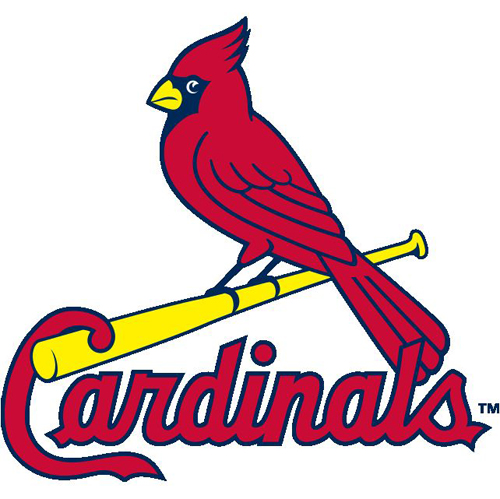 The Cardinals' 2012 slogan says it all. There's nothing to argue with or misinterpret, just a factual statement that succinctly sums up the idea.
5. Oakland A's: "Green Collar Baseball"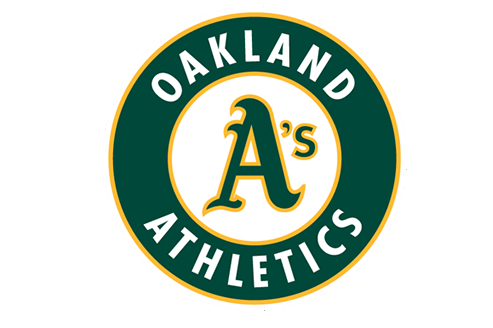 I believe the Oakland A's 2012 slogan to be an appeal to fans facing a tough economy, playing on the blue collar theme injected with the club's core color, green.
6. Chicago Cubs: "It's A Way Of Life"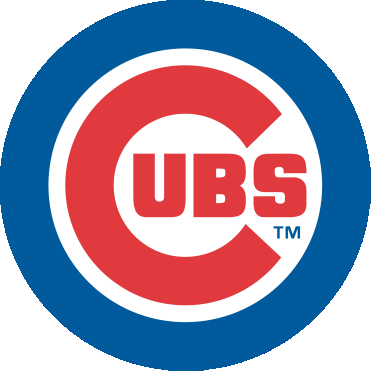 Few slogans are truer than the Cubs, who transcend sports by drawing large crowds despite a history – almost a stereotype – of losing seasons. The Cubs are a Chicago tradition and, indeed, a way of life for many.
7. Chicago White Sox: "Appreciate The Game"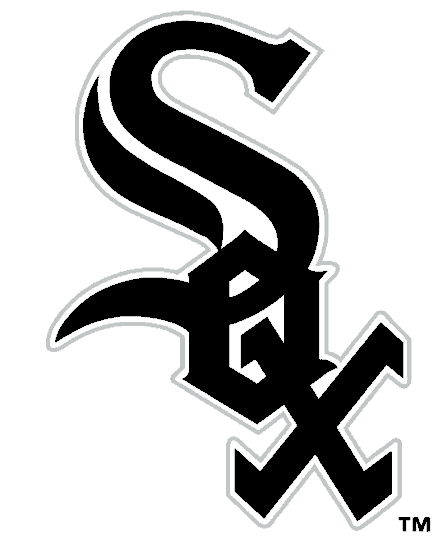 After the 2011 slogan "All In" failed to inspire the team to make it to the postseason (they were, in fact, all "out"), the 2012 Chicago White Sox slogan draws attention to the nuances of how baseball is played, its history and the retreat it offers fans.
8. Pittsburgh Pirates: "Pride. Passion. Pittsburgh Pirates."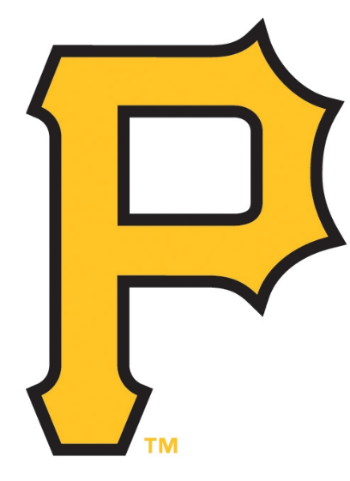 I've always liked the Pirates' logo because it looks like old-school baseball to me. Their 2012 slogan carries the same vibe.
About the Author:
| | |
| --- | --- |
| | Brian M. serves in various capacities as a freelance writer, content developer and public relations specialist for growing small businesses. His previous roles included managing editor for a hometown newspaper and club bartender for a group of quasi-alcoholics. When he's not writing, he's usually counting lost follicles and wondering what he ever did with his time before his two children were born. |