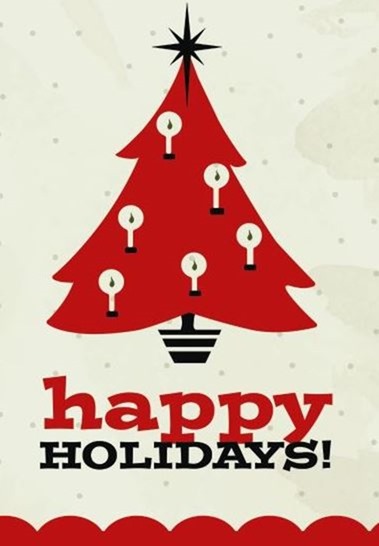 Do you send holiday cards to your clients? If not, you're missing a golden opportunity to show customer appreciation and make your clients feel valued – a critical component of customer retention. The following presents three reasons why you need to send holiday cards to your clients.
1. Client retention
We all want to do business with people we feel value us, and holiday cards are a great way to express your appreciation. In fact, holiday cards should be an integral part of your customer retention strategy. When you wish your customers happy holidays, you're not just saying "thanks for spending money with me." You're saying "I truly value you as a person, not just a customer, and I am thankful for our relationship." That type of sentiment goes a long way with customers.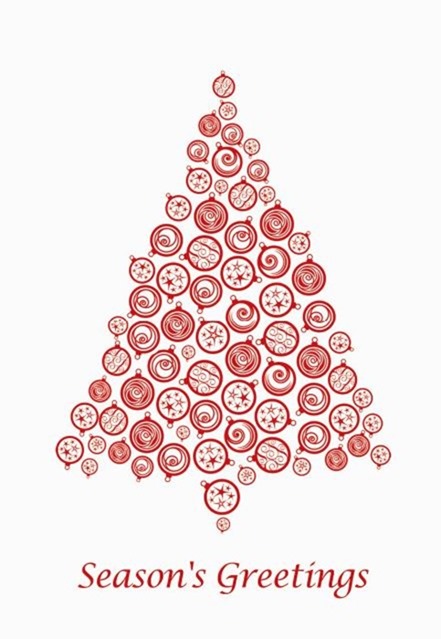 2. Personalized gift-giving
Another great way to show clients you appreciate them is to give them gifts – no-strings-attached tokens of your gratitude. The more personalized your gifts, the more impact your holiday cards will have. For example, if you have a great client who loves the local basketball team, you could add a couple of courtside tickets to your holiday cards. Maybe you have a client who loves gourmet coffee – a gift card to a local coffee shop might be the ticket. You don't have to go overboard with gift-giving: send holiday cards to all your clients, but save the gifts for your best clients.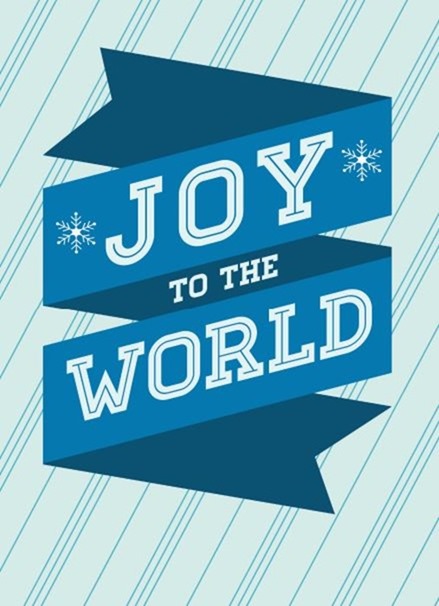 3. Stand out from competitors
Everyone is going to send emails this holiday season, but how many are going to send physical holiday cards? When you send holiday cards to your clients, you're sending a tangible expression of gratitude they can hold, touch, and feel. They can see it offline, lending a real-world quality to your relationship. Go the extra mile to handwrite a personal note, and you'll expose your human side while demonstrating you truly care about each individual client. The mass emails your competitors send will hardly stack up to that. You don't need to be a professional designer to send custom holiday cards – use the PsPrint Design Library to design and print your own personalized holiday cards today.