Do you print calendars to promote your business? If not, you could be missing out on a golden opportunity to reach your customers every single day of the year – and now is the time to print calendars for year-round marketing in 2019.
Consider these calendar marketing statistics:
Despite the prevalence of digital calendars, print calendars continue to enjoy increased sales as people and businesses alike appreciate their usefulness and aesthetics. That means calendar marketing presents an excellent opportunity for both B2C and B2C companies to endear themselves to their audiences with attractive wall and desk calendars that appeal to customer passions.
October through December is a great time to print calendars for marketing. When you print calendars this time of year, you can distribute them before the new year begins – and beat your competitors to the punch. The following offers tips for printing calendars your customers will be proud to display.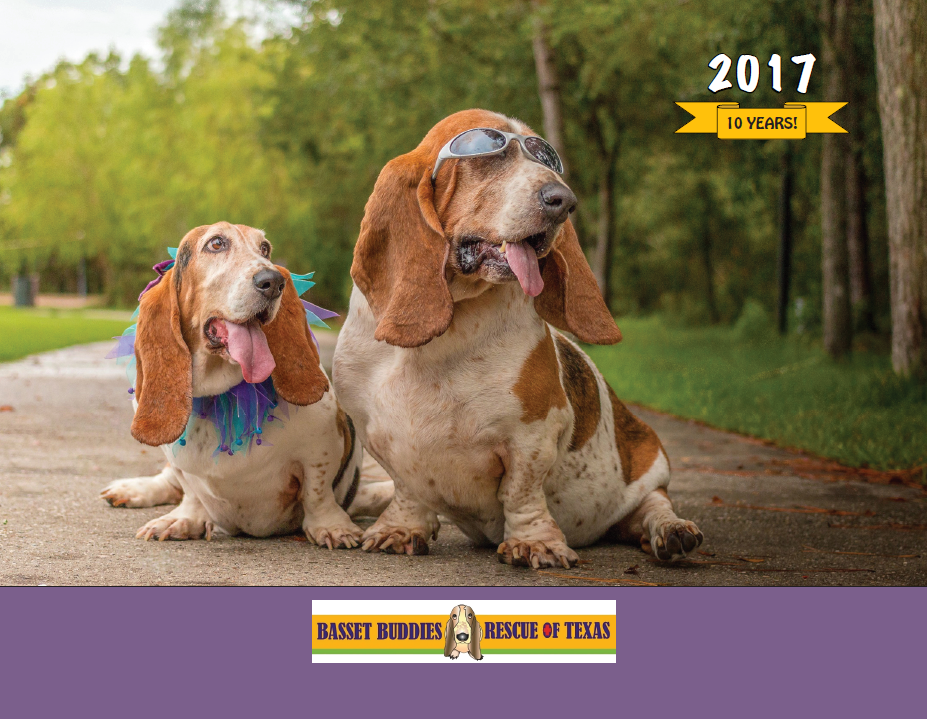 Calendars for Basset Buddies Rescue Of Texas
Choose the right type of calendar
Think about your customers, especially how and where they'll use your calendars. If you're targeting busy mothers or retail businesses with counter sales, wall calendar printing might be your best option. If you're targeting freelancers and office-based businesses, desk calendar printing might be a better option.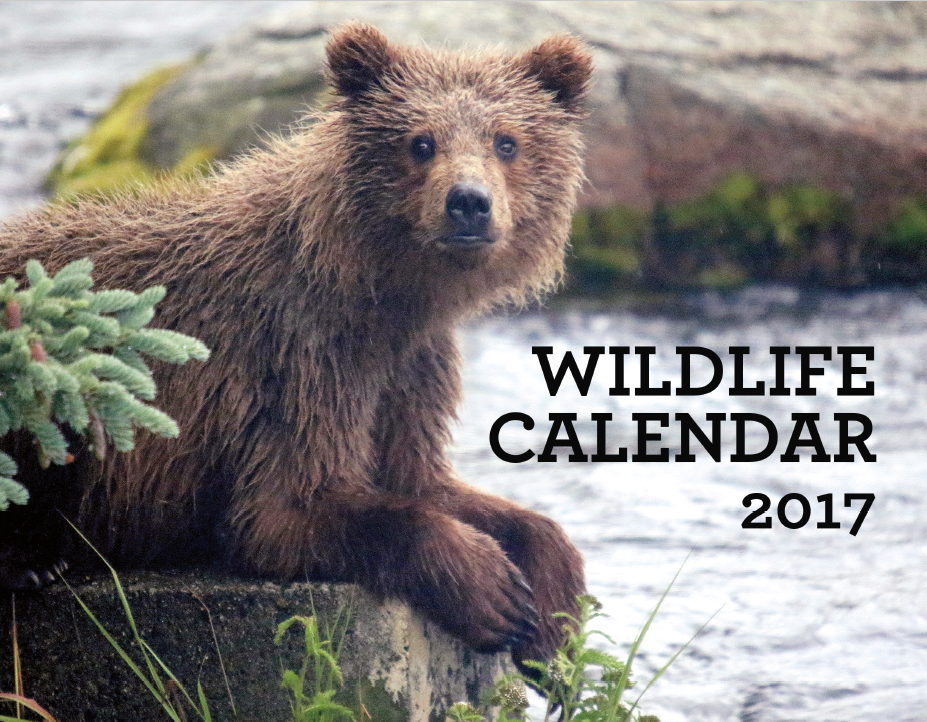 Calendar for Law Offices of Thomas N. Jacobson designed by Tom Jacobson
Appeal to customer passions
The more your calendars appeal to your customers, the more likely they'll want to put them on display. Identify ties between your customers' passions and your business. For example, a pet store might print calendars that feature cute puppies and kittens. Or, a mechanic might print calendars that showcase photos of classic cars.
Sometimes associations aren't as obvious. For example, a retirement planning company might print calendars that feature travel hotspots, which help suggest that the company can advise its clients toward a retirement that enables such vacations.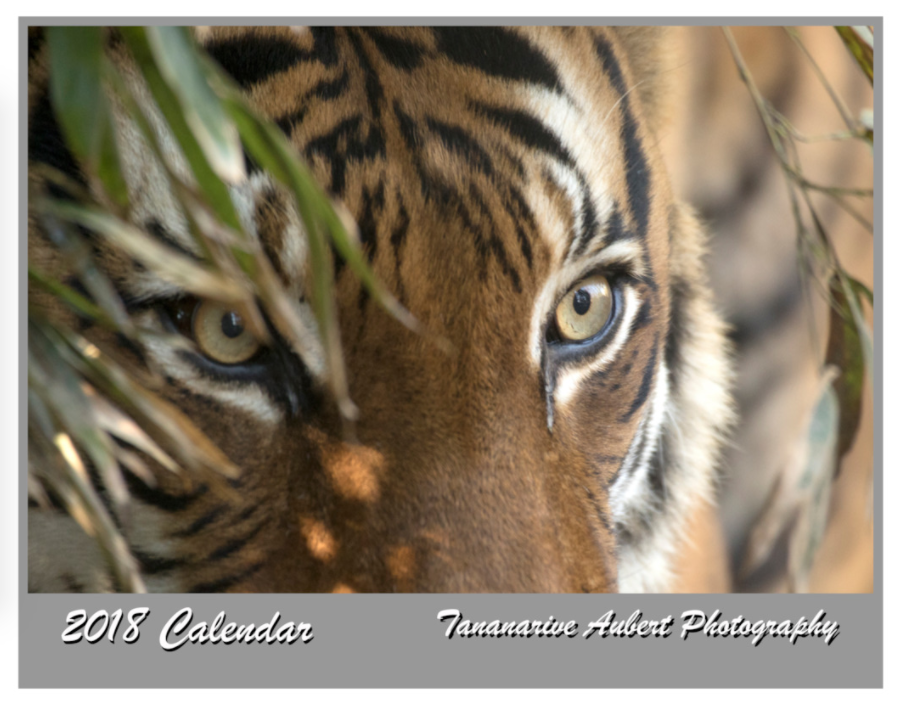 Calendar for Tananarive Aubert Photography, and you can find her on Etsy and Facebook
Add incentives
Use your calendars to give your customers incentives to buy from you year-round. For example, you might feature an exclusive deal each month. Add a coupon or coupon code to make it easy to track response.
Ideas include a restaurant that offers a special discount on a seasonal menu item every month of the year or a fashion boutique that offers exclusive buy-one-get-one deals on seasonal clothing.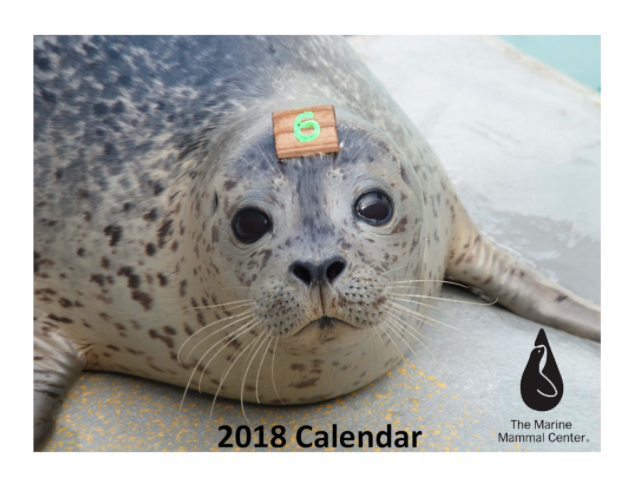 Calendar for the Marine Mammal Center, designed by Adam Ratner
Print high-quality calendars at discount prices
Premium paper stocks such as 100 lb. gloss text or cover make your calendar more attractive and lend the impression that you operate a high-quality company. Conversely, when you skimp on quality calendar printing you run the risk of appearing as an inferior business.
Invest in high-quality printing on premium paper with eco-friendly and vibrant soy inks, printed on state-of-the-art printing presses, to give your calendars the photo quality your customers want to display in their homes and businesses. The best part is you can print high-quality calendars at discount prices with PsPrint.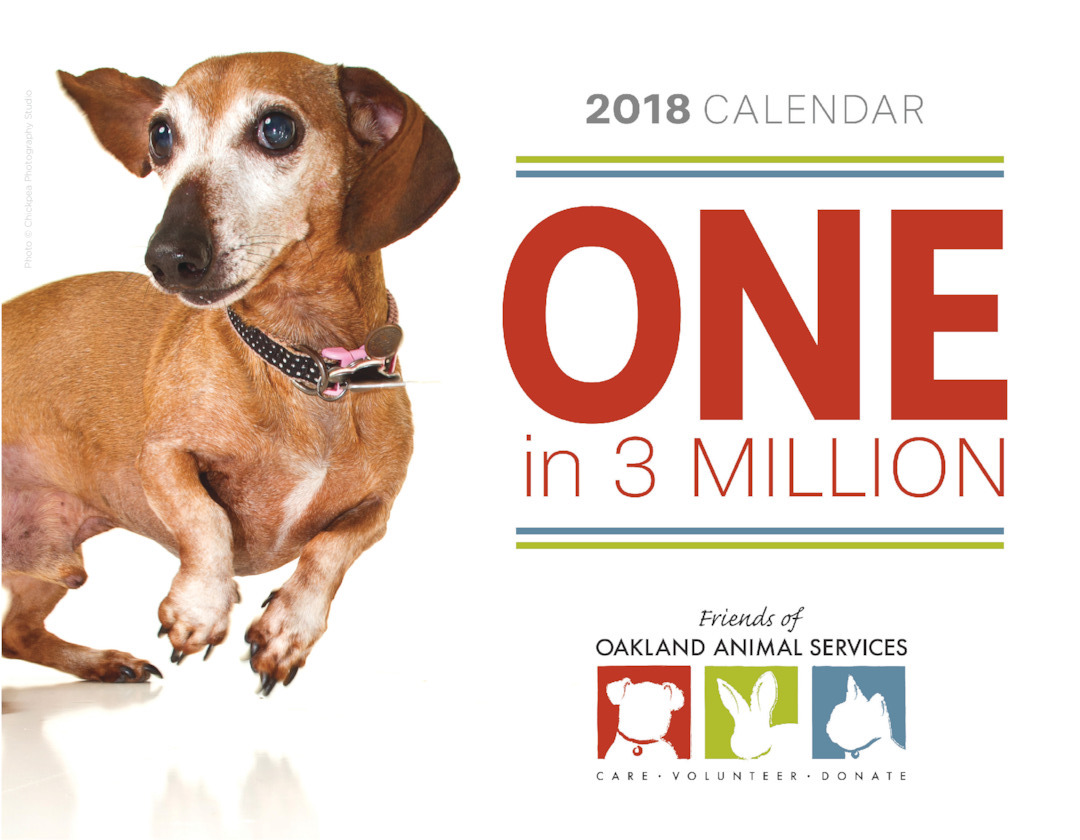 Calendar for Oakland Animal Services
Develop a smart distribution strategy
Once your calendars are printed, you'll need to get them in the hands of your customers with an intelligent distribution strategy. Options include:
Countertop displays
Direct-mail (send calendars to your targeted mailing list)
Add calendars to your shipped products
Hand calendars out to passers-by
Insert calendars in retail shopping bags
Include calendars in promotional handouts at events
Partner with non-competing businesses that share your audience to distribute your calendars to their customers (be sure to offer something in return)
If you want a cost-effective way to put your marketing message in front of customers 365 days a year, you can't go wrong with calendar marketing. Give your customers a calendar they'll be proud to put on display with discount calendar printing today!