Door hanger marketing can be a powerful way to promote your business and earn near-immediate response. The most effective door hanger marketing campaigns feature a compelling offer and call to action wrapped in an attractive, attention-getting design. Even more important, perhaps, is your distribution strategy. The neighborhoods your target are akin to a mailing list for direct-mail postcard marketing. The better-targeted your neighborhoods, the more effective your door hangers. The following details how to pick the best neighborhoods for door hanger marketing.
1.  List your best customers
Start by listing the names of your three to five best customers along with as many demographics as you know about them: where they live, their ages, their genders, their incomes, etc. The more you know about your best customers, the easier it will be to identify other potential customers.

Photo credit 10ch via Flickr Creative Commons license
2.  Identify common variables
Chart your best customer demographics to identify common variables. You should be able to identify commonalities such as age range, income and – if you're lucky – neighborhood to create a "best customer profile." If you can't identify a common neighborhood just yet, you'll be able to do so in the next steps.

Photo credit Grape City Inc. via Flickr Creative Commons license
3.  Compare demographic data
Find out if your city, local convention and visitors bureau, library, or other entity has demographic data separated by neighborhoods or voting wards. If they do, you'll be able to identify demographic trends that match up with your best customer profiles. These are most likely the best neighborhoods for your door hanger distribution.

Photo credit SEDACMaps via Flickr Creative Commons license
4.  Take a common sense drive
If you can't find good neighborhood-specific demographic data to compare, no problem – take a "common sense" drive through the community you're thinking about distributing your door hangers in to see if certain neighborhoods pass the eyeball test. If your target is middle-class couples with children, neighborhoods full of them won't be difficult to find. The same is true if your target is affluent senior citizens or any other easily defined demographic. Employ a bit of common sense to identify the best neighborhoods, even if you have demographic data to compare.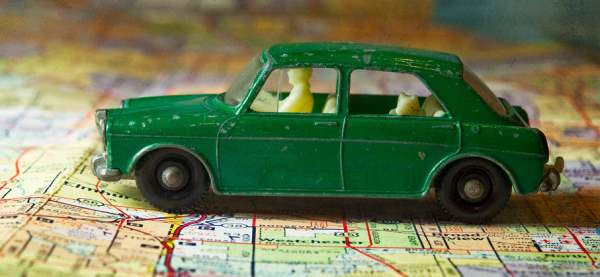 Photo credit Rachel via Flickr Creative Commons license
5.  Test (optional)
If you're not sure how your door hangers will fare, do a test distribution on a smaller neighborhood segment and track response rate. If your return is favorable, you can confidently distribute door hangers to a larger segment with some predictability.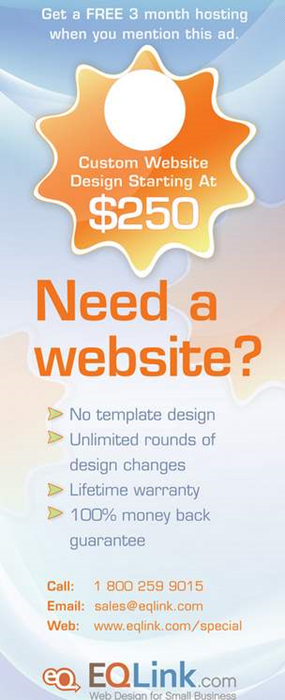 Photo credit Joanna Cortez via Flickr Creative Commons license
Finding the best neighborhoods for door hanger distribution is only one step in the process, but it's one of the most critical steps. The right neighborhood coupled with a compelling offer is the key to door hanger marketing success.