You know expressing customer appreciation is a great way to foster relationships and build lifelong brand loyalty, but you might not know how to go about showing customers you truly care about helping them achieve their goals. If you're stuck for ideas, consider the following powerful three-step customer appreciation strategy.
STEP 1: Send a personalized letter
Start by making a list of your best customers and sending them a personalized letter that expresses your appreciation and invites them to take advantage of a special VIP customer offer. Handwrite your letters on company letterhead, and add a personal touch to each (for example, you might want to mention one customer's passion for baseball and another's affinity for hiking).
Include a special VIP customer card (such as a business card) they can bring to your location or use on your website (with a special coupon code) to take advantage of your special offer.
If a letter isn't in the budget or you do not have time to handwrite letters, you could substitute with postcards or invitation cards.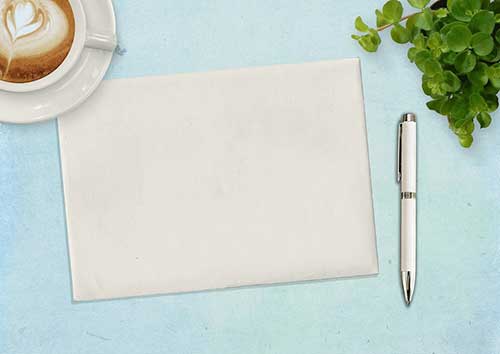 STEP 2: Make a phone call
Once your letters have been delivered, schedule time to call your customers directly. Ask them if they received your letter and let them know you appreciate their business and are available if they have any questions, need advice, or if there is anything else you can do to help.
Again, be sure to add personal touches to your phone calls to show you are in tune with their needs, desires, and passions. Customers will respond favorably when you remember what's important to them and take interest in their lives.
Make your phone calls brief (unless they want to speak at length), and be sure to mention your special offer before you hang up.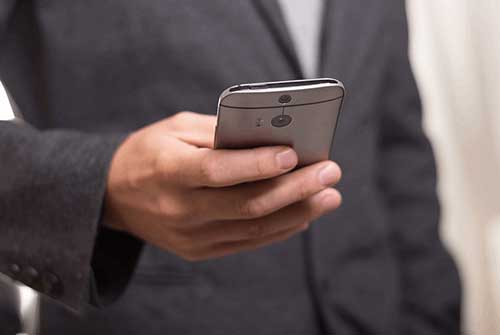 STEP 3: In-store service
Go out of your way to give customers the royal treatment when they present their VIP cards, either online or off. When they visit your store, have employees prioritize their needs and thank them for being your customers. Your employees should be enthusiastic about getting your customers the help they need. They should also direct them toward the best VIP deals (you can use helpers like directional stickers or flyers as well).
If you offer a service, consider ways you can sweeten the deal when customers come calling: a free upgrade, for example, is a great way to show customer appreciation.
If you're based online, you can still employ these strategies to make customers feel appreciated (and boost sales). Once they enter the code on their cards, your website should display a thank-you message and similarly direct customers toward the best VIP deals.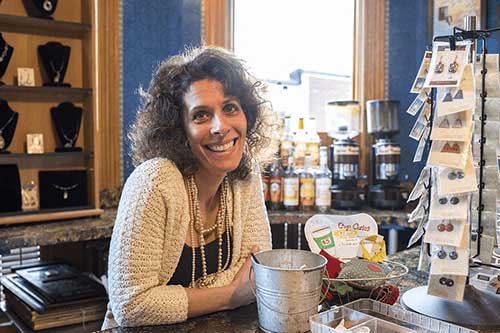 When you follow these three steps, you can launch a powerful customer appreciation campaign that initiates contact, follows up with a phone call, and follows through with in-store service. You get to make your customers feel special from beginning to end, which in turn will lead to repeat business, word-of-mouth referrals, and better sales.
Start building your customer appreciation campaign today!