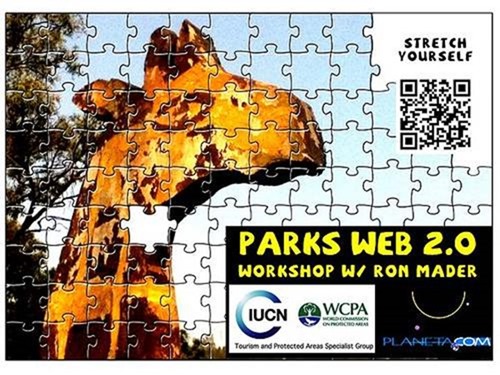 Much debate surrounds whether QR codes are powerful marketing tools or a dying concept. Here, we examine the case for and against QR codes to help you determine whether you should put a QR code on your postcard. The case for QR codes QR codes can connect customers to additional content, help customers follow your brand, and lead customers to online stores and apps to make purchases. Many companies have successfully used QR codes to interact with customers. Taco Bell, for example, generated nearly a quarter-million QR code scans via an ESPN ad campaign; and Snapchat's "Snaptags" are essentially QR codes that make it easy for customers to follow brands on the company's platform. Some celebrities plan to use Snaptags to connect with fans, and the fact that Snapchat invested more than $50 million in the project suggests that QR codes are evolving, not dying. If major corporations believe in them, why not small businesses?
The case against QR codes
The problem with QR codes is and has always been their implementation. First, customers need special QR code reader apps to use them. Using such apps can be a frustrating experience for some customers – by the time they download and install the app (or find it on their phone) and complete a successful scan, they could have just typed in a simple, short web address. Such a cumbersome process makes QR codes painful to use. If smartphones featured built-in camera QR code readers, this problem would be mostly resolved; however, that's not the case and some believe that means QR codes aren't relevant to customers and are on their way out. QR codes have great intent, but poor execution.
Should you put a QR code on your postcard?
We could cite numerous statistics regarding QR code efficacy and audience demographics, but those won't tell you whether your own postcard QR code could be successful. The only way to know if you should put a QR code on your postcard is to try it. My recommendation is to give QR codes a try. Here's how:
develop a compelling call to action – what benefit will your customers receive by scanning your QR code? If there's no incentive, they won't scan
use a QR code generator with tracking features, then place in a prominent spot on your postcard along with your compelling call to action
track your QR code scans, response, and conversions to see how well your QR code performs
If your QR code yields positive results, then you know putting QR codes on postcards can work for your business. If you do not get many scans, do not give up yet – first, try tweaking your call to action and/or try your QR code on a different postcard to see if other components impacted your results. If your QR code continually fails, you'll know not to invest your time and money in them. Postcards with QR codes can be powerful marketing tools for connecting with your audience; they're cost-effective and simple to deploy, so it's worth testing whether they'll work for you. Be sure to maximize your ROI with discount postcard printing. photo credit: Join us for the Parks Web 2.0 Workshop (September 2011) via photopin(license)