Showcasing your customers in your print newsletters is a great way to express customer appreciation. Not only that, but featuring customers in your newsletters also helps you promote your products and services with real-world examples – the kind of examples other potential customers can relate to. The following lists five ways you can show customer appreciation with newsletter printing.
1. Case studies
Ask your best customers for permission to publish their stories as case studies in your newsletter. Start by presenting the problem your customers have, how you solved it, and what their results were. In short, tell their stories. This is a particularly good customer appreciation strategy for B2B businesses since it introduces your customers to a new audience of potential buyers.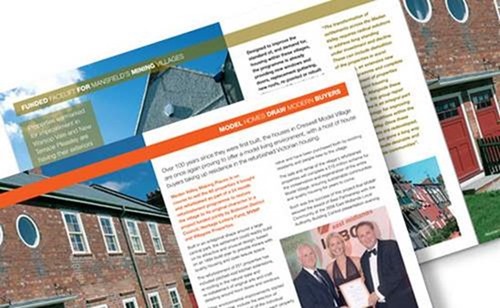 photo credit: MVMP Newsletter 02 via photopin (license)
2. Interviews
Publish customer interviews in your newsletter to lend insight into how your solution has helped others. Keep interviews brief and only publish the most poignant questions and answers (for example, "5 Questions with CUSTOMER NAME."). This strategy is good for both B2B and B2C companies and allows you to focus on one particular aspect of your solution that resonates with a niche audience.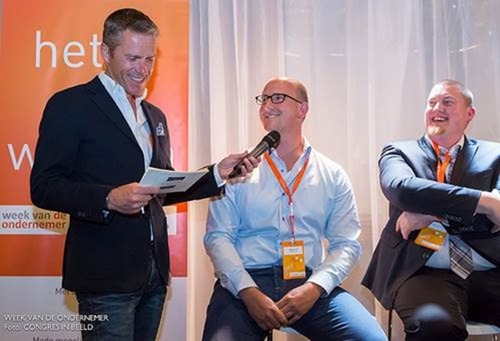 photo credit: WVDO-201406657.jpg via photopin (license)
3. Testimonials
Do you regularly receive thank-you notes and good reviews? Publish them as testimonials in your newsletter. Ask your best or most prominent customers to offer testimonials, then print their statements along with their photos and a brief bio. Be sure to collect testimonials that cover specific benefits. For example, don't print testimonials that say "ABC is the best company ever;" instead, print testimonials that say something like "ABC helped me identify inefficiencies and increase profits by 30 percent."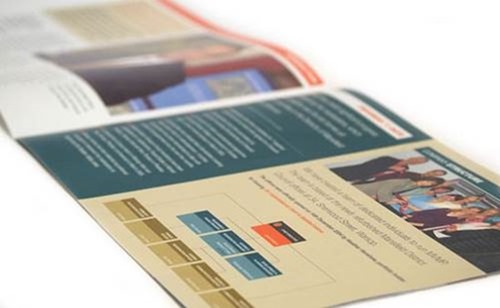 photo credit: MVMP Newsletter 01 via photopin (license)
4. In-action photos
Print photos of your customers using your products and services. Most people love to receive recognition in print, so they'll be happy to send photos for your newsletter. You could spotlight a different customer every newsletter; or, print a photo collage page each month featuring your best or most creative customer photos. If you need more photos, launch a photo contest with an attractive incentive to fill your newsletter with outstanding customer photos.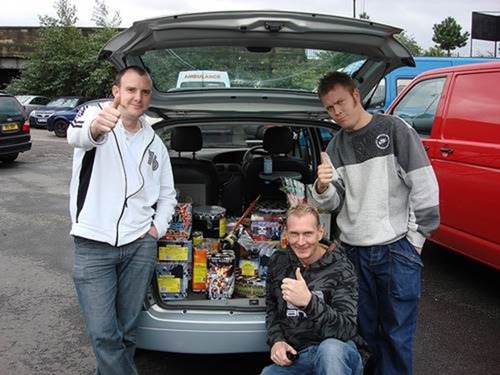 photo credit: Epic Fireworks - Everybodys a winner via photopin (license) 5. Simple thank-you Last but not least, often a simple "thank you" printed in your newsletter is all you need to show customer appreciation. Again, be specific: if you can mention something unique about each customer you thank, it will help demonstrate how much you care about your customers. For example: "Thank you to CUSTOMER NAME for letting us install a new gas range… we're honored to help her get back to baking her famous apple pies!"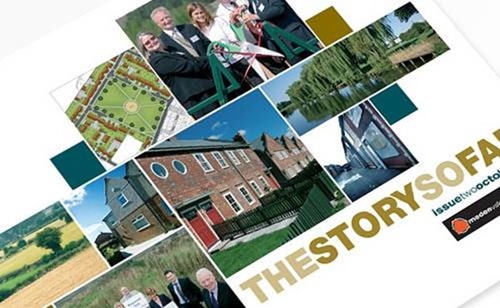 photo credit: MVMP Newsletter 03 via photopin (license) Expressing customer appreciation isn't always about rewards; simple recognition for your customers is often all you need to show customers you care. Newsletters are excellent vehicles for showing customer appreciation, so start planning your next print newsletter now!