Spend a few minutes online and you'll find there's no shortage of small business advice floating around the web. Much of it is sound advice; however, nearly every small business breaks the established rules from time to time. Sometimes, breaking the rules is good – they're made to be broken, after all, right? Other times, breaking the rules can spell disaster for your small business. The following lists 10 small business rules everyone breaks, why they break them, and whether you should do the same.
1.  Follow the plan
We're all told to develop a sound business plan, but for small businesses there can be so many uncertainties that developing a plan that even closely resembles realistic expectations can be impossible. While it's a good idea to set goals on paper, a formal business plan might actually hold your business back.  And even when you have a solid business plan, business, like life, throws enough surprises at you to force deviation from the plan. Know where you want to go and how you need to get there, but don't obsess about sticking to the business plan.

2.  Be patient
We're told businesses grow in stages. We're told blood, sweat and tears pave the road to business success. We're told to grow slowly over time and to be patient. But wouldn't you rather be an overnight millionaire? Patience has its virtues, certainly, but when it comes to business patience can quickly turn to apathy. You need to constantly progress your business forward in order to achieve your goals. This is one rule that can definitely be broken.

3.  Delegate
You know delegating tasks is the only way to free yourself to grow your business, but you also know that if you want something done right, you have to do it yourself. Fail. You absolutely need to delegate. Appropriate time to find the right people, and you'll be able to rest easy knowing the work is getting done – in most cases, even better than you could do it yourself.

4.  Track your ROI
I can't tell you how many small businesses I've personally witnessed launch direct-mail marketing campaigns with no appreciable means of tracking return on investment. You need to know your response rate and ultimate return on investment, not only to determine whether a given campaign is a success, but also to test against other versions to determine the best possible presentation.

5.  Do PR
Again, most small business owners I know shun PR. They either think it's not worth the time and effort, or they believe they have to hire a full-fledged PR firm to handle it for them. PR can be as grand as hiring a press release firm or writer and distributing your press releases across so many marketing channels, but it can also be as simple as emailing a photo and tagline to your local newspapers, television, and radio stations. Good PR will help your business.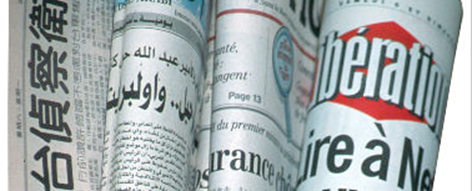 6.  Work on your elevator pitch
Quick, can you recite your elevator pitch? You know, that quick-shot one- or two-liner that tells potential customers what you do, what benefits you provide, and why you're the best choice?  If not, develop one.  When people ask what you do, don't say "I design websites." Say "I design websites that increase small business conversion rates and profits." You never know when you'll need your elevator pitch, so be prepared.

7.  Ask for help
Pride in your business is good, but it can also be a thorn in the side of entrepreneurs. I strongly suggest recruiting a small business advisory board comprised of three to five successful business owners, customers and others you trust to help you grow your business. Most small business owners I know do not do this, and they're missing an outstanding opportunity to gain insight that will help them achieve their goals quicker and easier – and deliver a better product or service.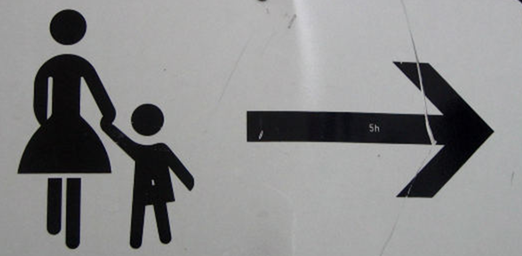 8.  Network
I'm in a BNI group, and we say that network isn't "net-sit," "net-eat," or "net-play" – it's net "work."  Join a networking group if possible, but don't limit yourself to that. Get out in the community, volunteer for charitable events, and attend small business open houses. Develop a networking plan and follow up with new contacts. At first, you might be uncomfortable, but if you truly network, I promise the results will be outstanding. Many small business owners say they don't have time to network, but networking yields enthusiastic customers who don't "need sold" to sign on. At least 50 percent of my personal business comes directly from networking contacts.

9.  Try something new
I run into a lot of established businesses who have become apathetic. They "get along" with their current customer base and profit level, and they "stick with what works." I absolutely agree that if something works, you should keep doing it. But I also think you should strive to try a new marketing strategy, product or service package, PR campaign, or other idea each and every month. Over time, you'll discover new revenue channels you never new existed.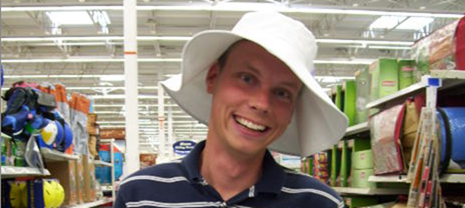 10.  Have a life
Running a small business can consume your days, leaving little time for family and personal pleasures. You need to make time for yourself. This is a rule that must not be broken. Remember why you went into business in the first place. Leisure time allows you to recharge, so you can be more efficient, more productive and make better decisions when you're working. Burn out? It does the opposite.

What small business rules do you break?