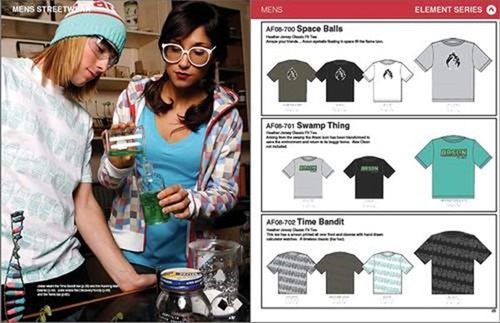 If business seems slow during summer months when families focus on vacation rather than buying what you sell, don't simply resign yourself to slow summer sales – do something about it and boost revenues with direct-mail marketing. The following lists five reasons why your summer sales can sizzle with direct-mail marketing.
1. Customers want to beat the heat
If it's hot out, you can bet many potential customers are staying indoors. Cool air conditioning might be your greatest ally; since people aren't on the go, they might be more receptive to your direct-mail postcards, catalogs, and sales packages.
2. Your competitors aren't marketing
If your competitors have given up on summer marketing, you can take advantage of the opportunity to be the sole representative of your industry in customers' mailboxes. Great entrepreneurs actively seek opportunities to best the competition, and a summer direct-mail marketing campaign might just be the way to do it.
3. You can launch early bird sales
You might not sell many snow tires in July, but if you cater to the back-to-school crowd you can get a leg up on competitors by offering an early bird sale that offers great deals for customers who buy school supplies early, for example. If your business is seasonal, get a head start with a summer direct-mail postcard or catalog.
4. You can correlate with summer activities
Do you offer products and services that are relevant to summer vacation, summer heat, or outdoor activities? If so, a direct-mail marketing campaign can be a great way to boost sales. You don't have to swell swimming pools or grills to get in on the action, either; an insurance agent, for example, might send postcards promoting travel insurance policies.
5. You can host a summer event
Summer is the season of events, and if your small business hosts a concert, cookout, conference, or other summer event you can take advantage of direct-mail postcards and sales letters to reach a well-targeted audience that's likely to want to attend your event. If summer sales are slow, do something about it! Launch a direct-mail marketing campaign to make your summer sales sizzle. Start planning your summer marketing campaign now! photo credit: Arson Fall08/Winter09 Catalog via photopin(license)
---
For more marketing tips and ideas, check out our How To Jumpstart Your Marketing guide.