Whether you operate a small business or you're going it alone as an entrepreneur, you know you need help to make the right business decisions and resources to continually grow your company. Small business communities can prove to be among your best resources for inspiration and advice; full of other entrepreneurs, you can bounce ideas off of those more experienced to help predict what you next move should be. You can also enjoy the satisfaction of helping those less experienced find their paths to success. Get started by joining the following five best small business communities.
Launched by Entrepreneur Magazine, Inspiration Stations is a place where entrepreneurs can share great ideas. You can be inspired by others' submissions, create your own inspiration board (similar to Pinterest boards), and connect with like-minded entrepreneurs to help you grow your business.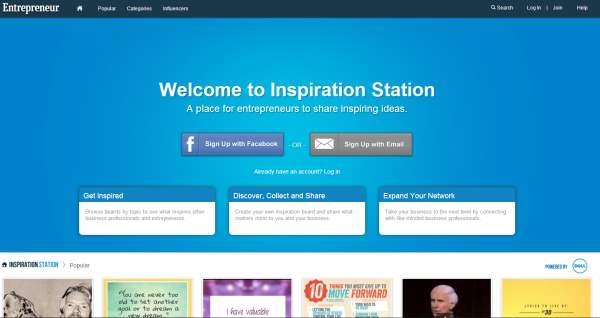 A social site dedicated to entrepreneurs, Biznik reviews all member profiles to discourage and eliminate spammers from interfering with groups, business talk and members focused on helping one another achieve greater success.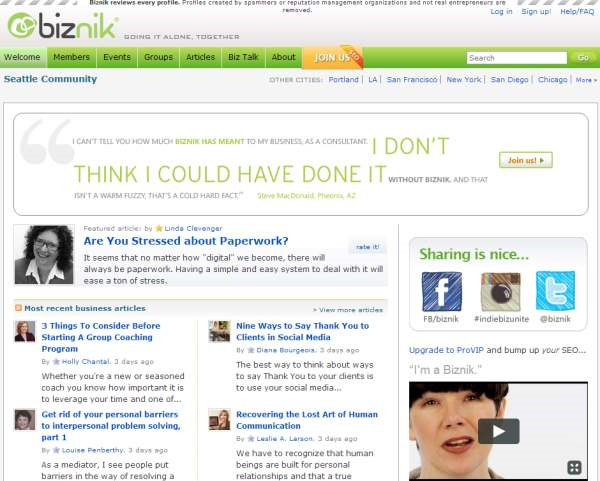 Created by American Express, Open Forum has a reputation for being one of the most powerful small business communities on the web. Share inspiration, grow your professional network and ask for solid business advice on this small business forum.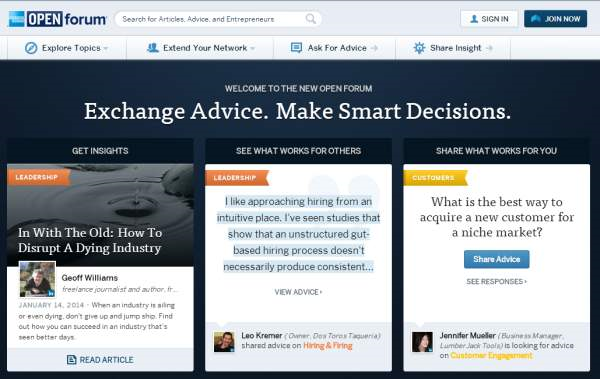 One of the most popular small business communities, Startup Nation is focused, accordingly, on startups; however, any small business can glean excellent advice, ideas and inspiration from this robust community.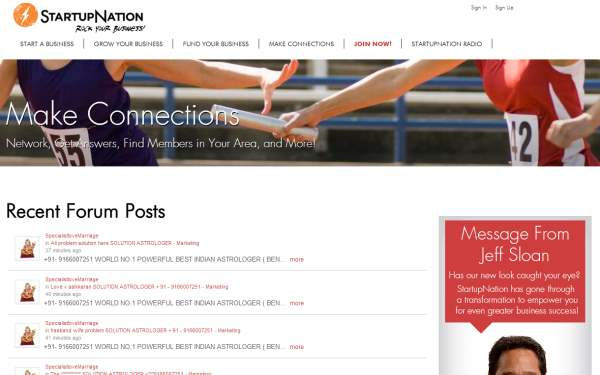 The world's largest social networking niche site for entrepreneurs has an interesting feature: rather than asking you to blindly make business connections, it assigns you an "Escore" based on your strengths and then puts your score through an algorithm that helps you connect with the right people to help you grow your business.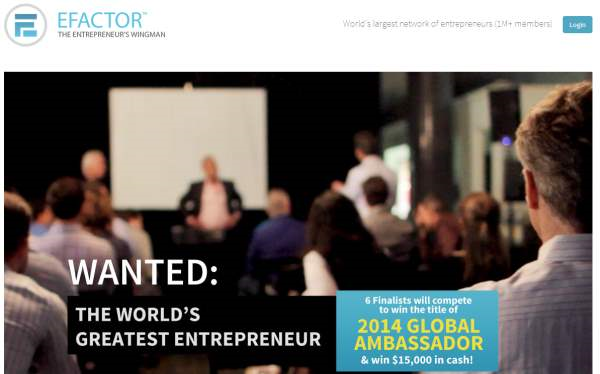 What's your favorite small business community?