If you're planning a 5K run, you need to effectively market your event to attract the most runners and revenue. The following presents detailed advice for so you can develop a powerful and proven marketing strategy for your upcoming 5K.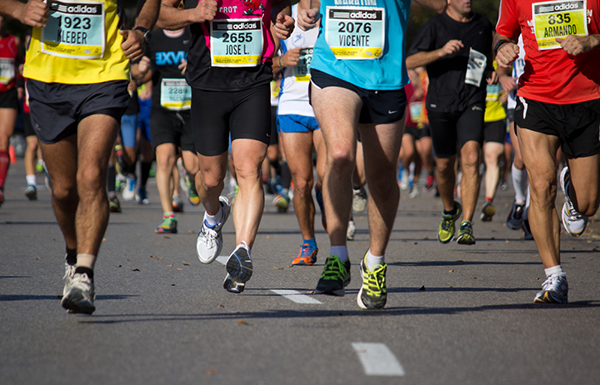 What makes your 5K special?
Before you consider what marketing tools you'll need and marketing channels to explore, start by listing anything that makes your 5K special. If you can't think of anything, consider adding a unique twist that will help your 5K stand out from competing events. You want your 5K to be more than a run – it should be an experience your guests look forward to, share, and recruit friends to join them in.
Ideas include:
Charity benefit – if you're raising funds for a popular cause you should promote this on all your marketing materials
Location – if your run is in a unique location, such as along the banks of a lake or in the foothills of a mountain range, that locale can be a big attraction to runners who are tired of inner-city flatlands
Theme – Color runs, mud runs, bubble runs, obstacle runs, night runs, glow runs, zombie runs, and other themes are turning typical 5K into fun family affairs, and continue to increase in popularity as organizers come up with new creative ways to infuse fun into runs
Personal goals – Runs that are part of larger programs, such as hospital-sponsored wellness events, and runs that serve as qualifiers for competitive events are popular for those seeking to achieve personal goals
List everything that makes your 5K unique and be sure to include it – along with date, time, and registration details – on your event marketing materials.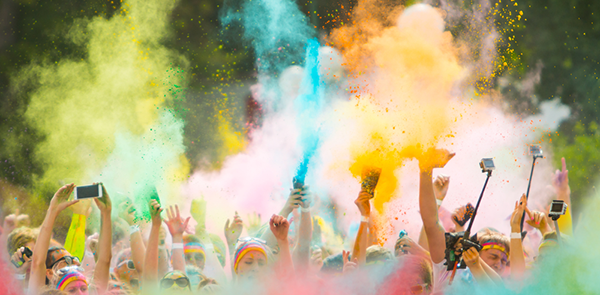 Create an early-bird incentive
One of the most difficult parts of organizing a run is not knowing how many people are going to show up. This is especially true if you're buying shirts, sunglasses, bandanas, color packs, wristbands, numbers, and other items. The last thing you want to do is order 100 shirts you don't need and can't sell!
This is where early-bird incentives can help. Give something to those who sign up by a set deadline to encourage early registrations, which will inform you how many additional items you need to buy. Doing so will also help you determine whether you need to boost your marketing investment or whether you're in good shape to reach your goal number of runners.
Incentives include:
Deadlines before price increases
Deadlines for shirt sales
Deadlines to receive post-race drink tickets, yogurt, or other items
Deadlines to receive free entry to an accompanying festival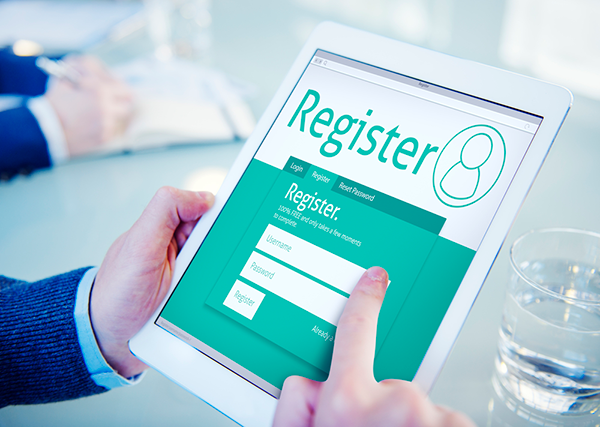 Create powerful marketing materials
Now that you have a unique way to market your 5K along with at least one early bird incentive, you're ready to create your marketing materials. They should include:
The name of your 5K (come up with something memorable)
The theme of your 5K
What cause, if any, your 5K supports
The date, time, and location
Costs
Early sign-up incentives
Registration options
Website URL
Social media pages
Consider the following marketing channels for your 5K
Print marketing
Print marketing helps you get the word out to both mass audiences and targeted individuals who are likely to want to participate. Ideas include:
Online marketing
A website with registration is a good start. Services like Red Podium and Race Entry make this easy
Social media – Facebook, in particular – is a great way to boost your 5K to local runners, earn shares, and use targeted ads to reach a well-defined audience (services such as Ad Espresso can help you optimize your ads)
Email, if you have a list of past attendees or can acquire a list of likely runners
Event websites – in particular, local event listings and websites that list 5K's, such as Active, Runner's World, and Road Race Runner
PR and advertising
Submit press releases to local media
Consider advertising in target publications as well as local newspapers, entertainment magazines, radio, TV stations, and local event blogs
See if you can get interviews with local media to discuss your event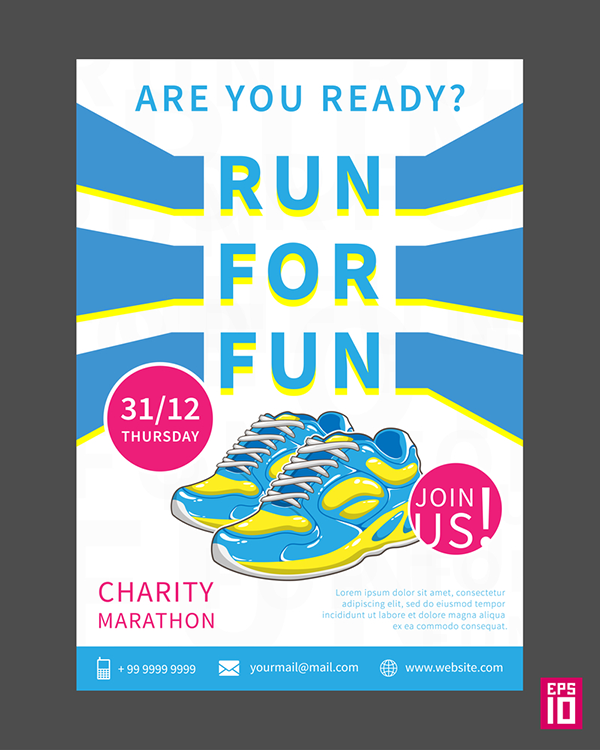 Ready to get started marketing your upcoming 5K? Do it for less with premium discount printing!