It's no secret the Fourth of July is a huge holiday for retailers and service providers, as friends and families gather for patriotic barbecues and communities host large festivals capped off by brilliant fireworks. No doubt, Independence Day is big business, as evidenced by the following 4th of July marketing statistics.
Categories
Patriotism
Food and beverage
Fireworks
Travel
Patriotism
If you sell patriotic merchandise, you can cash in with these 4th of July facts.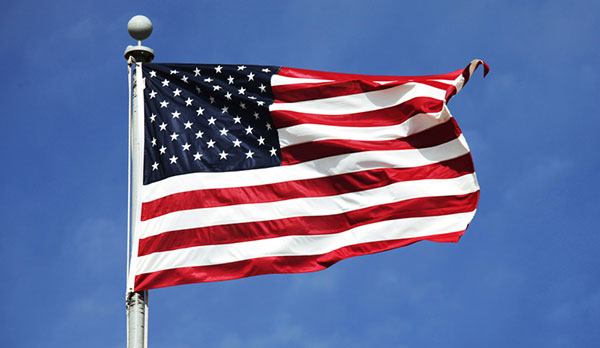 Food and beverage
Cater to customers with food, party supplies, cookout supplies, and more to boost sales this year.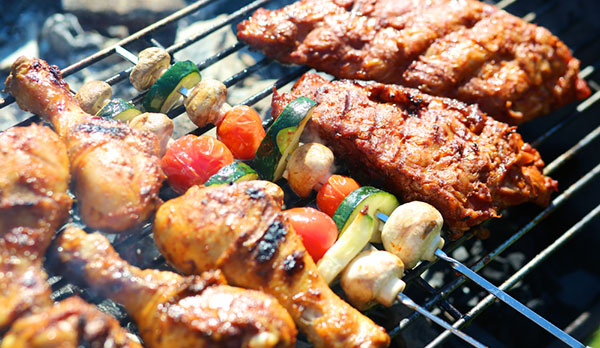 80% of Americans will attend a barbecue, picnic, or cookout on the 4th
150 million hot dogs are eaten on Independence Day
The preferred hot dog condiment? Mustard, for 71% of Americans
Americans spend $1 billion on beer for Independence Day, the country's top beer drinking holiday
In 2017, Americans are expected to spend $7.1 billion on 4th of July food; the average U.S. household will spend $73.42 on food
80% of American families own a grill, and they'll buy 700 million pounds of chicken and 190 million pounds of beef for Independence Day
Americans will also spend $107 million on popsicles and $167 million on watermelon for the 4th
Americans also buy 500 million gallons of ice cream for Independence Day celebrations
Most popular 4th of July parade candies? USA flag butter mints, patriotic bubblegum coins, flag hard candies, patriotic twist pops, and lollipops
Fireworks
Fireworks are fun, but there are also opportunities in solving problems related to injuries and even missing pets.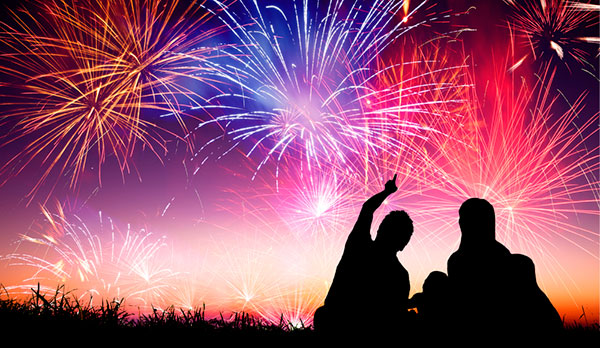 Travel
Americans take to the road for Independence Day, creating plenty of opportunities for retail, service, and food-based businesses.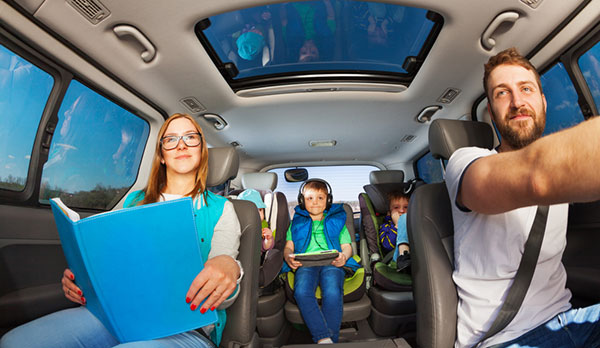 Think of ways you can cash in on these Fourth of July marketing statistics; seek opportunities to inject your business into the consumer sales cycle or solve problems for your audience, and you can boost Independence Day profits. Need help getting the word out? Do it for less with premium, discount print marketing tools.