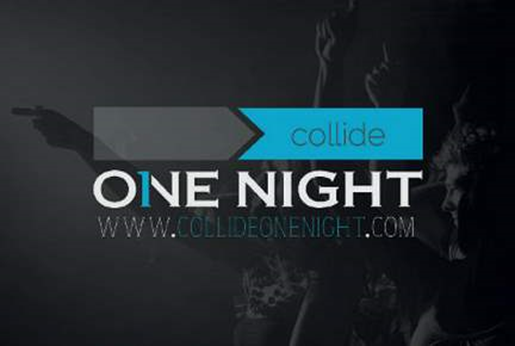 Postcard design by PsPrint customer Amy Franklin for Life Center
Owning and operating a successful website is one of the coolest jobs in the world, but in order to achieve online success you need to drive targeted traffic to your site in order to generate income. There are many ways to do this digitally; however, postcard-to-website marketing can be one of your greatest allies – especially since many of your competitors aren't engaging in it. Whether you sell retail products, services, or run an ad-revenue-based blog or other website, the following details how to use postcards to promote your websites.
Step 1: Define your audience
Online demographics make it easy to determine who your best customers, readers or more frequent visitors are. Use demographic data to create a "best customer" profile. Your profile should include such information as age, gender, location, career status, marital status and other demographics. Find those demographics shared by the top 5 to 10 percent of people who visit, read and buy from your website, and you'll know who you need to target with your direct-mail postcard marketing campaign.
Step 2: Get a list
If you don't have an in-house mailing list, you can rent a mailing list comprised of individuals who meet your "best customer" profile – your target demographic. Even if you have an in-house list, you can reach new customers, readers and visitors by renting a list. The better-targeted your list, the more successful your postcard-to-website marketing will be; in fact, the 40/40/20 rule of direct-mail marketing states that 40 percent of your success is directly attributed to the quality of your mailing list.
Step 3: Create a value offer
Your postcard marketing campaign is going to encourage customers to visit your website and then take some action once they do so (make a purchase, read a blog, enroll in a course, etc.). Give potential customers a powerful reason to do so by creating a special offer that gives them immediate value, such as a big discount, a buy-one-get-one-free offer, a free introductory course, or the promise of gaining useful insight or entertainment. Make your offer time-limited, showcase the benefits of visiting your website or buying from you, and deliver a compelling call to action to generate the greatest response rate. Add in great copy, dazzling design and quality (yet cheap) postcard printing, and you'll be able to leverage the power of a great mailing list with a powerful offer to drive tons of traffic to your website. What other postcard-to-website marketing tips can you share?