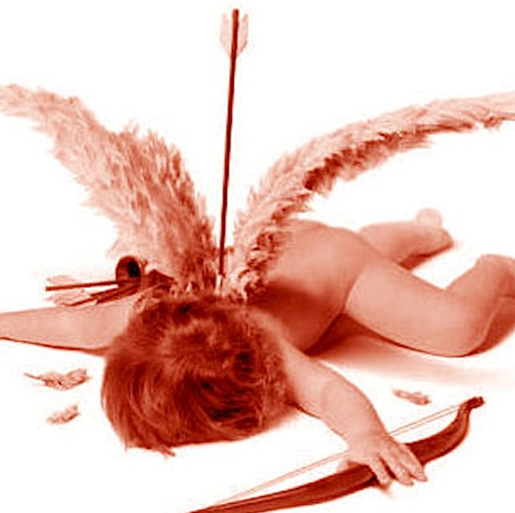 Valentine's Day is a boon for business – if you're in the greeting card, flower, candy or retail gift industry.  But what about businesses that don't fit in the romantic scene?  Can you still profit from Valentine's Day?  Absolutely.  With clever marketing, you can spread the love for your company and yield an excellent return on investment.  The following offers Valentine's Day marketing tips for non-romantic businesses.
1.  Promote reasons to love your company
You can use all marketing channels – print, online and mobile – to promote reasons why customers love your company.  Use real-life testimonials and highlight your benefits.  Then, give potential customers one more reason to your love your company by introducing a time-limited offer.
2.  Romantic giveaway
Enter customers into a sweepstakes for a romantic getaway, dinner and a movie night, or gift basket.  Or, encourage social media signups with a romantic sweepstakes.  You can also give gift baskets or other romantic prizes away to new customers who sign up the week before Valentine's Day.
3.  Partner with a romantic business
You might not sell the types of things that make lovers go all starry-eyed, but you can partner with a company that does.  Run a cross-promotion in which customers of each business get coupons or a freebie from the other business.
4.  Focus on romantic maintenance
What are the things that fuel arguments between romantic partners?  Your company might provide a product or service that helps them "keep the romance."  A financial consultant, for example, can help couples set budgets to avoid inevitable arguments about money.
5.  Hit up the anti-Valentine's Day crowd
Just as Christmas has its Scrooges, Valentine's Day has jilted lovers who want something else to do on the romantic holiday.  Your business can provide products and services that let them forget their troubled past, if even for a short while; and you can frame your marketing campaign accordingly. Just because you don't sell candy and champagne doesn't mean you can't profit from Valentine's Day.  Get creative and choose your target audience wisely, and you'll love the profits!