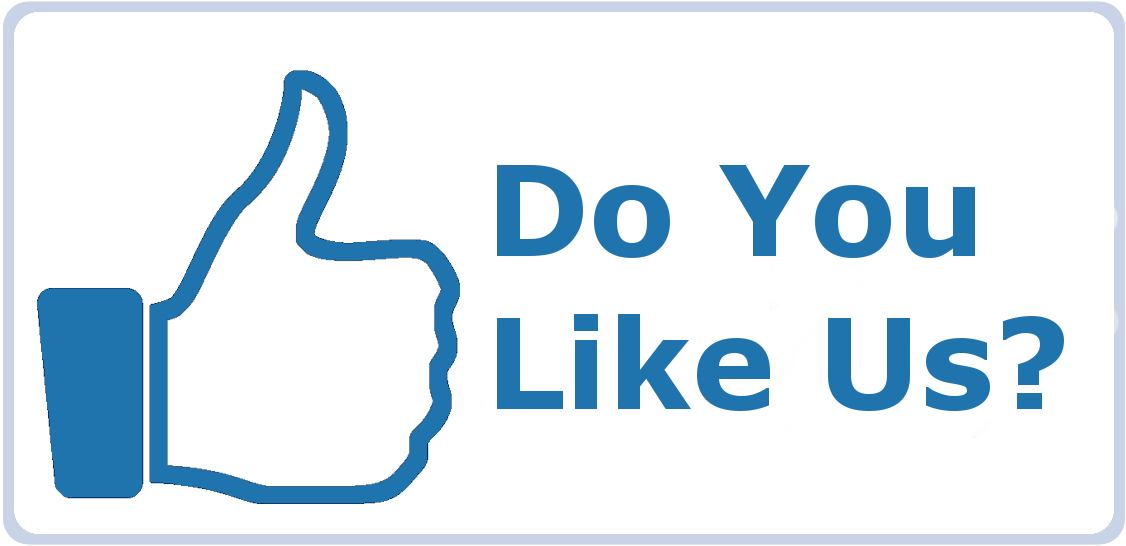 Are your customers satisfied with your company? How do you know? Maybe your customers love your products and services, but feel your customer service leaves much to be desired. Or maybe your customers aren't happy with you at all and they only buy from you because you're convenient. The key to long-term business success and a loyal customer base that markets your business for you via word-of-mouth advertising is to continually evaluate their satisfaction level and working to improve it. Here are three ways to gauge customer satisfaction.
1.  Ask
Take time to ask your customers how well you're doing. Some companies hand out comment cards for this purpose, but the majority of people who fill those out are dissatisfied. Though you might identify areas in which you could improve, comment cards don't give you the big picture. Offering an incentive for response can help, but it can likewise skew the results by encouraging positive feedback, even if it's not warranted.
The best way, then, is to simply ask your customers. If you encourage them to be honest and help you solve problems, you'll get the type of constructive criticism that will help you grow your business.
2.  Referral cards
Referral cards are a great way to gauge how satisfied your customers are. Here's a good real-world example: I'm a customer of Dollar Shave Club, and occasionally my monthly package includes a referral card. If I give it to a friend and they sign up, I get a discount or freebie of some sort. Great – as long as I continue to love the service, because I won't refer my friends to a poor company.
When you print referral cards and your customers actually use them, then you know your customers are happy.
3.  Online and social media polls
Not as formal or personalized as the two aforementioned methods, but still powerful ways to gauge customer satisfaction. Polls also encourage social sharing, thus encouraging more people to "like" your business. When your polls have a lot of response and generate positive discussion, you know your customers are happy.
How do you gauge customer satisfaction?