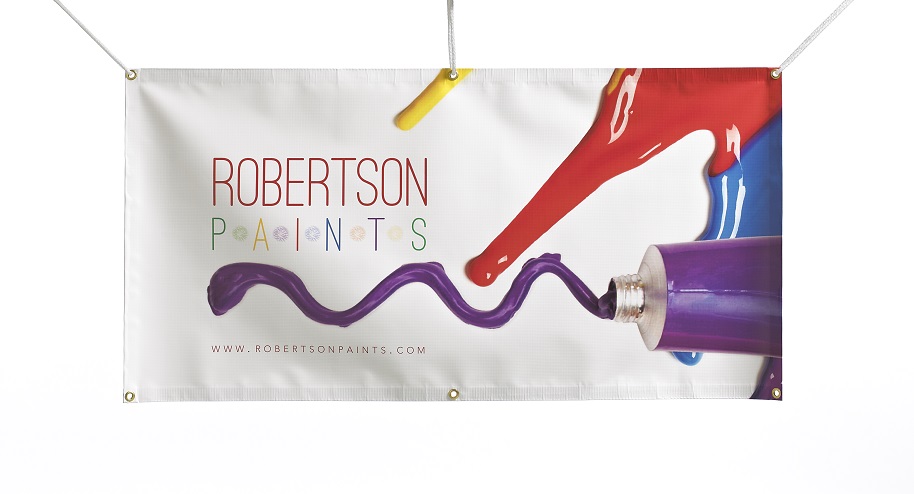 If you're looking for a great way to boost Independence Day sales or increase attendance at your Fourth of July event, look no further than banners. With strategic placement and an attention-getting, memorable message, banners can prove to be some of your most valuable assets. The following details reasons why banners are perfect Independence Day marketing tools.
Banners are outdoors
Independence Day is a holiday for outdoor gatherings, which makes banners perfect for taking advantage of the summer sun to shine a spotlight on your business. The weather is warm and people are out and about, so put a banner in front of them to boost business.
Banners offer prominent placement
A sound banner marketing strategy includes prominent placement. In fact, a single banner can be viewed by hundreds or even thousands of potential customers every single day. Ideas for prominent banner placement include:
Independence Day festivals and concerts

Athletic events

Along busy roadways and near busy intersections

On poles, posts, and walls facing heavy pedestrian traffic

Outside mall and strip mall entrances

In front of your shop

Near competitors' locations
Employ targeted placement to get the most out of your Independence Day banner marketing campaign.
Banners deliver memorable messages
Keep your banner copy short and sweet, add in an attention-getting photo or graphic, and potential customers will remember your message long after they've seen it. The key is to quickly convey the most important information, and make sure your banner can be read and understood from a distance – or when zipping by at 65 miles per hour.
Banners are cost-effective
Despite their size, banners are relatively cheap to print – especially when you consider how many people they reach. Let's say you print a 4-foot by 8-foot banner and place it for ten days in a busy intersection that gets 1,000 vehicles through it per day. You pay $180 for the banner, but you get up to 10,000 views (and probably, given many vehicles have passengers). That's less than two cents per view!
Banners are reusable
When it comes to holiday marketing, you have a tight window: market too early and your investment is wasted; once the holiday is over, your marketing campaign is over. That means you get limited mileage out of most marketing materials. Not so with banners, which can be reusable year after year – making them even more cost-effective.
If you want to get more bang for the buck with your Independence Day marketing, print banners at discount prices today!