Vinyl banner printing is a powerful way to market your local small business. In fact, banner marketing can be one of the most powerful strategies in your arsenal, capable of boosting customer foot traffic and revenues significantly. Consider these facts:
The following details why print banners make perfect outdoor ads for local small businesses.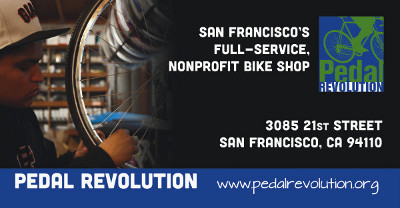 Vinyl banner for Pedal Revolution
Vinyl banner marketing works
As evidenced by the above statistics, vinyl banner marketing works. Research posted on Brandon Gaille's website shows that 85 percent of your customers live within a five-mile radius of your business, which means that they see your banner 50 to 60 times per month.
Add to that the fact that you can generate nearly $6 in sales for every dollar spent, and vinyl banner printing is a no-brainer if you own and operate a local business that wants to increase sales.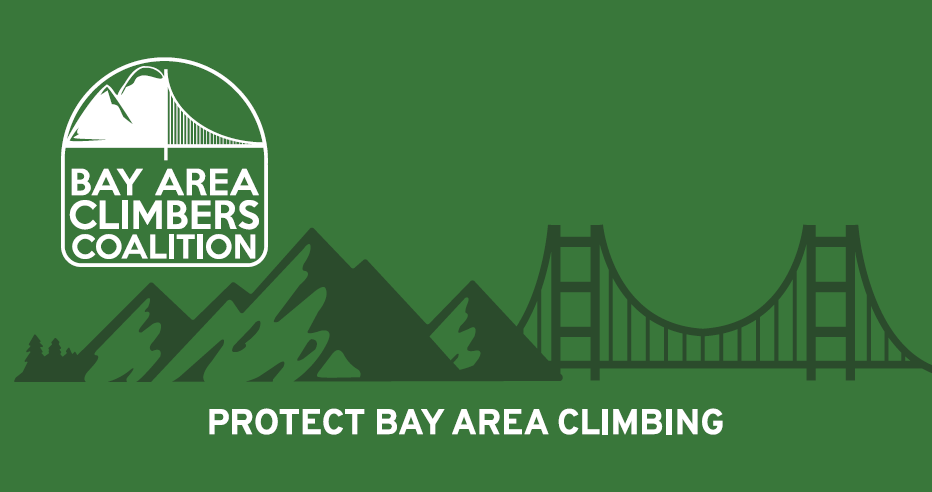 Vinyl banner designed by Crystal Shei for Bay Area Climbers Coalition
Vinyl banners are cost effective
Billboards are expensive and yard signs, while cheap, offer limited real estate to promote your message. By comparison, vinyl banners are far cheaper than billboards and offer plenty of real estate to command customer attention and convey your message.
The fact that banner printing is cheap also means you can print multiple banners to double, triple or quadruple your reach – or even more – for less than a billboard would cost.
Billboard advertising costs anywhere from $1,500 to $4,000 in small to mid-sized cities; however, you can print 10 3-foot by 8-foot vinyl banners for around $600 – less than half the cost.  

Banner for Axis Dance
Vinyl banners offer excellent exposure
You have plenty of options for vinyl banner distribution. You can place them along popular road routes, near busy intersections, hang them from overhead poles, place them on storefront walls and windows, put them in areas your target audience is known to frequent, and even place them near competitors' stores to encourage customers to shop with you instead.
With so many distribution options, you can place your vinyl banners in strategic locations where they will have the greatest impact. Some places can be targeted to your audience; others, for maximum exposure at minimal investment.
Let's say you want to place a banner near a busy intersection that gets around 1,500 cars per day. In 30 days, a single banner might net a total of 45,000 views. If you pay $60 for the banner, that means your cost is less than one cent per view. Where else can you get that kind of exposure for that price? Now, multiply that by 10 banners, and you can get nearly a half-million views per month for $600!
If your small local business is seeking a cost-effective way to maximize exposure and boost sales, you can't go wrong with banner marketing. Increase your return on investment with discount vinyl banner printing today!