Is procrastination holding you back? Everyone procrastinates from time to time, but if you're one of the 20 percent of people who qualify as chronic procrastinators your tendency to put off today what can be done tomorrow could be a major hurdle to achieving the success you're capable of. Whether it's fully developing your small business marketing plan, putting off a dreaded graphic design project or simply taking out the trash, procrastination can have real and lasting negative consequences. Perhaps one of the following 10 anti-procrastination tools and resources will help you get back on track – today!
The Antiprocrastinator is an online tool that walks you through a simple and quick step-by-step process that reminds you there's a good reason you need to complete that unwanted task, then encourages you to get to work.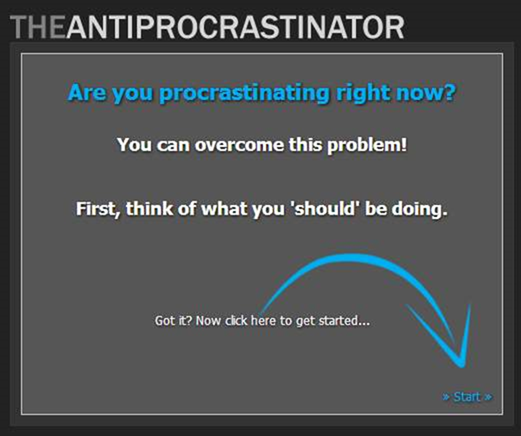 Write or Die has long been a popular application that forces you to write without distraction – and packs in negative consequences if you don't achieve your writing goals. The latest version adds rewards to the mix.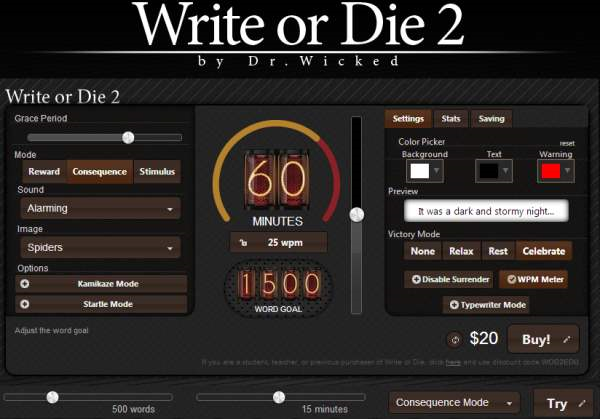 The Promodoro Technique is a well-known way to encourage productivity. Essentially, you work for an interval (around 25 minutes), then take a short break (5 minutes); for every four working sessions, you take a longer break (30 minutes). The idea is to break up the monotony of undesirable tasks with planned reward periods for putting your nose to the grindstone.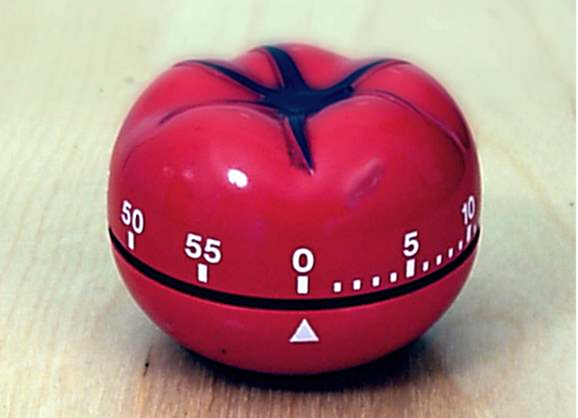 Cold Turkey is a tool that blocks you from distracting websites, programs and applications so you're forced to work. You still have to be disciplined enough to use it, but simply landing on a "blocked" site can remind you to get back to work.

If you use Chrome, Productivity Owl might just be the extension to cure your procrastination. It senses when you're procrastinating based on your open tabs, then "swoops in" and closes all non-productive tabs to encourage you to get back to work.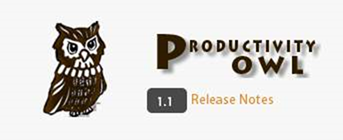 This Firefox extension is similar to Cold Turkey; it blocks you from time-zapping websites to encourage you to pick up the pace. You can customize the blocked websites list.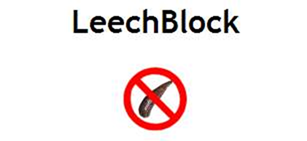 This article by the University of Houston-Victoria's Karalyn Jones teaches you how to develop an anti-procrastination plan and implement it before you procrastinate in the first place.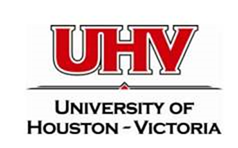 This Citizen post offers a unique perspective on procrastination: determine how much time a given task takes, and once you do you'll realize how quickly it can be done. Knowing you can complete those dreaded tasks in short order offers motivation to get started.
If you have an iPhone, the Finish app might be the perfect way to end procrastination today. Simply set your short term, mid term, and long term goals and deadlines, then the app tracks your progress and "gets in your face" when you need it.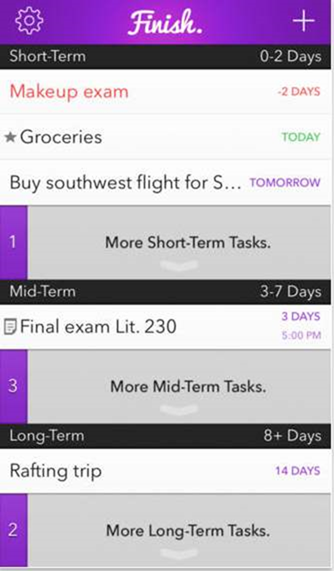 Start off by taking the brief "Are you a procrastinator?" quiz, then take advantage of the site's resources to eliminate procrastination forever (some are free, some are paid).

  How do you thwart procrastination?