In today's pop culture, Bigfoot is, well, huge. The legendary mythical hominid has been the subject of everything from beef jerky commercials and an Animal Planet program to a tracking app and an upcoming film, which looks to have a decidedly Blair Witch-esque feel. And with advanced (and more affordable) surveillance technology, one might assume that if Bigfoot, or Sasquatch, exists, indisputable evidence will surface sooner rather than later. Until that happens, wishful thinkers will have to be content with numerous stories of Bigfoot encounters and the following 10 awesome Bigfoot designs.
That heart-stopping moment when you realize that yes, indeed, he sees you back.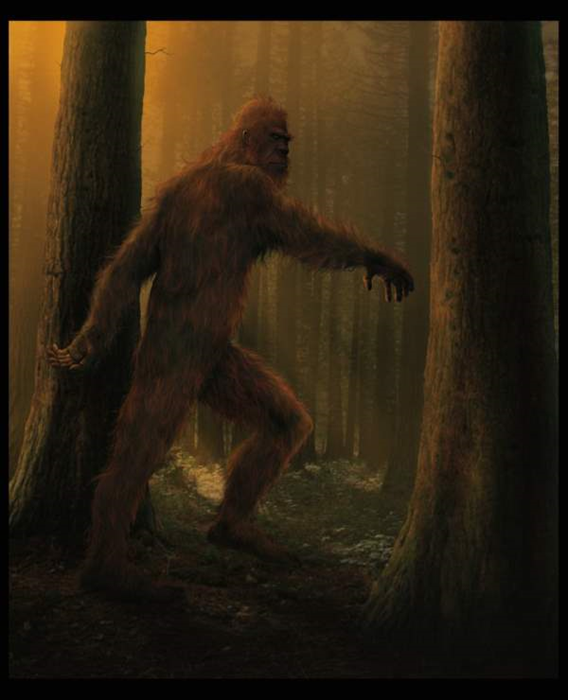 The real reason we haven't found Bigfoot: We're on foot, and he's on a dirt bike.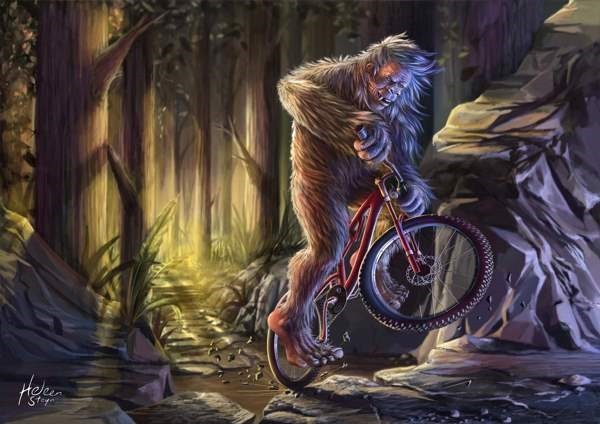 I love the detailed texture of Bigfoot's hair in this design, which is perhaps one of the most, um, realistic interpretations of Bigfoot's visage.
One of the very last things most of us would ever want to see while out for a hike!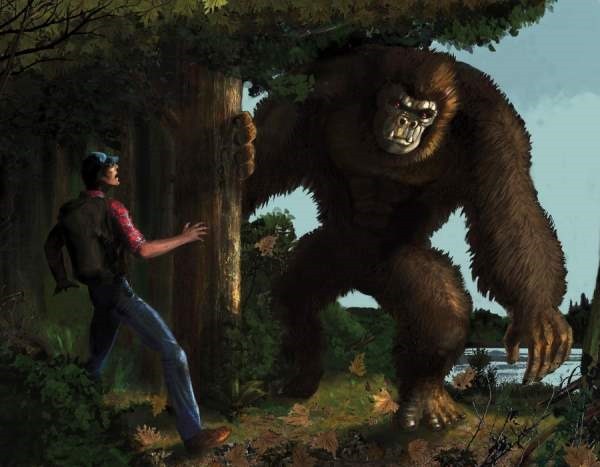 "Yes, sir, it was a big dog, and it seemed to walk on two legs…"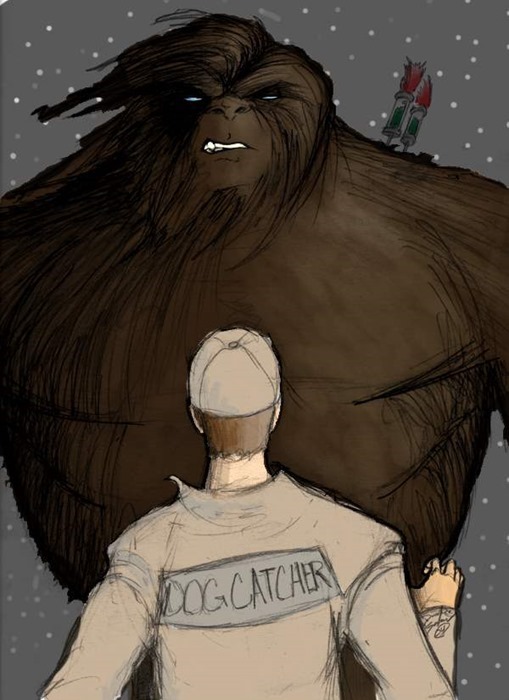 Bigfoot learns he's the missing link?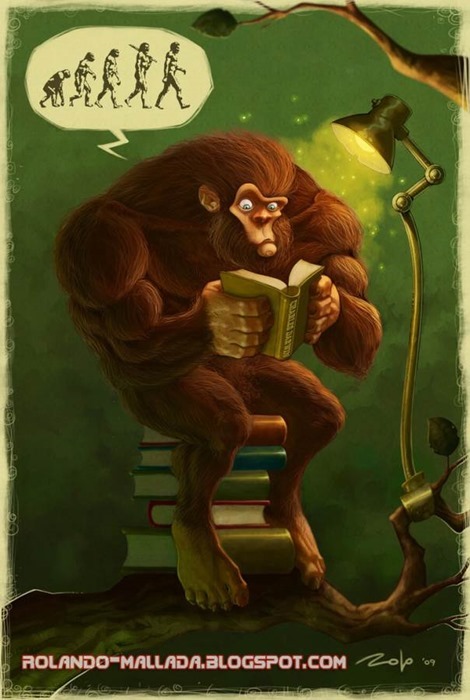 A fun pinup… everyone knows you have to hang your beer from a tree to keep Bigfoot from invading your camp.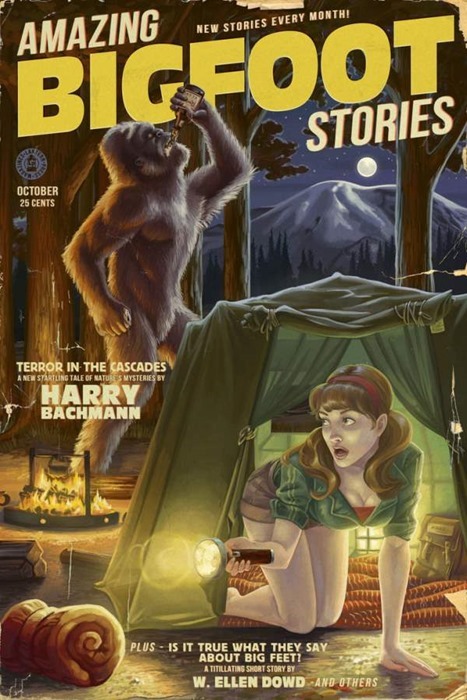 Now you know what happens to hikers who go missing in the woods.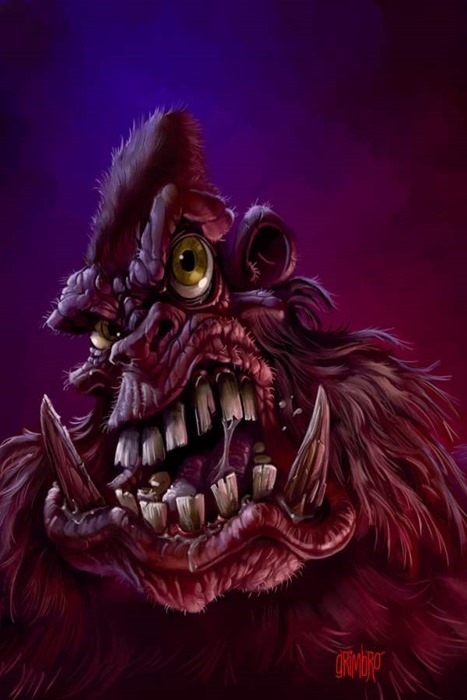 A less-cartoonish version of what I like to call "The Last Thing You Will Ever See."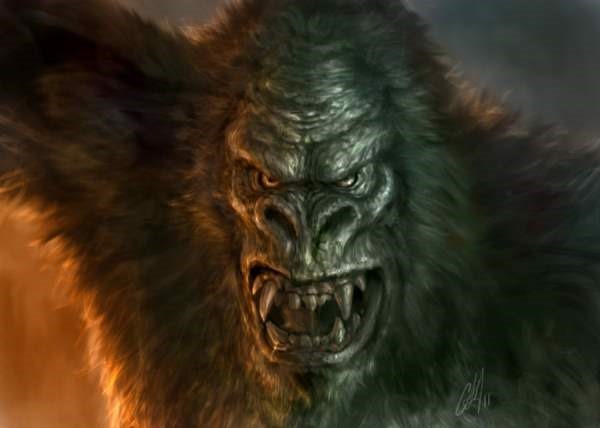 Would you prefer he eat you?