Direct-mail postcard marketing is one of the most powerful promotional tools on the planet. Despite the ubiquity of digital marketing, postcards continue to incredibly effective at motivating response and helping companies build their brands. An attention-getting design is integral to a wining postcard marketing campaign, but not every business has room in the budget to hire a custom designer.
That's where the PsPrint design tool comes in: choose from hundreds of professionally designed templates, then use the free tool to customize the design to fit your needs. The following lists 10 of my favorite beautiful and easy-to-personalize postcard designs.
1. 

Wining and Dining
A unique die-cut shape and lilied background make this a perfect postcard design for restaurants, wineries, and upscale nightclubs.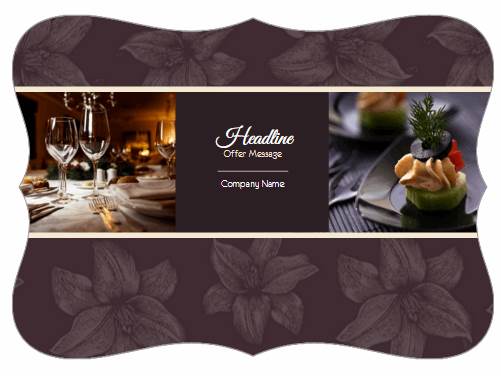 I love the vintage speaker collage in the background, and the diamond headline box makes sure your message gets noticed.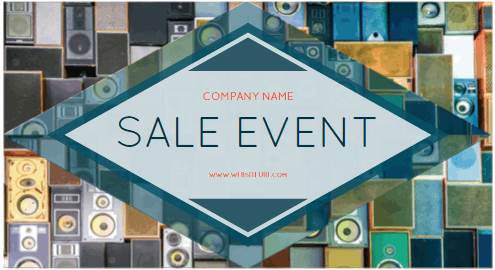 3. Tree Party
An excellent choice for outdoor-themed businesses, natural outfitters, vacation and adventure gear retailers, vacation rentals, tourism-related businesses, and more!
An elegant dancer graces this postcard that also features a headline on art deco-bordered label. Perfect for arts and entertainment-related businesses and venues, and also any brand that wants to lend a sense of metaphorical grace.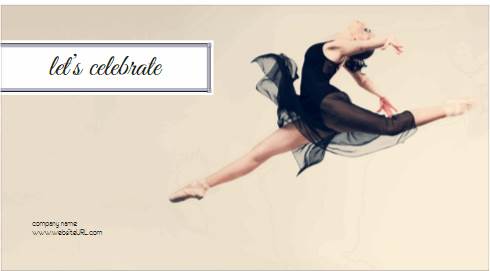 Vintage caged lights worthy of Edison's admiration hang in the background amidst bokeh-inspired accents, with a bold circled headline in the forefront.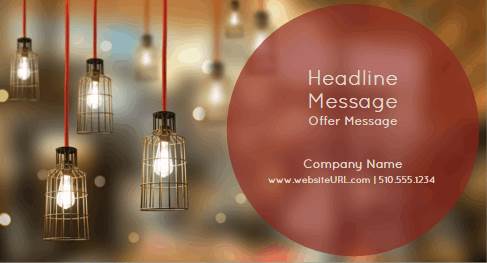 6. Big City
A beautiful panoramic view of big city buildings and a vintage gradient sky make this postcard both elegant and visually-exciting.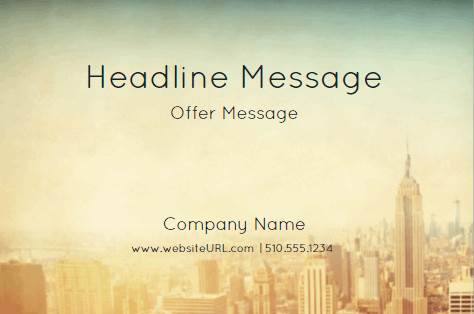 Nonprofit organizations will love this modern postcard design featuring a strong call to action front-and-center against a backdrop of many hands working in collaboration.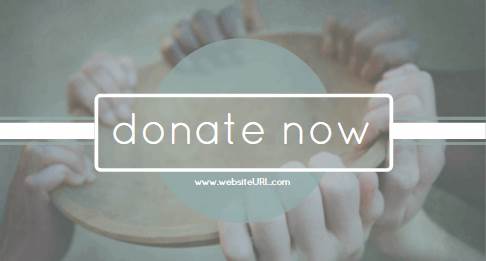 8. Graph Paper
A bright and kid-friendly postcard design featuring a graph paper background and artistically-imaginative children in the foreground. Great for schools!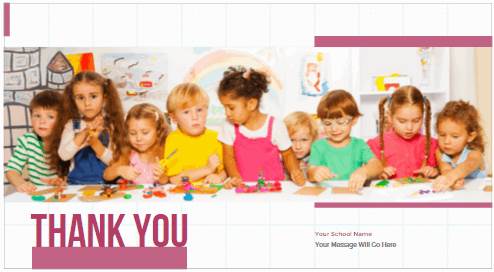 9. Tilted Fun
Another excellent postcard design choice for schools, daycares, and kid-friendly marketing; Tilted Fun features a modern, almost-zany design that's still serious enough to get attention.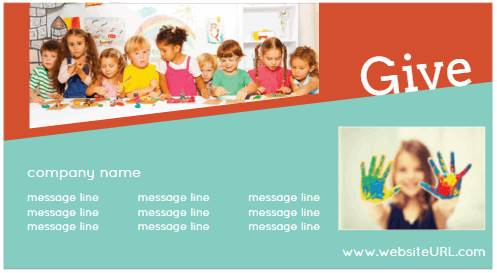 10. Circular Help
The images depict pets, but this postcard design would be good for any nonprofit conducting a fundraising drive.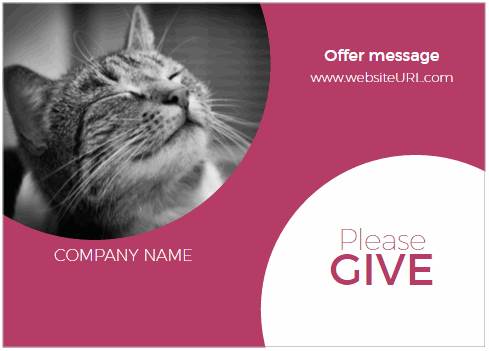 Find your favorite customizable postcard template in the PsPrint Design Library!