Valentine's Day is THE holiday to express your true feelings toward your loved ones. Why, then, do so many people settle for generic store-bought Valentine's Day cards that express someone else's sentiments? Custom design is the way to go, and the best part is you don't need to know anything about graphic design or hire a professional designer to get it.
All you need is PsPrint's free online greeting card design tool, which lets you start with a professional design and customize it with your own text and images. There are hundreds of templates to choose from in the PsPrint design library; here are ten of my favorite beautiful and easy-to-personalize Valentine's Day card designs.
This fun Valentine's Day card design depicts young love in line art on a pink background with lighter-hued hearts. A perfect card for a light-hearted yet meaningful expression of your love!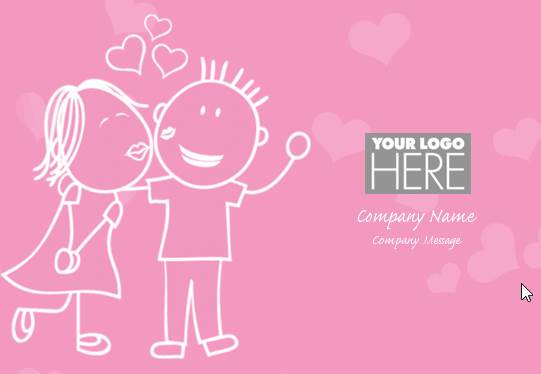 Don't let the name or placeholder text on this Valentine's Day card fool you – every word is customizable, so you can pen your own printable expression!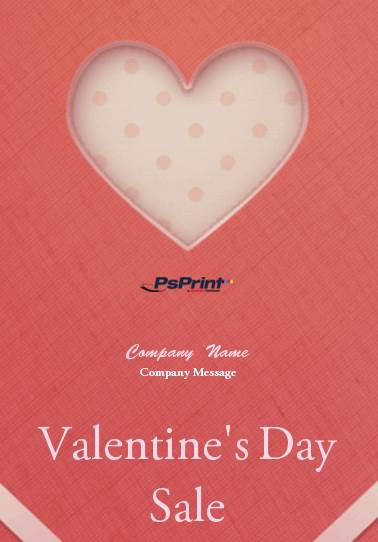 A large white heart prominently displays your custom message, backed by elegant white scrollwork on a pink background.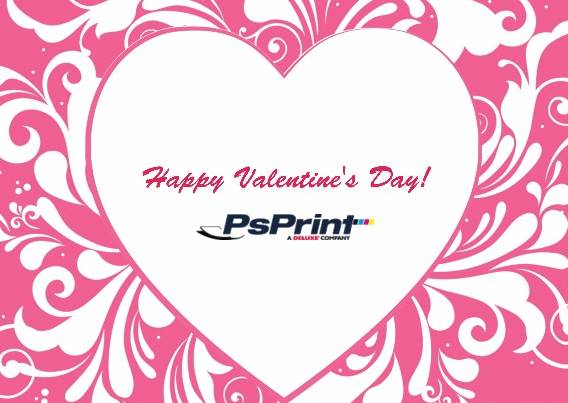 Pink gradients, floating hearts, and elegant vining scrollwork make this a perfect Valentine's Day card for anyone.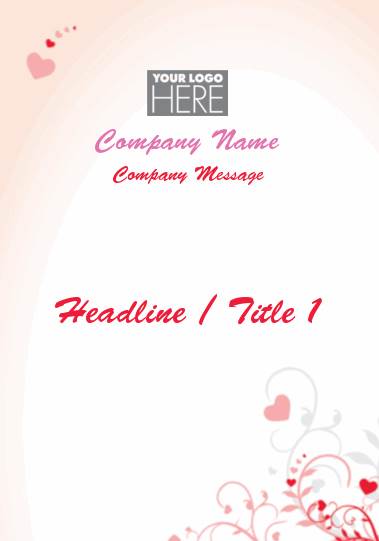 This postcard-esque Valentine's Day card features a stylish font with your custom image on a pillowy cloud shape and striped wallpaper background.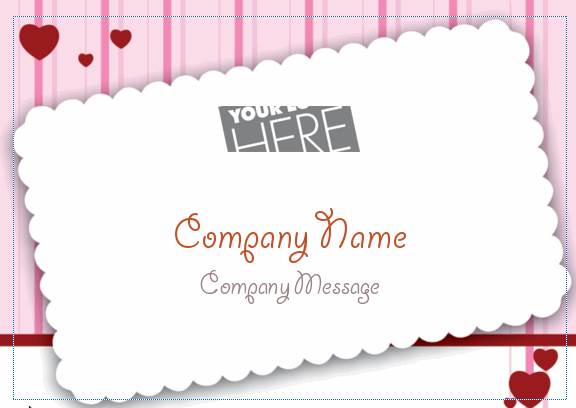 A bold red color with modern sketched heart branches lend passionate appeal to this customizable Valentine's Day card design.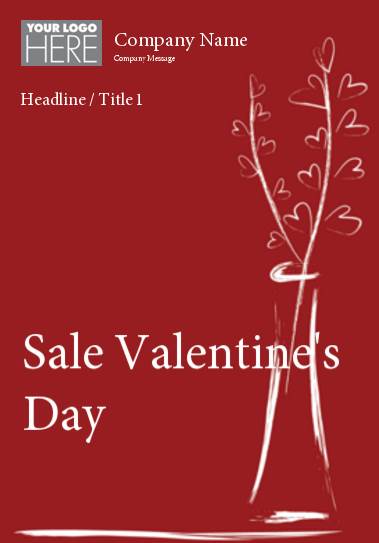 Personalize this richly-colored gold-and-red Valentine's Day card design and give it to your special someone this year.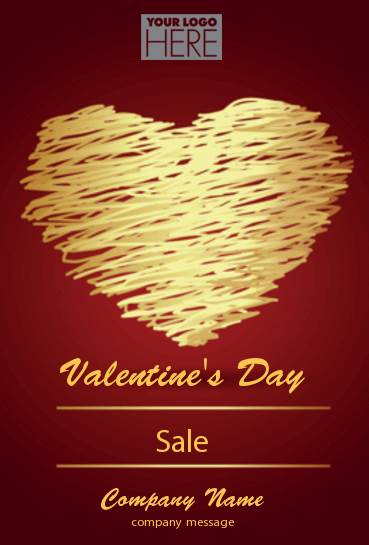 A fun and energetic display of hearts within a heart, complimented by bold striped borders and shadowy gradients lend depth to this Valentine's Day card design.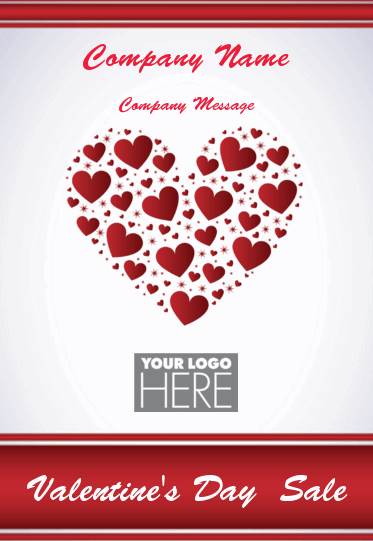 Elegant scrollwork featuring branched hearts in red on a very pink background lend a homemade – yet professional – touch to this Valentine's Day card design.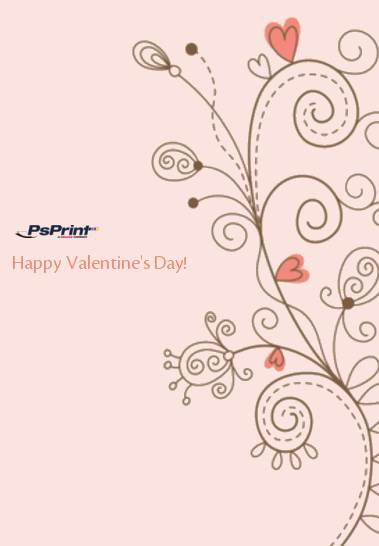 Give your sweetie a Valentine's Day card featuring heart-shaped lollipops!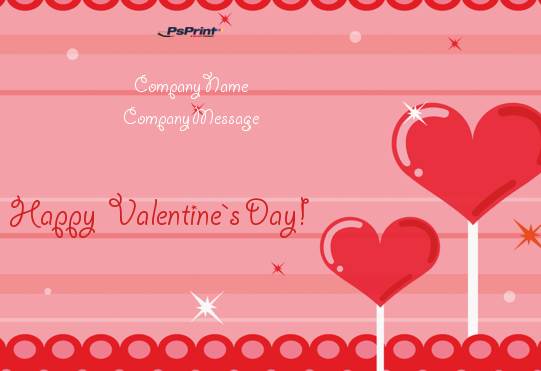 Personalize your extra-special Valentine's Day cards today!