Craft brewers take a lot of pride in their seasonal beers, which is why so many pair their outstanding Oktoberfest bottles with creative label designs.  I love trying various beers, and I have to admit that names and labels play a large role in helping me determine what to try next.  If you're looking for a great brew to try this October, the awesome beer label designs below won't steer you wrong!
Simple, clean and instantly recognizable.
Flying Dog Brewery continues to unleash winners like this one with a decidedly unique label design.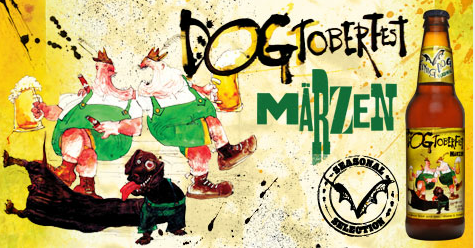 I don't know what's up with dogs and Oktoberfest beer, but I do know I thoroughly enjoy this version by Thirsty Dog Brewery.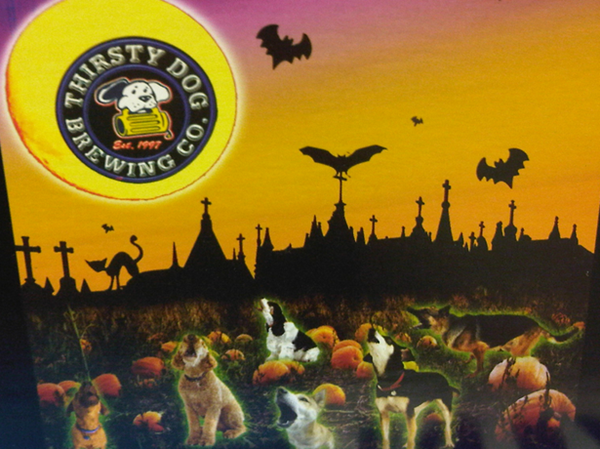 This beer label design is all October; my favorite feature is the orange leaf background.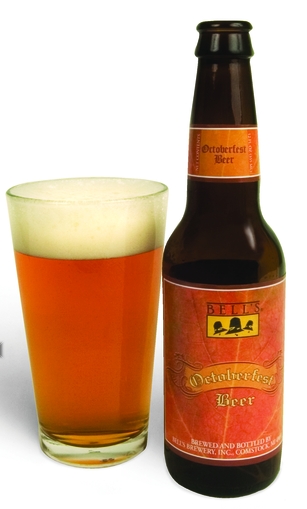 Great Lakes Brewing Company is one of my personal favorite brewers, and I particularly like their award-winning Oktoberfest offering.  The label makes me think of an outdoor October festival … and isn't that what Oktoberfest is all about?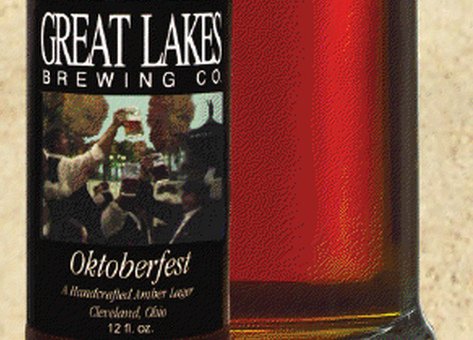 The blue wildcat is a striking break from the norm for Oktoberfest beer label designs.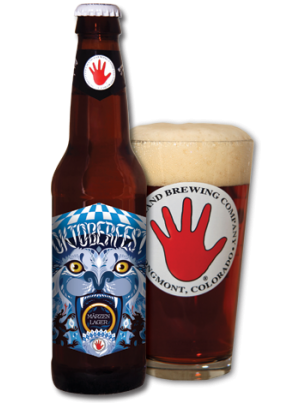 The big '47 gets attention up-front, and the overall design makes this beer seem simultaneously vintage and exciting.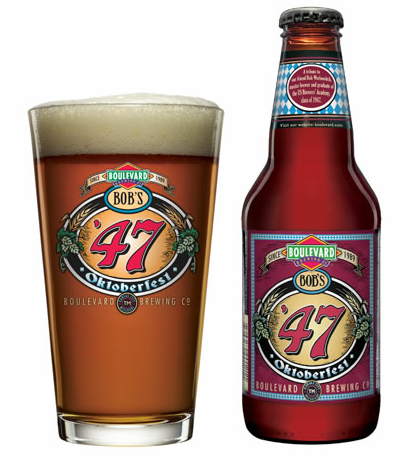 The bright orange label with a centered sketch makes this Oktoberfest beer label design stand out.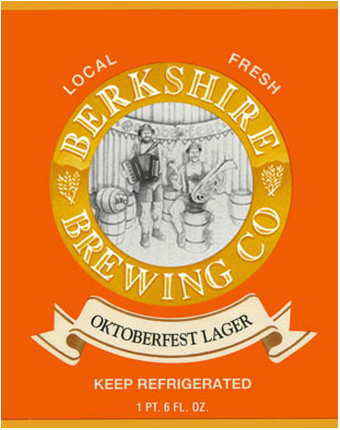 Makes me wish my local BW3's had a bar maid so capable.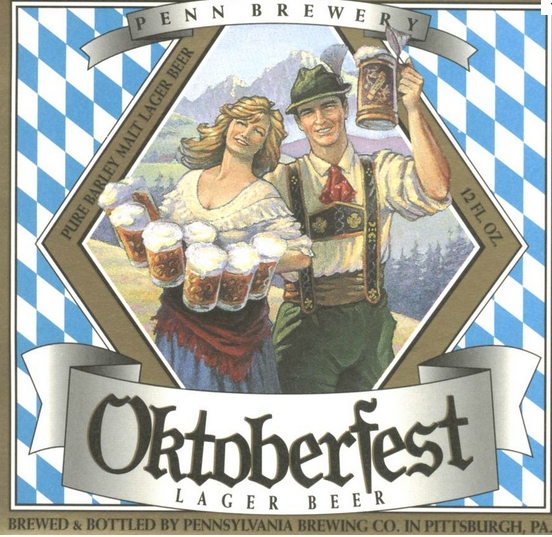 This beer label design embodies the spirit of beer drinking!