Coasters are excellent brand marketing tools, especially if you own a bar, restaurant or nightclub, or if your business has relevance to customers of said establishments: a brewery, for example. Cool coasters can help emblazon your bar's name on customers' minds and they can influence at-the-bar buying decisions. Some of the best-designed coasters are worth taking home with you, as any tegestologist can attest. And design isn't the only reason to collect coasters: some coasters are collectible for the histories of the bars that print them. Such is the case with the following ten coasters from famous bars.
"The Two Figurines" is a famous Paris bar once frequented by some of the most illustrious artistic and literary minds in the world, including Jean-Paul Sartre, Pablo Picasso, James Joyce and Ernest Hemingway.
One of America's oldest restaurants,The Union Oyster House was frequented by such notables as President John F. Kennedy and Daniel Webster. Not only is this Boston venue the oldest and longest continually open restaurant in the United States, its upstairs is rife with the nation's history.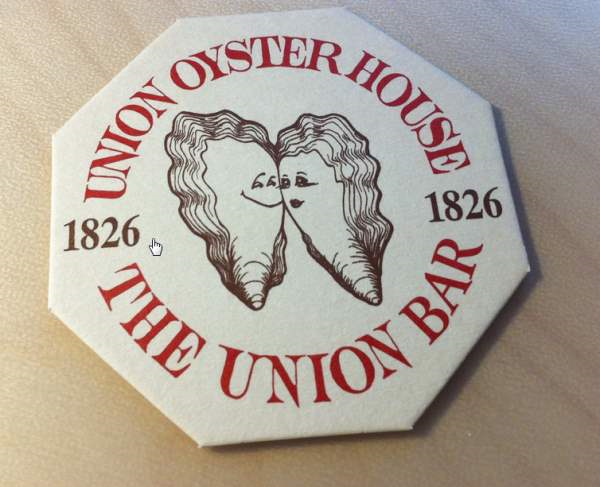 A former Chicago speakeasy and mob hangout, the Green Mill Cocktail Lounge still houses Al Capone's favorite booth and is rumored to contain a hidden hatch that leads to tunnels beneath the street. The tunnels were used for various purposes, including quick getaways for mobsters whenever investigators came knocking during Prohibition.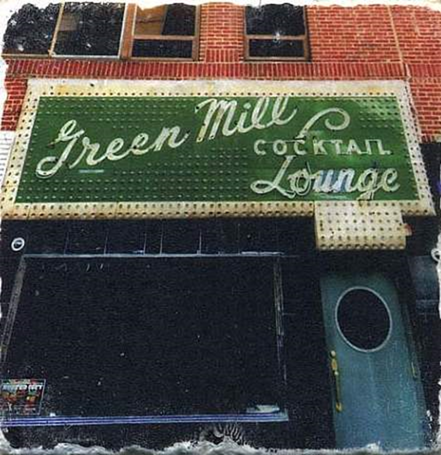 This post-WWII Waikiki hotspot embodied the Hawaiian nightlife – that is, until it was condemned and torn down in the early 1970s. Some believe the restaurant and bar were so condemned in retribution after the owner refused to donate to a local politician's political campaign.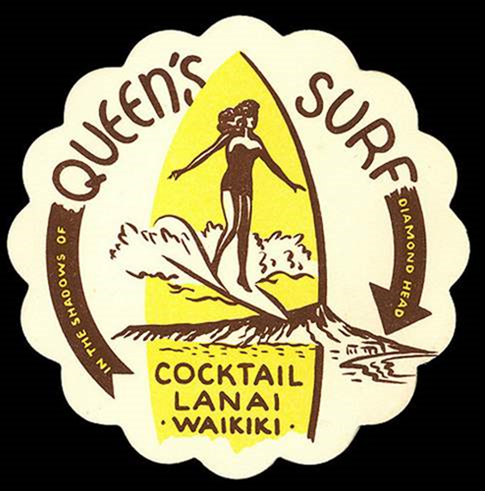 This New Orleans-born franchise was originally established in 1933 (though it operated as a speakeasy during Prohibition). Not only a popular tourist destination, Pat O'Brien's has been a major bar innovator: it's the home of the world's first dueling piano bar as well as the origin of the Hurricane cocktail.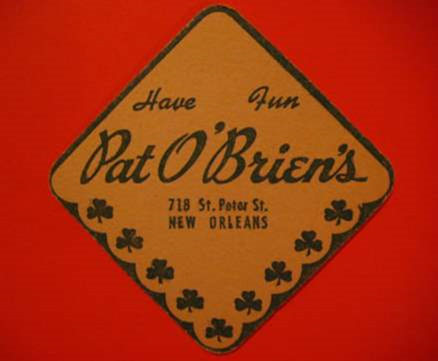 This wild burlesque nightclub and former speakeasy was one of New York's hottest night clubs in the 1930s, 1940s and beyond. Notable acts included Red Skelton, Jackie Gleason, Bob Hope and Milton Berle.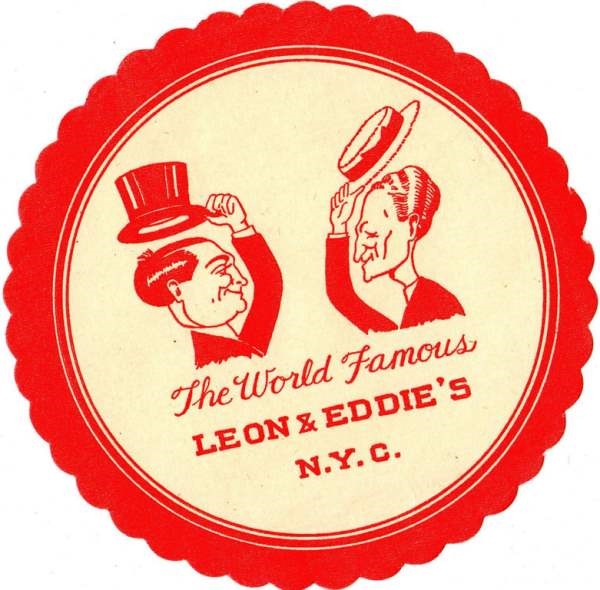 Chicago's oldest operating tavern, Schaller's Pump is steeped in history dating back 125 years. Known as a hub of baseball and politics for its proximity to local ballparks and being known as a "second office" to at least five Chicago mayors, Schaller's Pump is a must-see Windy City landmark.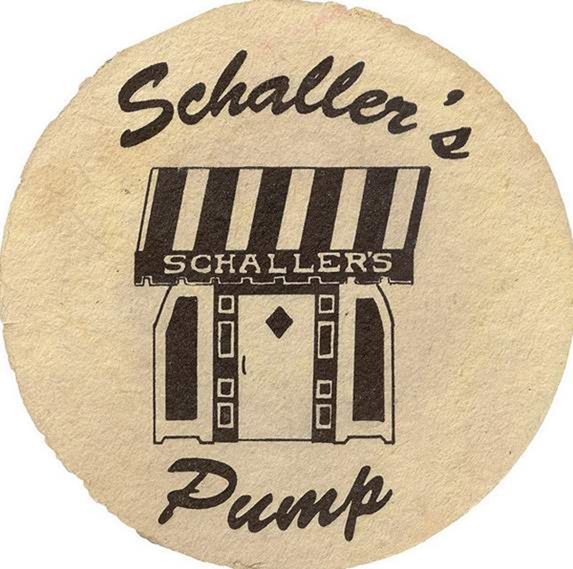 A trip to Key West, Florida, isn't complete without a stop at Sloppy Joe's, one of Ernest Hemingway's favorite haunts. In fact, Hemingway helped name the establishment, where a look-alike contest in the author's honor is held today.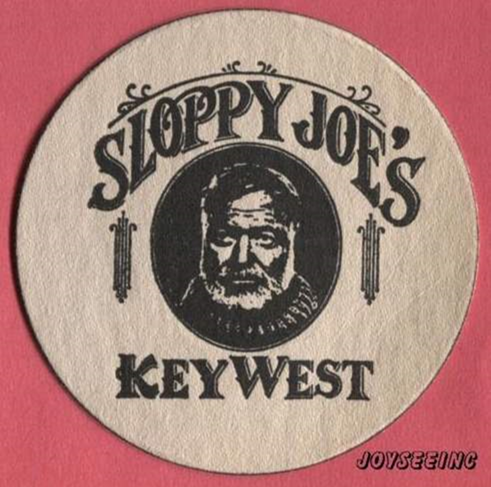 Another bar popular with Hemingway (hey, the guy got around to his bars), "The Cradle of the Daiquiri" was a hotspot for American tourists in Cuba until the Cuban embargo prohibited travel to the island nation.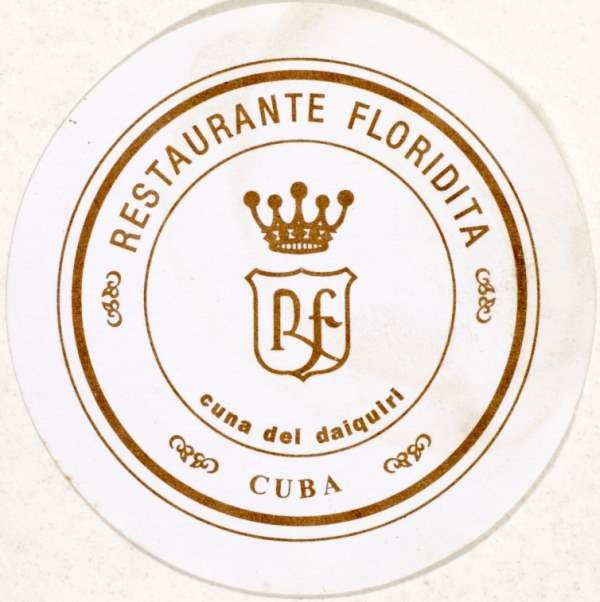 Since 1908 this downtown San Francisco pub has endured been a staple Bay Area watering hole. It certainly favors tradition: even after its 2010 restoration, the bar features no clocks or televisions on its walls. Social interaction is encouraged!