It's nearly the New Year, which means for many celebrators it's time to uncork the bubbly. Champagne is synonymous with celebration and is the go-to drink for ringing in the New Year. You shouldn't judge a book by its cover, and oenophiles say you similarly can't judge champagne by it's label – but nearly everyone does. Champagne label design is all about marketing; it begs customers to make judgments about the quality of the champagne and how well a given bottle will be received at New Year's Eve parties. Great champagne bottle labels can motivate purchases regardless of the quality of the beverage. No matter how much you know about champagne, just try and resist the temptation to purchase the following ten champagne (and sparkling wine, for purists) examples based on their cool label designs alone.
The green on black makes the bottle seem prestigious, exclusive, and mysterious.
Sleek and smooth, this champagne label design was meant for after-hours.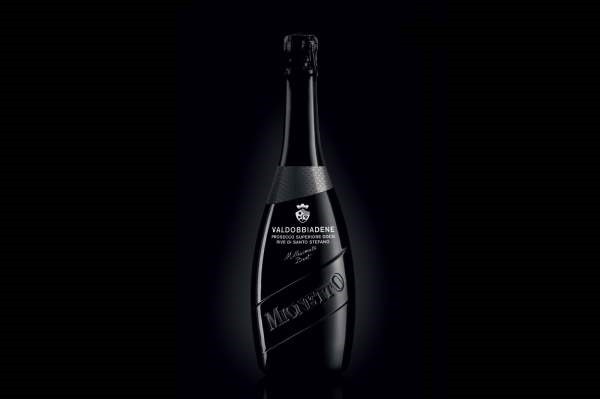 The raised, metallic label (complete with rivets) makes this champagne seem like the classic nectar of champions.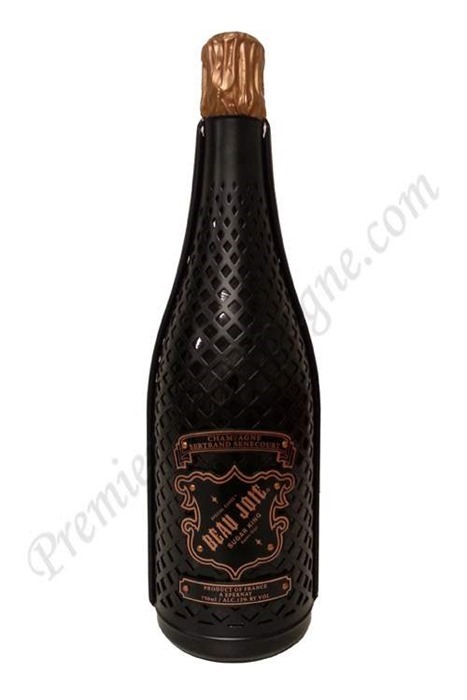 Bright, fun, and lively, this champagne label promises the buyer a great party.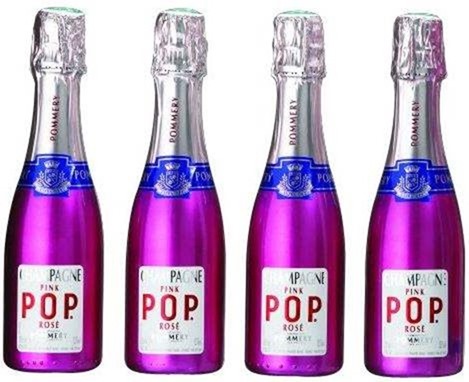 Another festive champagne bottle label that incorporates branding into the design.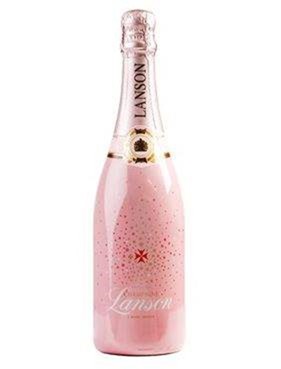 Unusual, unexpected, and slightly sexy – it would be hard to ignore these champagne labels.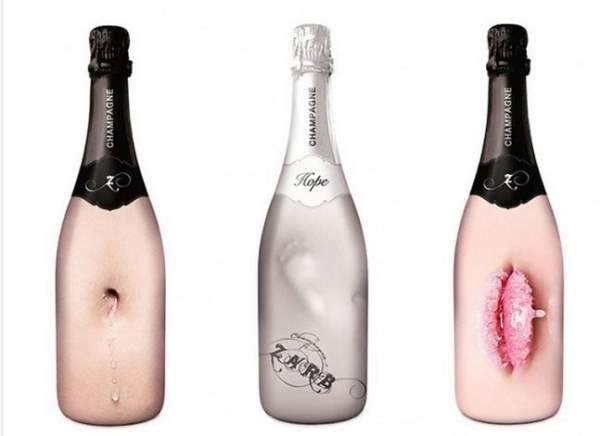 The gold and pink gold finishes along with the raised "Ace of Spades" seal lends an impression of high society.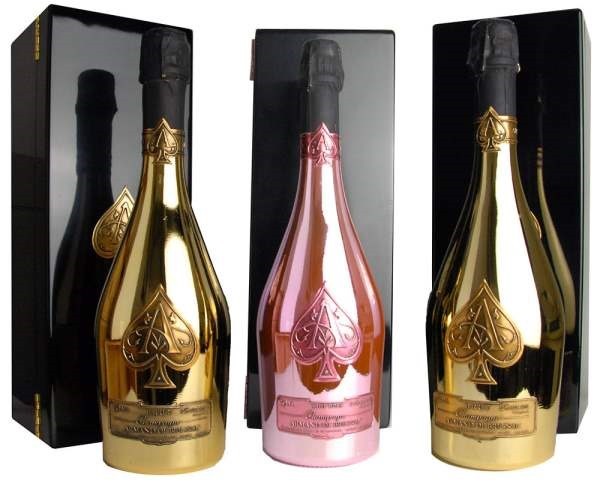 This unique champagne label design is all about branding; it tells the story of the champagne with visual excitement.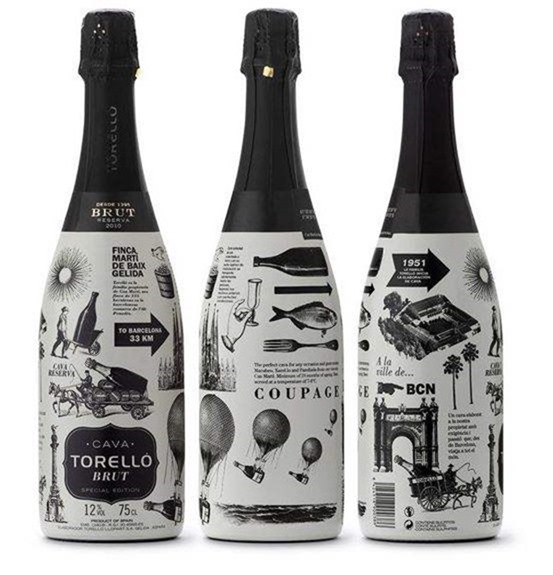 An intricate gold label adds a layer of sophistication to this champagne.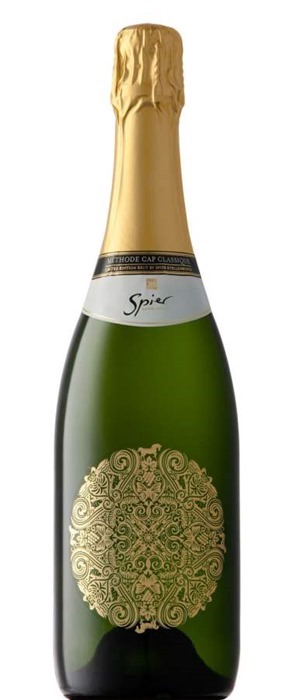 The large flower design turns an otherwise-boring champagne label into striking artwork.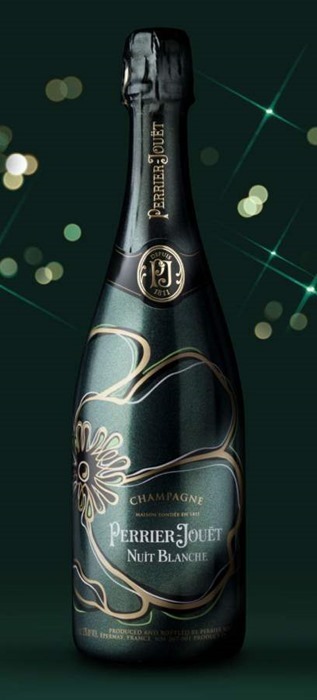 How much weight do you give to label design when selecting a champagne for New Year's Eve? Which is your favorite champagne label design? Do you have a better one? Share it in the comments!