Want to skip the department store discount rack and give your friends, family members, and even customers personalized holiday gifts this year? The more personalized the gift, the more meaningful it is – and the more your recipients will appreciate your sentiment. The following lists 10 cool personalized holiday gifts you can give to the special people on your list this year.
1. Coasters
Personalized coasters are great gifts for anyone who has a man cave, she-shed, or simply loves to wine and dine their friends. You can print personalized coasters with initial monograms or that feature family photos or other artwork your recipients will love.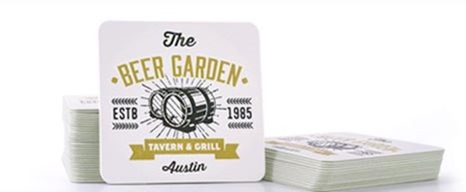 2. Memo pads
Stationery is a great gift for the writers in your family, and you can print personalized memo pads featuring your loved ones' names, addresses, and any other information or artwork you'd like to include.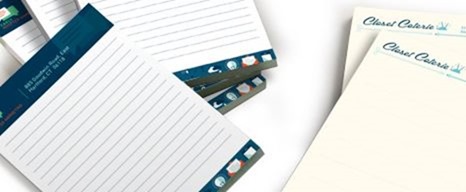 3. Calendars
Print personalized calendars featuring a different photograph each month of the year. Perfect for recalling family traditions, giving grandparents photos of their grandchildren, or showcasing the best shots showcasing fun times with friends!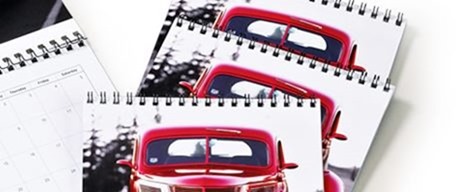 4. Custom wine bottles
Have wine lovers on your list? You can print custom wine bottle labels featuring their names, pictures, and anything else you'd like. Then, purchase a few bottles of their favorite wine, soak them in soapy water to remove the labels, and place your custom labels on the bottles. A very cool gift idea for oenophiles!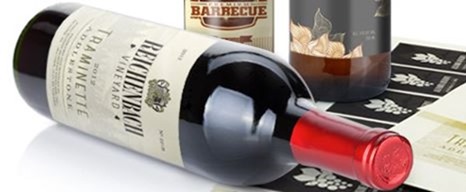 5. Stickers
Kids love stickers, and they'll love stickers featuring their own pictures best of all! You can print personalized stickers with photos of your children and other family members; or, have your children create their own artwork to print as stickers. You can even print sheet stickers to gift alongside calendars to denote birthdays and other special events throughout the year.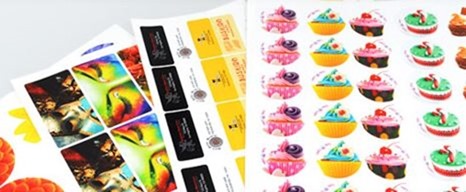 6. Booklets
Want to commemorate your family history or memorialize a family member? You can print custom booklets featuring all the photos and text you want. This is a perfect legacy gift to give to family members, sure to become a treasured heirloom.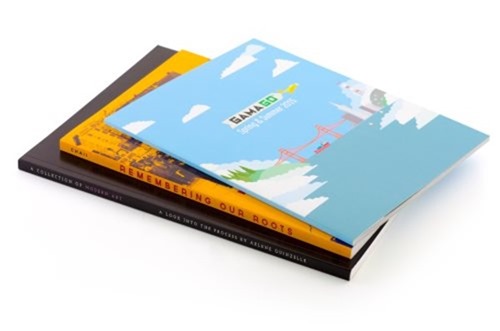 7. CDs and DVDs
If you have a lot of family pictures or videos archived, you can share them with friends and family by giving away commemorative CDs and DVDs. Give your package the professional treatment by printing custom CD/DVD sleeves, CD jewel case inserts, or DVD Amaray case inserts.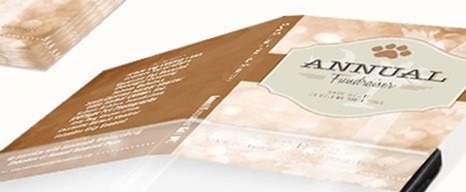 8. Posters
Print posters featuring a family photo collage, fun "movie poster" artwork featuring your friends, or anything else you'd like; then place them in frames to give away as holiday gifts. Custom posters are fun and unique gifts that beat anything you'll find at department stores.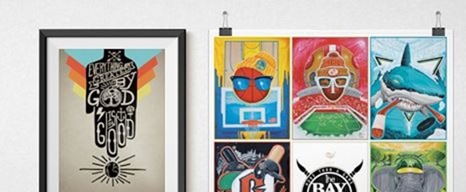 9. Magnets
Print magnets featuring favorite photos friends and family members can place on their refrigerators. A perfect example would be a photo of all the grandchildren together to print as a custom magnet for grandparents.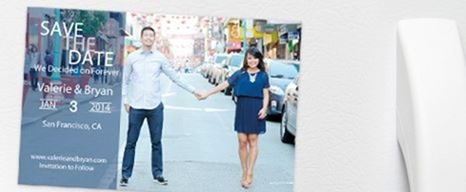 10. Holiday cards
Last but certainly not least, you can express your holiday sentiments with custom holiday cards. Create your own design fast and easy with the PsPrint Design Library.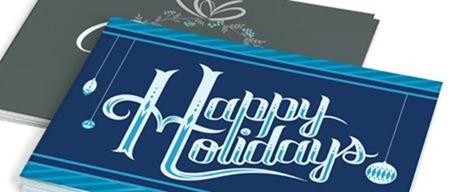 Giving personalized holiday gifts is a great way show how much you care. Start planning your personalized holiday gifts today.