If your son or daughter is graduating high school or college, you want to give them the proper sendoff into the next stage of life with a graduation party packed with family and friends. And as a proud parent, there's no doubt you want to show off the guest of honor with everyone who has supported them throughout the years. Host a meaningful and memorable event with the following 10 creative ways to show off your child at their graduation party.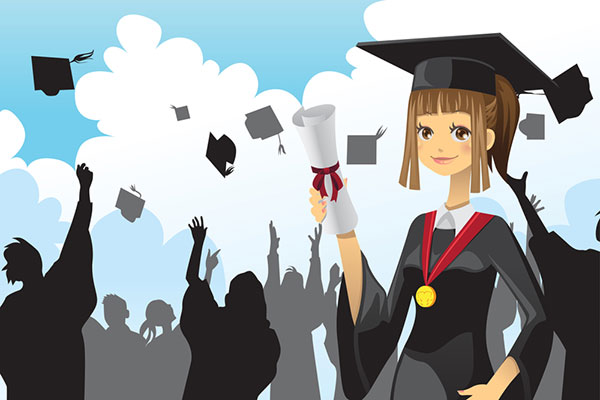 1. Make your own graduation cards
Before the party gets started, invite guests by making your own custom graduation invitation cards. You don't need to be a designer (or to hire one) – instead, use our free graduation invitation card templates and online design tool to create your own graduation invitations. Here's how it works:
Choose your favorite grad card template and color scheme
Use the online design tool to easily add your own unique text, upload your favorite photos, and adjust the layout
Select your printing options, and your custom graduation cards will be printed and mailed to you (or, send us your mailing list and we'll take care of everything!)
When you make your own graduation cards, you can highlight specific academic and athletic achievements, memories, photos, and the next steps your graduate will take.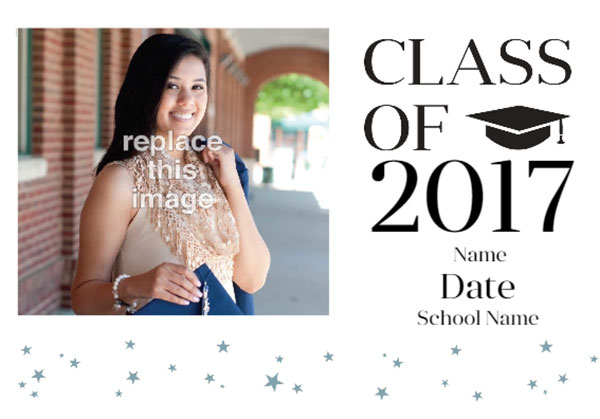 2. Turn scrapbooks into keepsake booklets
Have you created a scrapbook full of your favorite memories? Many parents pack photos, newspaper clippings, awards, certificates, and more into scrapbooks to show off at graduation parties, but you can make your scrapbook extra special by turning it into keepsake booklets everyone can take home.
Scan your scrapbook into your computer, then use our free booklet layout templates to place your photos, awards, and other favorite memories on each page. Create a cover design, then send your artwork to print.
Commemorative booklets ensure your original copies are kept in pristine condition, cut down on lines to view your graduate's scrapbook (since you can print multiple copies), and let you give your closest relatives and friends a copy of their own to take home.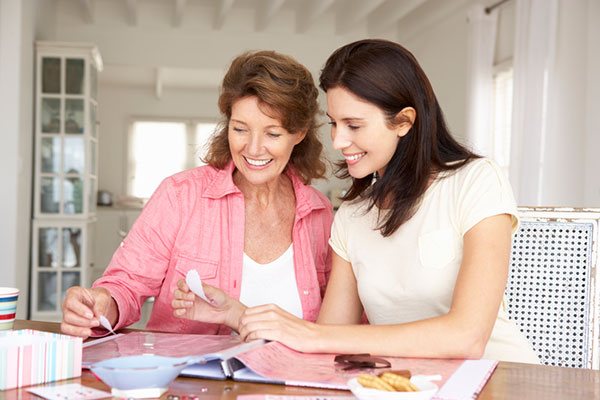 3. Print table tents with fun facts and trivia
Give your graduation party guests some conversation starters by printing table tents that feature fun facts or unique trivia questions about your graduate. You can add in some of your favorite or funniest photos; or, photos depicting your graduate with many of the guests who will attend the graduation party.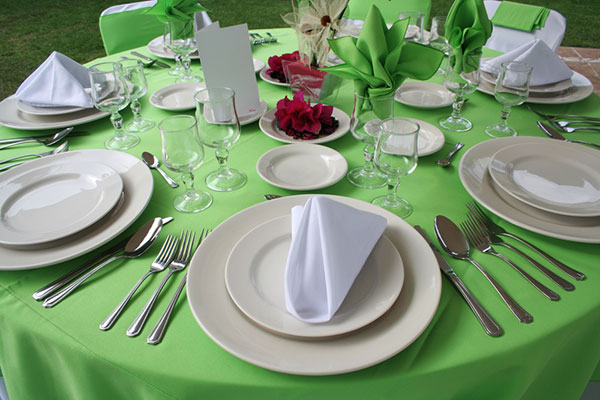 4. Showcase your graduate on a banner
A lot of people print banners for graduation parties, but you can make yours special by featuring photos of major achievements or a string of school photos that depict your child growing through the years.
In addition to large photos, your banners can list accomplishments and next steps, feature school logos, or icons representing the career path they're following.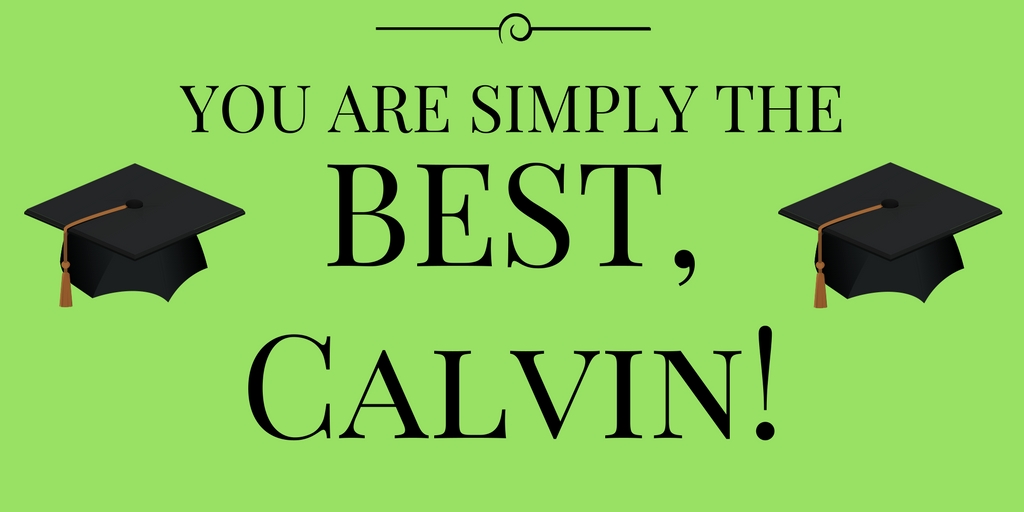 5. Print fun stickers for the kids
Give kids something to do by printing fun (and funny) stickers featuring your graduate. Think about pictures that will amuse younger children, and encourage them to place the stickers on construction paper you've set aside for their enjoyment. This is a fantastic way to both showcase your graduate and keep kids busy during the party.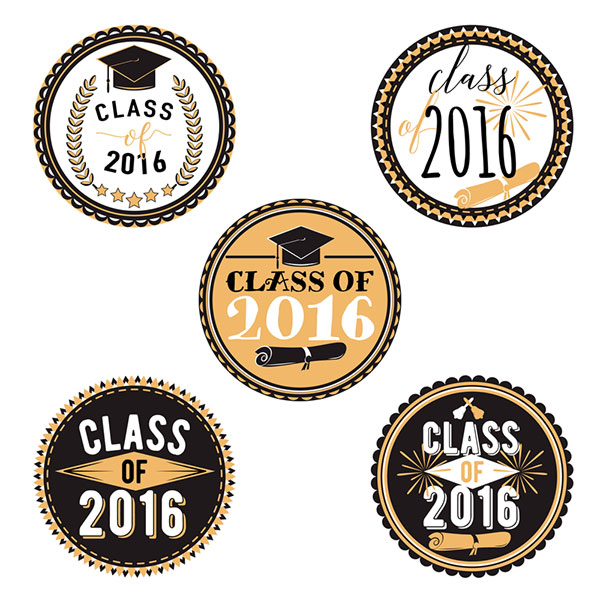 6. Print custom graduation coasters
You can print special coasters featuring a photo of your graduate on one side and a list of their achievements on the other side. Or, print coasters with monograms to represent your graduate's name. The coasters will add uniqueness to your table settings and give you a fun keepsake to add to your graduate's scrapbook.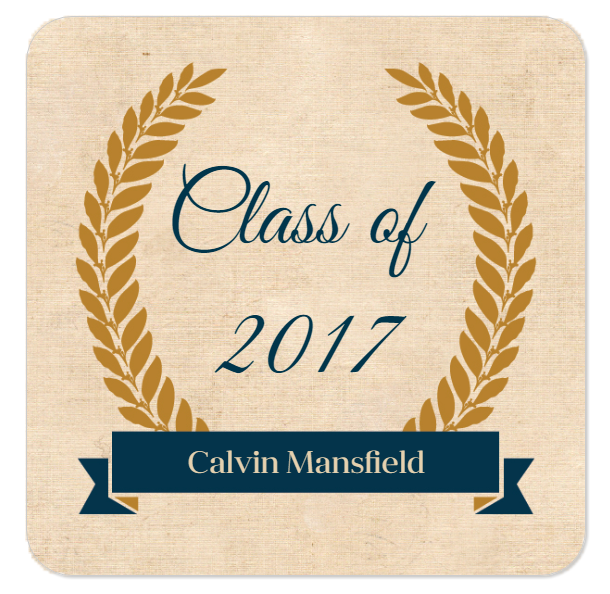 7. Make custom wine bottle labels
If your son or daughter is graduating college, you can consider printing custom wine bottle labels to celebrate. Use our free wine bottle label layout templates to create your design – feature your graduate in photos and with a list of achievements – then print labels to your specification.
Soak bottles of wine or champagne in warm soapy water to remove the existing labels. Dry them, then affix the custom labels you've made. Serve them at a special toast for your graduate!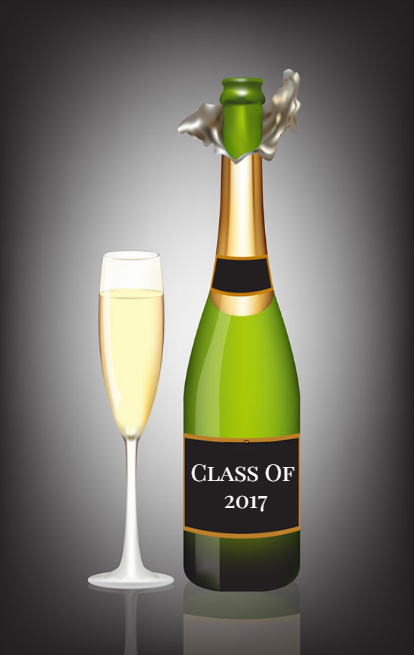 8. Create a custom coloring book
If you have an illustrator in your family who is willing to help, you can create a fun coloring book that features your graduate through the years: academic achievements, sporting events, photos from childhood, etc. Add fun captions to pull it all together; then, hand out your coloring books with boxes of crayons to the children attending your graduation party.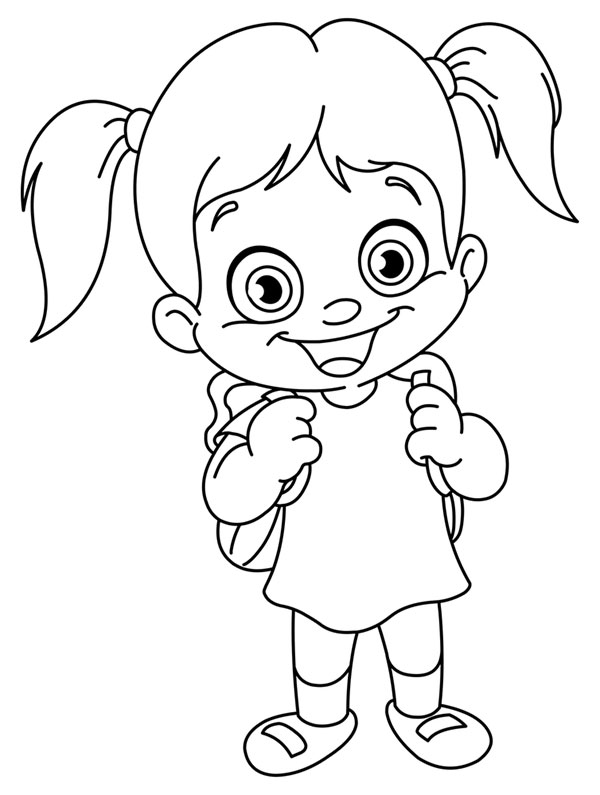 9. Print fun calendars
Give your closest family members a fun keepsake by printing fun calendars that feature 12 of your favorite graduate photos – one for each month. You can print either wall calendars or desk calendars, depending on how you think your attendees will use them. This is another terrific way to send your guests home with a memento of your graduate.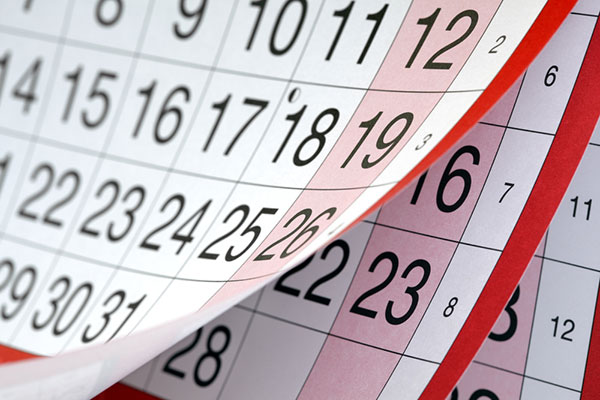 10. Hand out business cards
If your child is graduating college, print their first business cards out so they can use them in professional settings and for job interviews. Hand out the business cards at the graduation party; you'll not only be able to showcase what they've accomplished, you might even help them get leads for their first job out of school!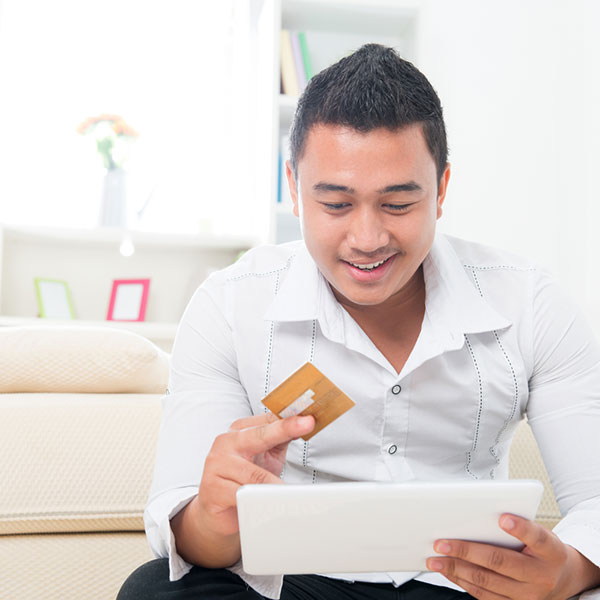 Ready to plan a memorable graduation party that showcases your special graduate? Do it for less with premium discount printing services.